Done with commercial skincare products and want to go the natural way to take care of your skin? It's really not that tough if you keep a few ingredients handy. There's really no denying the fact that the best way to take care of your skin is to turn to nature's miraculous ingredients. They are packed with antioxidants, active enzymes, vitamins and minerals, which are essential to keep your skin looking younger and fight against skin problems like acne, pimple, blemishes, skin tan and dark spots.
If you have a habit of wearing makeup, then you must already know how important it is to remove it before going to sleep. Sure, it requires a little effort, but removing makeup will take you a long way in keeping your skin healthy and gorgeous. While you may layer your face with foundations, primers or BB creams to get a radiating look, it is also essential to let your skin cells breathe. So ensure that you complete the loop of removing makeup as dedicatedly as you put on makeup for the sake of your skin.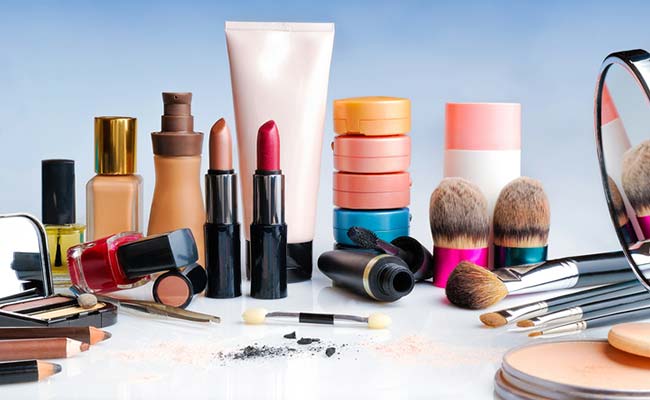 1. Aloe vera + olive oil
Natural oil works wonders when it comes to removing makeup by what is known as oil cleansing. You can use a wide range of options like olive oil, coconut oil, jojoba oil, castor oil, etc. and use it directly on your skin with the help of a cotton dab. You could also making a soothing makeup remover using one tablespoon aloe vera gel and one tablespoon olive oil, and dab with cotton to apply it on your face. It will help remove eye liner and mascara as effectively as foundation and blushes.
2. Honey + baking soda
While honey is known for its antibacterial and skin moisturising properties, baking soda is credited for its skin cleansing effect. Take one tablespoon honey and sprinkle some baking soda in it. Use it to remove makeup from your face and then rinse with cold water.
3. Rose water + glycerine
Did you know that rose water is a mood enhancer? So making this makeup remover will not just clear your skin but also make you feel refreshed. Take one tablespoon glycerine and add three to four drops rose water to it. Mix and use as a makeup remover.
Comments
Now that you have these ideas, take good care of your skin and stay beautiful.