As much as we all dread dark circles, there are times when we just cannot avoid them. Not only do they make your skin look dull and lifeless, they are extremely hard to get rid of. So what do you do then? While there are various commercial products available at the stores that promise to get rid of dark circles, if you are one who believes in turning to natural products, then we have just the remedies for you. With so many incredible ingredients that come loaded with vitamins, antioxidants and other nutrients, you can actually take care of your beauty needs like it's no big deal.
Dark circles or eye sores happen due to various reasons, but most commonly because of stress, unhealthy lifestyle, allergies, sleep deprivation, excessive sun and screen exposure and dehydration among others. As a rule, keep reminding yourself to give some rest to your eyes even while at work, and use natural under-eye masks to keep them fresh.
Here are three effective under-eye masks that you can easily make at home:
1. Potato and rose water
Yes, potato! Did you know that the commonly used kitchen ingredient is a great skin lightening agent? Certain enzymes present in potatoes have bleaching properties. Rose water, on the other hand, works miraculously to life one's mood. All you need to do is take a small potato and grate it. Add a two-three drops of rose water and place the mix under your eyes. Let it rest for 15 minutes and then wash with cold water.
(Also read: Here's How To Keep Your Eyes Healthy When You're Always Glued To A Screen)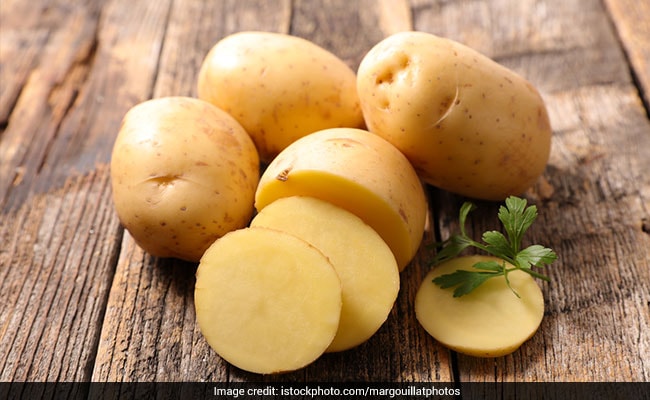 2. Tomato and yoghurt
Tomato is great for the skin because it's a rich source of antioxidants called lycopene, and it's also known for its astringent and oil removing properties that help in getting rid of dark circles. Yoghurt too helps in removing dark spots, thanks to its lactic acid content.
Blend a small tomato and add a teaspoon of yoghurt. Mix and apply under your eyes and let it rest for 20 minutes. Wash with cold water.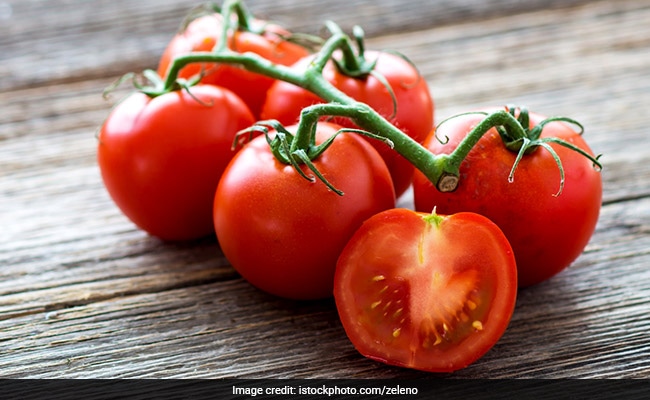 3. Cucumber and aloe vera
It's no secret that cucumber helps in getting rid of dark circles. Since the ancient times, it has been commonly used in beauty remedies for the skin. Together with aloe vera, the two ingredients help in hydrating the skin, lightening dark spots and bringing about a refreshing effect.
Grate a chunk of cucumber and add one tablespoon aloe vera gel. Mix and place under the eyes. Let it rest for 20 minutes and then wash with cold water. You can also place them in ice cubes and store.
Take care of your eyes and keep them fresh with these homemade under-eye masks.