Trust us when we say that how you shape your eyebrows can bring about a world of a difference to your look. The recent craze for bold and thick eyebrows is not without reason. From models to celebrities, everyone is swearing by the fact that fuller eyebrows can take away years from your face, making you look so much younger. Remember pop icon Madonna who set the trend during the 80s? Or Cara Delevigne and Emma Watson who have been recently making full eyebrows a hot favourite with Gen Y?
Your eyebrows help in defining your face. While as a habit we have stuck to thin, perfectly shaped brows, maybe you can try something new this season and see the difference it makes. Or if you have been resorting to eye pencils to draw out thick eyebrows, you can keep aside all those hassles and get down to doing it naturally. Yes, you heard us right. There are ways you can grow thick eyebrows naturally.
Certain beauty oils have incredible properties that promote natural hair growth. They work their magic at the roots to boost thicker growth and ensure healthier and stronger hair. Here are a few beauty oils that can help you grow thick eyebrows:
Castor Oil
Castor oil is one of the most effect remedies for hair growth. It is a great source of omega-6 fatty acids, which goes to the hair roots to improve blood circulation. Massage a few drops of castor oil on your eyebrows and leave it on for 20 minutes. Wipe with a cotton dab and wash your face with warm water.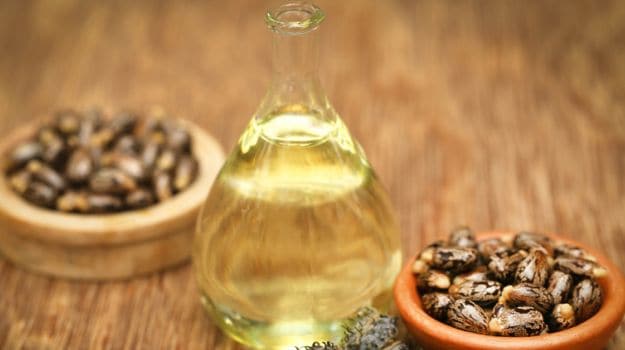 Coconut Oil
It's an established fact that coconut oil is a great ingredient for natural hair growth. It's known to reduce protein loss and make the hair follicles stronger. Dib a cotton dab in coconut oil and apply it on your eyebrows. Leave it overnight and wash with face wash.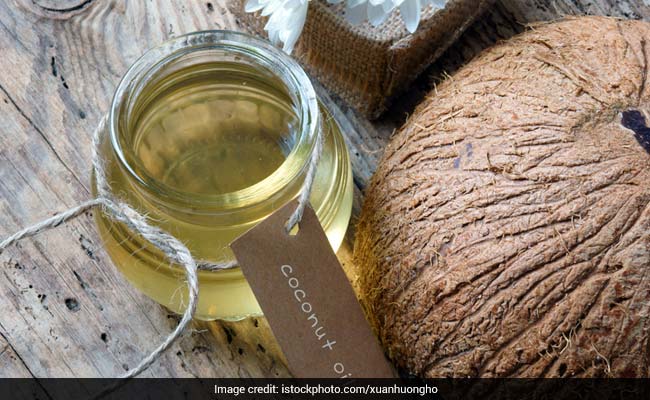 Tea Tree Oil
Tea tree oil is known for its antifungal and antibacterial properties that can help unclog pores and promote hair growth. Mix 2 drops of tea tree oil in 2 tablespoons of olive oil, and apply on your eyebrows. Massage for a few minute and leave it on overnight.
Sesame Oil
Known for its ability to strengthen hair follicles, sesame oil can help too. Massage the oil on your eyebrows, massage for a few minute and leave it on overnight. Wash with a mild face wash.
Comments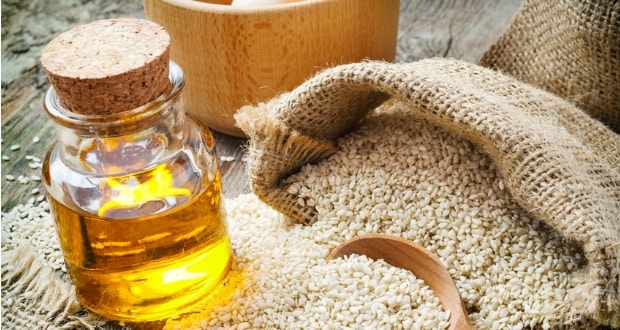 Use these beauty oils regularly and see the difference for yourself.