With changing seasons, there are many skin problems that can create havoc in our lives if we are not careful. Most of us don't realise that our skin is the most sensitive part of the body, which also makes it susceptible to various microbial infections. During monsoon particularly, fungal infections on the skin are on a high, leading to skin irritation and itching. While it's always advisable to seek medical help if the problem persists, as a preventive measure, one can make use of natural ingredients that have their own specialty and can work wonders if used appropriately.
If you have been experiencing mild skin irritation, here are four natural ingredients you should include in your beauty regime to bring relief:
1. Neem
Neem leaves are one of the most important ingredients in Ayurveda, as they contain nimbin, nimandial, nimbinen and many other compounds that have anti-inflammatory, antifungal and antibacterial properties. Neem leaves work wonders to fight against fungal infections that lead to all sorts of skin problems like ringworm, nail fungus, etc. To use, boil neem leaves is water, strain and use it for bathing to treat skin related problems like itching and irritation.
(Also read: 5 Skincare Mistakes That Are Ruining Your Skin)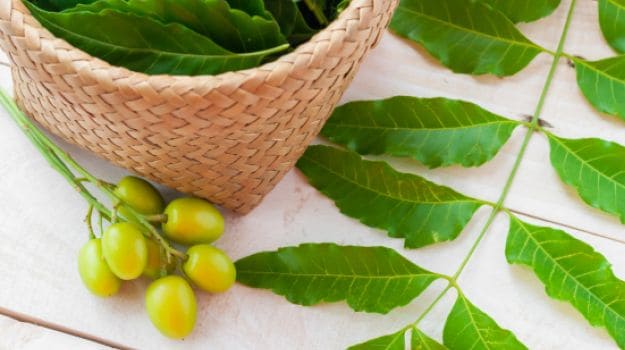 2. Aloe Vera
The miraculous properties of aloe vera is no secret, and as such the easily available plant is a common fixture in most homes. It's not just for the fact that it helps in purifying air, but also can be used in various health and beauty remedies. It can relieve sunburn, acne, skin irritation and dryness, as well as improve the digestive system, strengthen the immune system and heal wounds. Just break a little portion of the leaf, squeeze out the gel and apply on your skin.
3. Rosemary
Rosemary contains essential oil, which is commonly used for moisturising the skin. It also contains antifungal and antiseptic properties that can help fight against various skin related infections, for which most of us opt for chemical and artificial cosmetic products. Pour a few drops of rosemary essential oil in your bath and bathe with it to keep skin infections at bay.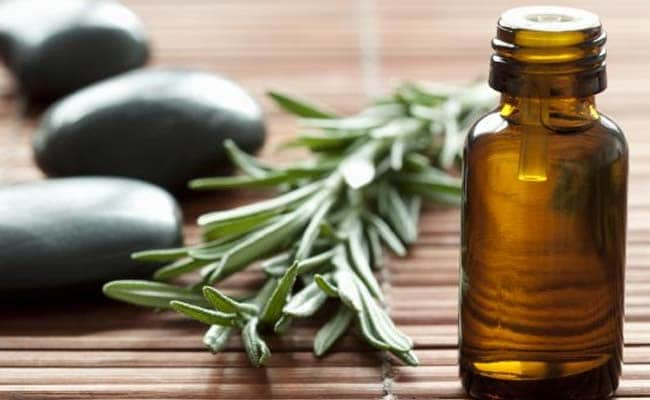 4. Lavender
It is known for its fragrance, and its incredible abilities to improve one's mood and induce restful sleep. But what most of us don't know is that it is also an excellent remedy for skin related problems. It helps to reduce skin irritation, eliminate dandruff and prevent hair fall, while also relieving stress. Use lavender essential oil regularly in your beauty rituals to keep your skin beautiful.
Give your skin that extra pampering to keep it beautiful and flawless.
Comments
Inputs from IANS