If you thought winter is the only time when your lips need extra nourishing, you are mistaken. You can suffer from chapped lips because of various reasons other than cold, dry weather. In our beauty regime, we almost always forget to include lip care basics. The focus is mostly on taking care of the skin and hair. But chapped lips can not only ruin the look of your plump and luscious lips, but be painful too. It can occur because of various factors such as sun damage, excessive licking of lips, smoking, allergies and dryness.
With extra love and care, you can get rid of chapped lips and keep them looking soft and supple. Here are three natural remedies that can help get rid of chapped lips:
1. Sugar + honey
Did you know that sugar is an excellent lip scrub? Take one tablespoon of white sugar in a bowl and add one tablespoon honey to it. Mix well and gently scrub your lips with it for about three to four minutes. Rinse with lukewarm water and pat dry. Sugar can help remove dead skin whereas honey will help rehydrate your lips and make it smooth.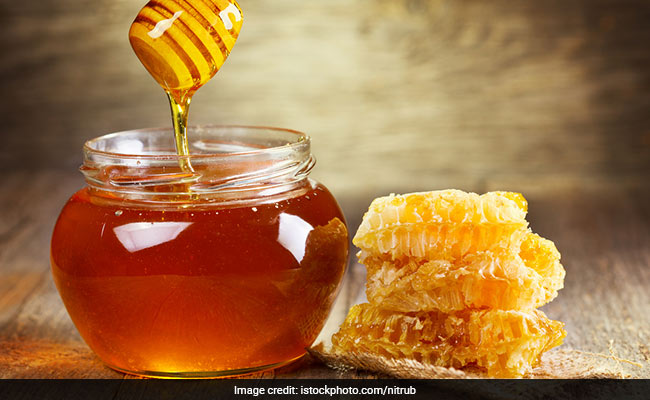 2. Malai cream or cocoa butter
After you scrubs your lips, add creamy malai or cocoa butter and let it rest for five minutes. Both malai and cocoa butter are known for their incredible moisturising properties that remove dryness almost instantly. If you don't have access to these ingredients, you can even use coconut oil.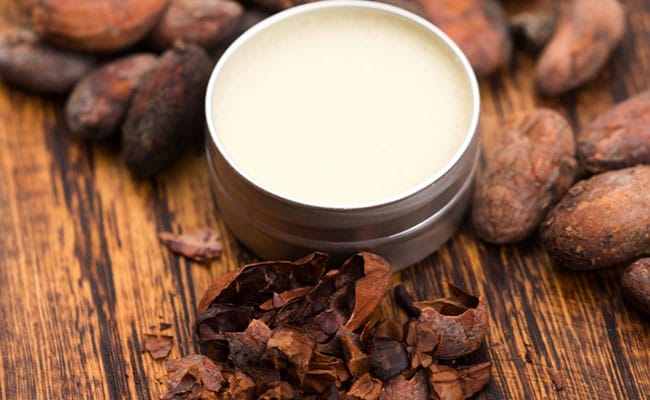 3. Cucumber + rose water
Cucumber has excellent hydrating properties and can be a boon for your skin and lips during harsh seasons. Take one tablespoon of grated cucumber and add a few drops of rose water to it. Let it cool in the refrigerator for 15 minutes before applying on your lips. Leave it on your lips for 20 minutes before rinsing with cool water.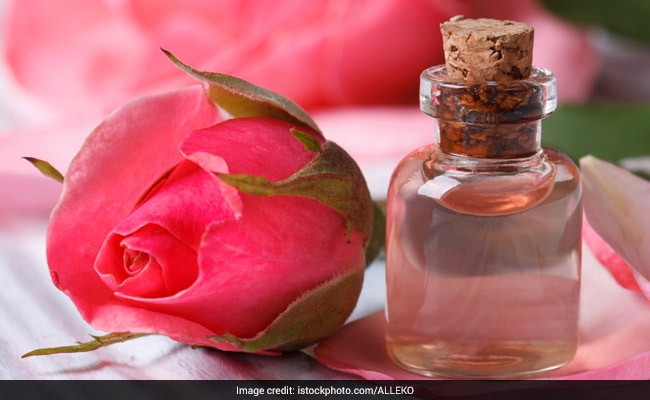 4. Aloe vera
Aloe vera is probably the most popular ingredient used in natural beauty remedies. It's incredible healing powers are known by all. Take fresh aloe vera, scoop out its gel and apply it on your lips. Leave it overnight and watch how it miraculously heals chapped lips when you apply it regularly for a few days.
These remedies don't require much effort and will definitely bring you effective results within days. So no more ignoring your lips. Keep it beautiful.