With the party season close at hand, doubling up the sparkle needs no excuse. It's the only time of the year when you can use all that glitter with a freehand, so there isn't a second to spare! We've compiled a list of 5 makeup products that will ensure you shimmer and shine all through the season so make sure you add them into your beauty kit in time.
1. Faces Longwear Eye Pencil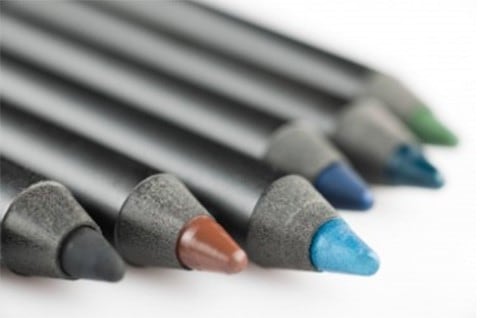 Unlike most flat toned eye pencils, the Faces Longwear Eye Pencils stand apart for their glimmering touch. Besides being available in some of the funkiest colours on the market (that Metallic Plum shade is to die for!), they have a glitter finish that will give your peepers a pop and stay put for hours when you go out partying.
2. Lakme Absolute Illuminating Lip Shimmer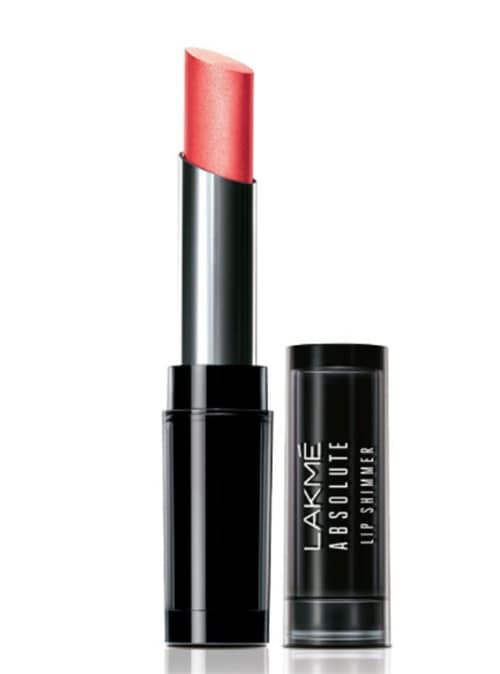 Surely you remember the time crystal lips were on trend? Well, shimmer lips is a more relatable take on it, which is perfect to be the belle of the ball, and not a disco ball. The Lakme Absolute Illuminating Lip Shimmer has wonderful reflective shimmer that looks sparkling without being OTT when worn. It'll look especially good in the shade Ruby Glimmer this time of year.
3. Zuii Organic Certified Flora Diamond Blush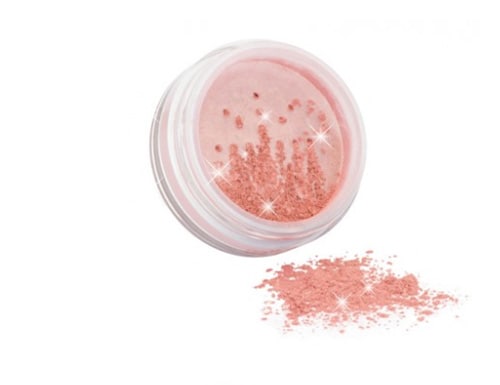 Now who here wouldn't want rosy cheeks with a hint of shine? Of course you would! That's what the Zuii Organic Certified Flora Diamond Blush is made for. It was created keeping diamonds as inspiration so you know it's going to be gleamingly good. The lustre of this product is good enough to lend either your cheeks or eyes a holiday sparkle.
4. Leighton Denny Diamond Diva Nail Varnish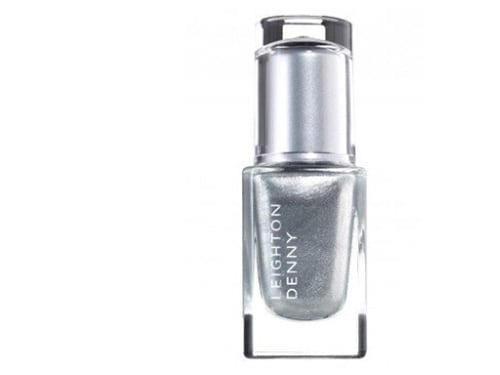 f you're afraid of going overboard when it comes to the glitter quotient this season, a tried and tested tip is sparkly nail varnish. It's a minute detail that adds glamour to your beauty look while minimizing the risk of looking tacky. We suggest the Leighton Denny Diamond Range of nail varnishes which come in 4 shimmery shades, from silver to blush pink. Glitter mani, coming right up.
5. Mememe Beat The Blues Skin Illuminator
Want to walk into a party and have all eyes on you? Or want to go out for dinner with a subtle glow on your skin? Both those situations have one solution - the Mememe Beat The Blues Skin Illuminator. This divine liquid illuminator can be layered up for a high shine look or mixed with moisturiser for that inner luminosity. PS: It also works wonders when dabbed over the décolletage, you can thank us later.