The past few weeks have been crazy; not just for your schedule but for your hair too. You can blame the constant heat styling for parties and smoggy winter air for leaving you with the damaged, dry hair you're sporting. Since no one should have to start the new year with a lackluster mane, these 5 hairstyling products will come to your rescue. Add them to your beauty kit right away.
1. Oriflame HairX Restore Therapy Hair Mask, INR 499
A surefire way to give your damaged hair a boost of nourishment is with a hair mask and the Oriflame HairX Restore Therapy Hair Mask can do the job wonderfully. Made with miraculous argan oil, this creamy hair mask restores your tresses from before the damage it has undergone as well as nourishes the cuticle so that your split ends are gone for good. Slip it on, carry on with your day and wash off to discover healthy, nourished hair.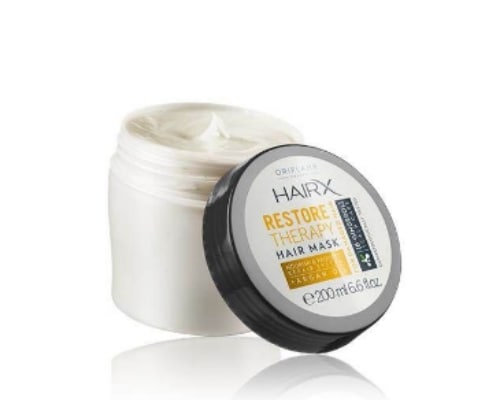 2. TRESemme Climate Control Shampoo, INR 345
One of the most tiresome hair troubles in winter is that of frizz and static. Thankfully, you won't have to deal with it when you have TRESemme's Climate Control Shampoo by your side. Enriched with keratin and olive oil, its formula shields your locks from the weather, keeps frizz in check and gently removes dirt. The result? Smooth, frizz-free hair.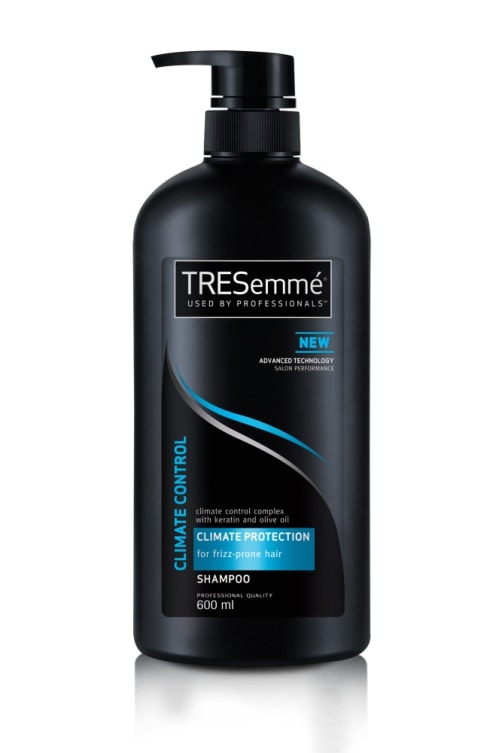 3. Blue Nectar Bringantanti Hair Repair & Treatment Oil, INR 360
What better way to treat damaged hair in winter than with an enriching hair oil like Blue Nectar's Bringantanti Hair Repair & Treatment Oil. It contains 9 essential ayurvedic ingredients including amla, bringraj and licorice which together work to reduce hair fall, dandruff and premature greying. You won't need any other oil once you have this.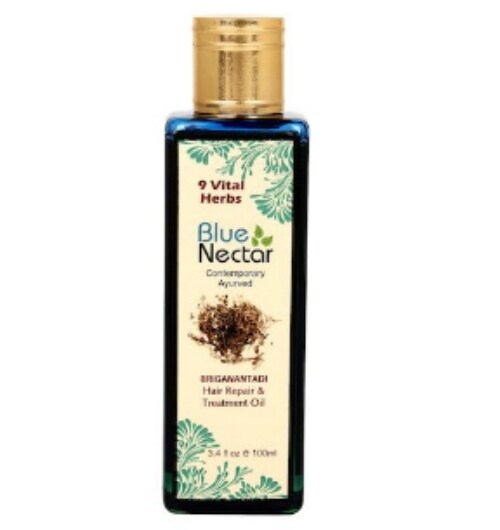 4. Philip B Botanicals Shin Shine Mist, INR 3000
Think of this one as a slayer of knots and restorer of gloss. The Philip B Botanicals Shin Shine Mist is an aromatic mist that detangles any knots while lending the hair a gorgeous shine. Along with that, it also acts like a barrier to keep humidity from affecting your hair. Check and check.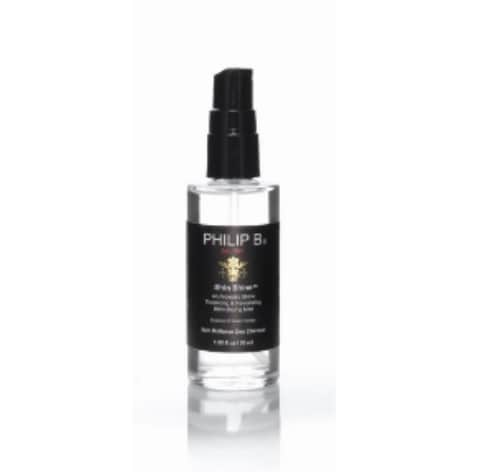 5. Temple Spa All Together Now, INR 2400
Would you ever believe that just one product can have 5 different uses? Well, it's true with Temple Spa's All Together Now potion. It can be used as almost everything from a shower gel and hand wash to a shampoo and bubble bath. Its gentle PH balanced formula, containing lemon and aloe vera, gently cleanses the hair and leaves it with a refreshing fragrance.
Now start stocking up on these hair care essentials, stat.