Eyebrows are one of the most prominent facial features. They help communicate a range of expressions and emotions and also enhance the overall appearance of your face. That is why most of us want our eyebrows to be thick, dense, and shiny. But not everyone is blessed with a thick set of eyebrows, and even if you are it is quite difficult to ensure that they remain healthy and look good. Well, there are certain ways you can make your eyebrows grow faster. No need to look further, we have some home remedies waiting for your attention.
Also Read: Keep Your Eyebrows Always On Point With These Eyebrow Gels
6 Natural Home Remedies To Grow Thicker Eyebrows Faster
1. Onion Juice
Onion juice is said to be effective in promoting hair growth given as it contains sulfur, minerals, vitamins B and C, and selenium. Sulphur aids the production of collagen tissues which are essential for eyebrow growth. You can apply onion juice to your eyebrows every alternate day.
2. Olive Oil
Olive oil too can make your eyebrows grow faster. It has vitamin E and vitamin A that stimulate hair growth. To apply olive oil, it is advised to dip a cotton swab in it and gently massage the eyebrow region. Do this routinely and your eyebrows will look fuller than before.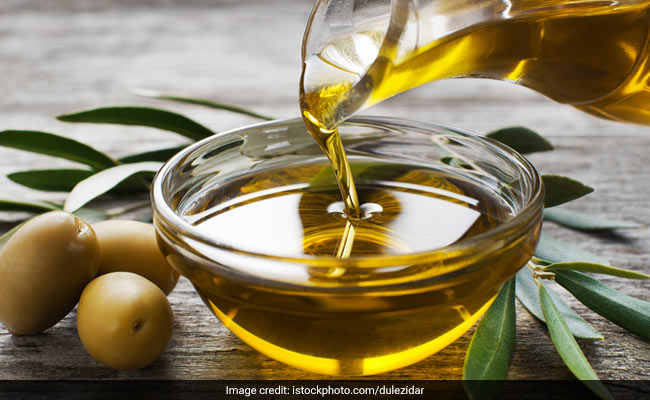 3. Tea Tree Oil
You can also massage your eyebrows with some tea tree oil to nourish them and in turn, promote their growth. The oil forms a moisturizing barrier which is good for cellular and follicular health. It is advised to apply tee tree oil on the eyebrows and leave it overnight.
Also Read: Get Used To Having Eyebrows On Fleek When You Have These Eyebrow Pencils With You
5. Castor Oil
This is another oil which can work wonders for your eyebrows. It nourishes the hair follicles and gets makes your eyebrows healthier. You can use a few drops of castor oil on your eyebrows daily before going to bed to see the difference.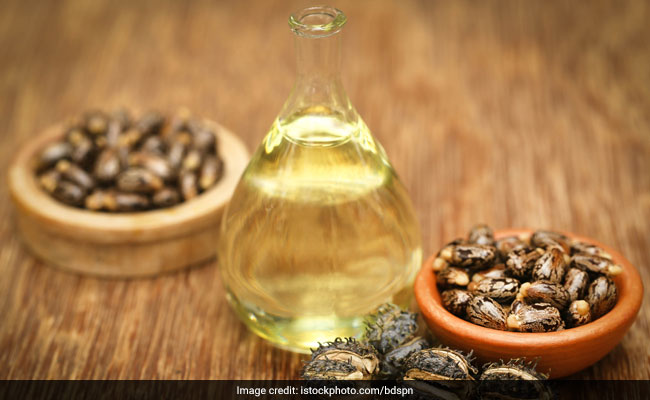 6. Aloe Vera
Aloe vera is known to have many medicinal properties and yes, it is also beneficial for your eyebrow growth. It provides your hair with nutrients making them stronger and more elastic. You can peel the outer leaf of the aloe and use the gel on your eyebrows every day.
Comments
Also Read: Get Gorgeously Full Brows In Minutes With These Eyebrow Kits