You may joke around saying age is just a number, but you know deep down that with every passing year, especially after you hit the 30s, there are noticeable changes in your body. While in your 20s you may have had great metabolism power and could easily lose weight, in your 30s it maybe a different scenario. Coming to the skin, most of us may not immediately notice signs of ageing, but experts will tell you that it's all happening under your skin. That's why it's crucial to start taking care of yourself and follow a beauty regime.
Pampering your skin during your 30s is necessary to fight signs of ageing such as wrinkles, fine lines, pigmentation and dullness. You don't really need to go overboard but dedicate few minutes of your time everyday to carry out basic skincare rituals. Resorting to natural beauty remedies during weekends can prove to be very helpful, but more importantly, remember the following tips - suggested by Delhi-based consultant cosmetologist Aarti Thakkar and cosmetologist Amit Karkhanis, Founder of Dr. Tvacha Clinic - to ensure that you are taking care of your kin:
Sun protection is a must
Constant exposure to UV rays over time can cause premature ageing, hyper-pigmentation and enlarged pores. Wearing sunscreen with a minimum of SPF 30 at all times is the key to save your skin from losing its youthfulness.
(Also read: 6 Skin Care Tips Every Teenager Needs To Know)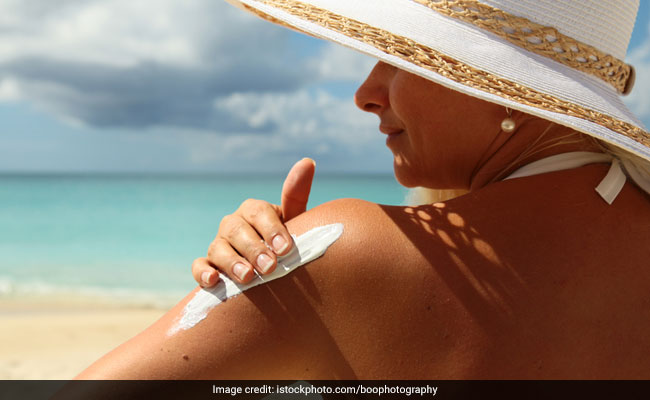 Moisturise your skin, always
Dry, dehydrated skin can speed up the appearance of fine lines and wrinkles. Keeping your skin moisturised can essentially prevent it from ageing. If your skin is susceptible to being dry, then try putting on your moisturiser immediately after your shower to lock in the moisture.
Use gentle cleansers to replenish your skin's oils
You may have used harsh skincare products to keep your blemishes, acne and pimples under control in your 20s but you have to be very careful in your 30s. Your skin may react differently to the same products, leading to skin damage and ultimately making it looking older. Instead, use gentler alternatives that can help retain the skin's natural oils and keep its natural and healthy glow.
(Also read: 6 Easy Ways To Keep Your Skin Hydrated During Summer)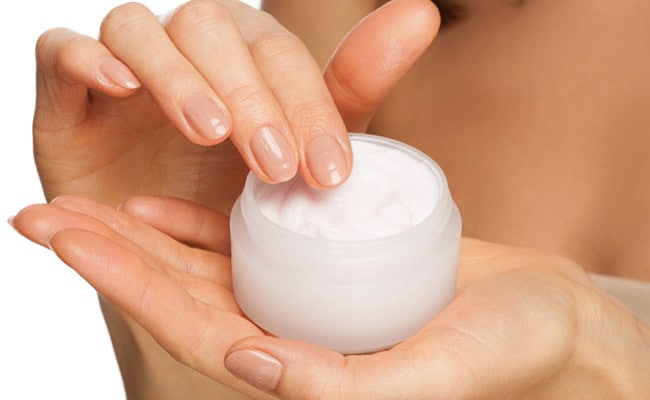 Increase internal hydration
Hydrating yourself internally will have an obvious impact on the health of your skin. In addition to taking in the appropriate amount of water (three to four litres) each day, you should also consider taking a daily supplement that will promote healthy and hydrated skin. Collagen and Vitamin E specifically help the skin look healthy and rejuvenated. Almonds and walnuts can be beneficial since they contain omega 3.
Take beauty sleep seriously
Good sleep is fundamental since it allows the skin to reboot and replenish. It's not without reason that health experts emphasise on the importance of getting six to eight hours of sleep every night.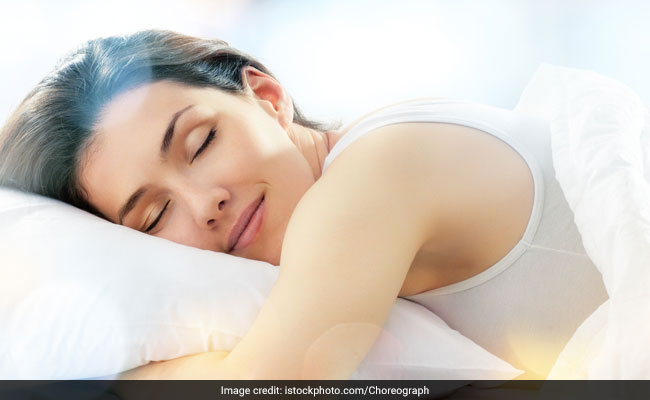 Make exercising a habit
Even though you're preoccupied with your work routine, make sure you exercise on a regular basis. After 30, your skin generally starts sagging. Exercising daily can not only prevent your skin from sagging but can also be effective in keeping your body healthy.
Comments
Remember these skincare tips and take care of your skin to keep in youthful.