So you've got a holiday party tonight and you can't wait to look your finest with glossy lips, shiny eyes... You know, the works. There's one glitch, though. You're the kind of girl who procrastinates until you've got only 10 minutes to get ready. No, no, looking like you just rolled out of bed isn't an option, not on our watch. So here are 7 minimal-effort party makeup hacks that will get you ready in a snap.
1. Simplify Your Contour
If contouring is a step you cannot afford to skip, try this trick. Simply dip your angled brush into your matte bronzer and trace the number 3 on the outer end of either side of your face. Start at the temple, take it into a curve under your cheekbones, go back to the outer end of your cheeks and trace the final curve under the jawline. Now blend well and you're ready to party.
2. Make Your Mascara Do The Double Shift
Shaping one's eyebrows, filling them in with gel, powder and finally a spoolie requires time and effort. Both of which you're not willing to expend. The easiest way to get bold brows that don't look like they've been drawn on with a crayon is by making your mascara work overtime. Once you've used it on your lashes, dip the wand into the tube and remove the excess from the tip until almost no product remains. Now, run this through your brows with a very light hand. The precise tip will help add tint to bare spots, easy-peasy.
3. Stains Are Good
Who needs the hassle of pans of blush, brushes and tubes of lipstick when just one product can do it all? Yes, a lip and cheek stain like Mememe's Lip And Cheek Tint can be your solution to add a hint of colour to your cheeks and lips. Simply dab your first two fingers into the pan, apply it over your lips and cheeks and pat it gently into the skin until it blends.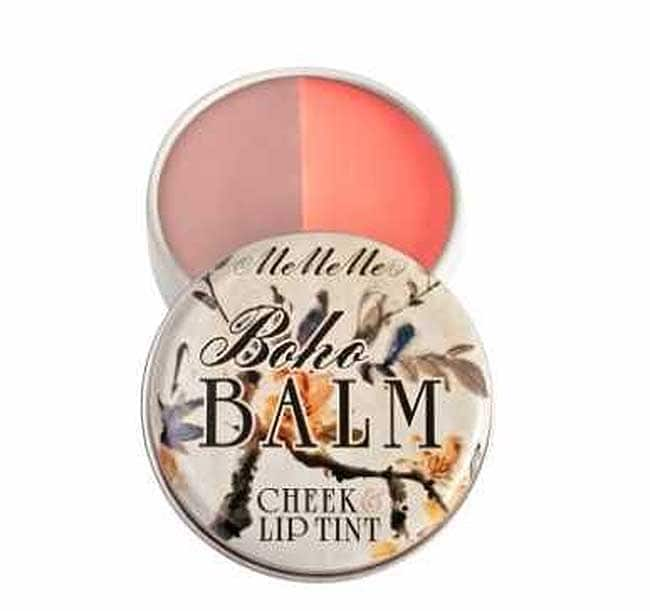 4. Skip The Lashes
Sure, false lashes look fantastic, but boy, are they painfully time-consuming to apply. So if you want your lashes to look voluminous sans extensions, try this trick. First apply a single layer of mascara like Maybelline's Volume Express Falsies Mascara to your lashes. Then use a powder brush to dust a bit of translucent powder over them. Do this lightly so that they don't clump. Then follow this with a second coat of mascara. Voila, large lashes without the hassle of falsies.
5. Pop The Shadow
Along with popping that champagne bottle, make sure your bright shadows pop too. For that, you don't even need eyeshadow primers and setting powder. Simply apply white kohl like Lakme's Eyeconic White Kajal all over the lid with thick strokes and blend it all over with your fingers. Then layer your bright cobalts and emerald shadows right on top. The white layer will provide a much-needed base to bring out the vibrancy.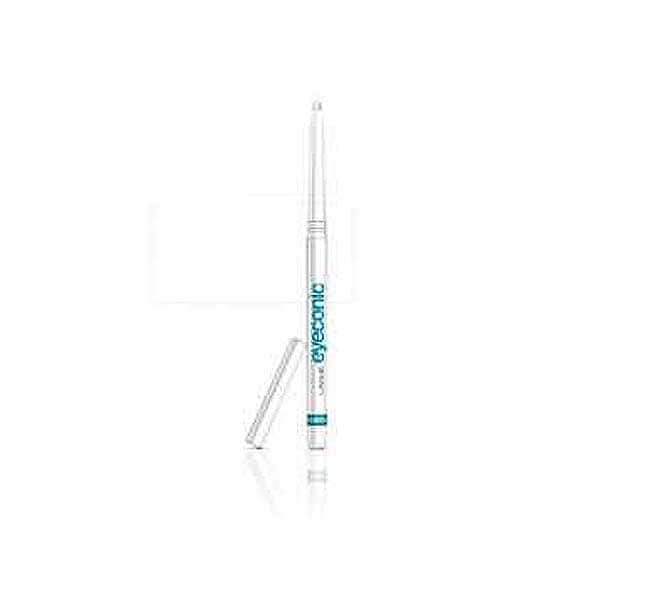 6. Get That Glow
It wouldn't be a party without a glow that's visible from outer space, right? But if highlighting and blending is far too much trouble, get that party-ready luminescence in one step. Simply add a few drops of liquid illuminator like Mememe's Beat The Blues Skin Illuminator to your liquid foundation on the back of your hand. Swirl together and mix well. Then dot all over your face, as you usually would and blend with a brush. There you have it - dewy skin with almost no effort.
7. Work That Smokey Eye
Thought that smokey eye makeup was solely reserved for makeup pros? Well, at least you can fake it with this quickie smokey eye. Start with a brown or black easily smudgeable eye pencil and use it to draw a hashtag symbol over the lid on the outermost end of the eye. Then dab your brush in a matte brown shadow like Bodyography's Expressions Eyeshadow in Truffle and use it to blend out the eyeliner till mid eyelid. Once blended, finish with eyeliner and mascara.
Comments
That's all you need to take on the party season, with as little effort as possible. Tried any of these hacks? Tell us how they worked for you in the comments.