While the monsoon makes everything around look pretty, the humidity in the air plays a spoilsport, especially when it concerns our skin and hair. This is the time when we need to pay more attention to our beauty needs to ensure that they are well looked after. Don't think that just because there's no blazing sun, your skin is safe. Most of us may not realise this, but our skin goes through a sudden shock when we leave our cool, air-conditioned office and step outside. And that combined with humidity and pollution makes it lose its natural glow.
It's therefore important to use the right kind of skincare products - that are non-greasy and non-oily - and keep a few tips in mind to look after the skin:
Don't forget to moisturise
Contrary to what most people believe, moisturising is important in all seasons. Exposure to the sun and pollution strips off the natural oils from your skin, causing it to tan and age early. So you need a light, non-greasy day cream with natural ingredients such as grape seed, aloe vera and sea buckthorn that aid cell repair and regeneration. During the rains, your skin needs to breathe. It requires care that is nourishing while also protecting it from constant dampness and pollution, and preventing extra oiliness or grease.
(Also read: 5 Surprising Beauty Products That Come In Sheet Form)
Seal the moisture with a mask
Control oiliness in the skin caused by humidity with a once-a-week clay mask that naturally absorbs oil. Look for one with tea tree or green tea extracts and gentle exfoliation to prevent breakouts by removing dead cells and impurities from the pores.
Sunscreen is still a must
No matter how cloudy it gets, your skin always needs to be protected from the sun. Using a sunscreen is a must and choosing the right one for your skin is important. Use nothing below SPF 30 and opt for non-sticky, lightweight and ultra-matte finish. Apply it where your skin gets exposed to the sun for a long period of time. Re-apply frequently, especially after swimming or drying yourself with a towel.
Less is more
Your ultimate motto for the monsoons should be 'less is more'. Let your pores breathe. Using an everyday skin stylist like a CC cream infused with natural ingredients like aloe vera can give you the dual benefit of makeup and nourishment that it needs. This is not the time to go heavy on your makeup regime. Create a natural makeup look by pairing a matte lipstick with winged eye created using a waterproof gel kajal. Choose a foundation which is enriched with a light formula or give the foundation some rest by going for a loose face powder.
(Also read: Makeup Rulebook For Beginners: 15 Tips You Need To Follow)
Choose the right skincare products
Focus on bringing out your natural, fresh glow rather than overloading your skin with products. Opt for products which are infused with natural ingredients like aloe vera, honey as they are multi-beneficial and work mildly on your skin
Use a soap free cleanser
Limit washing your face two to three times a day with a soap free cleanser. This will help maintain a clean, healthy skin without stripping your skin off its essentials oil.
Exfoliate the skin
Exfoliating the skin is necessary to get rid of the dead layers on your skin. Get a regular skin exfoliation treatment like microdermabrasion or mild chemical peel to reduce the risk of falling prey to infection.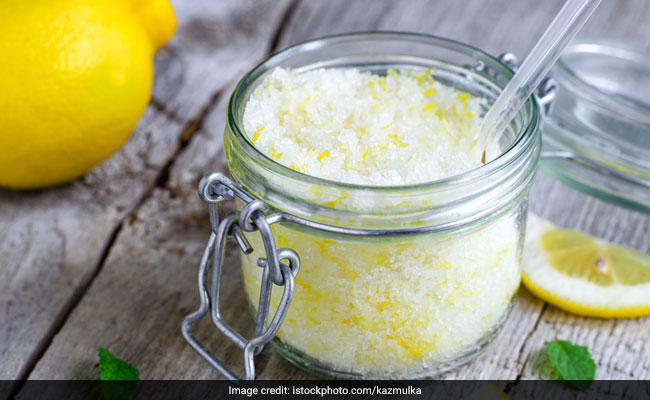 Don't skip the toner
In the monsoon, we tend to sweat a lot and this can cause our skin pores to open up. Use a toner after cleansing to help shrink these pores. Invest in an alcohol-free toner with antioxidant ingredients like green tea and glycolic acid that help tighten enlarged pores, to control blemishes and acne, while removing dead cells.
Take extra care of sensitive areas
The skin on our lips and around our eyes is thinner than that on the rest of the face, so they need extra attention. The heat and humidity can make the eyes burn and cause chapped lips. Make sure you splash your eyes with water regularly, and keep your lips protected with lip balm.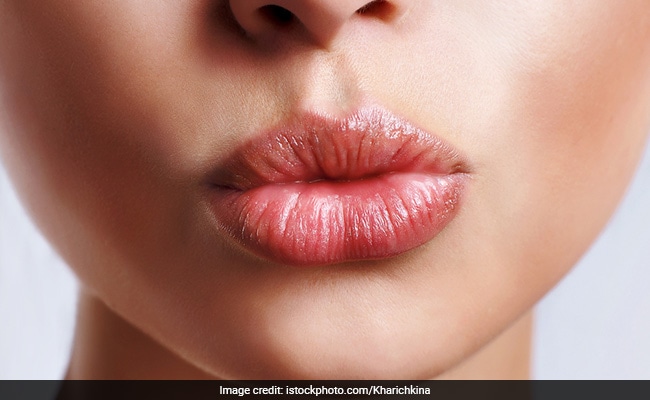 Use gentle products and maintain a simple skincare routine using sunscreen regularly and incorporating natural ingredients to keep your skin protected. Take Vitamin C to boost your immune system as that can help fight infections, and dust yourself with anti fungal powder on clean dry skin to stay away from unwanted infections.