By now, you already know what a resounding success the 90th Academy Awards were. Cinema was celebrated, talent was honoured and the stars were looking hella fine. One of those showstoppers was British actor, Daniel Kaluuya. You may recognise him from his leading roles in films like Black Panther and Get Out; for which he was even nominated in the Best Actor category for the latter.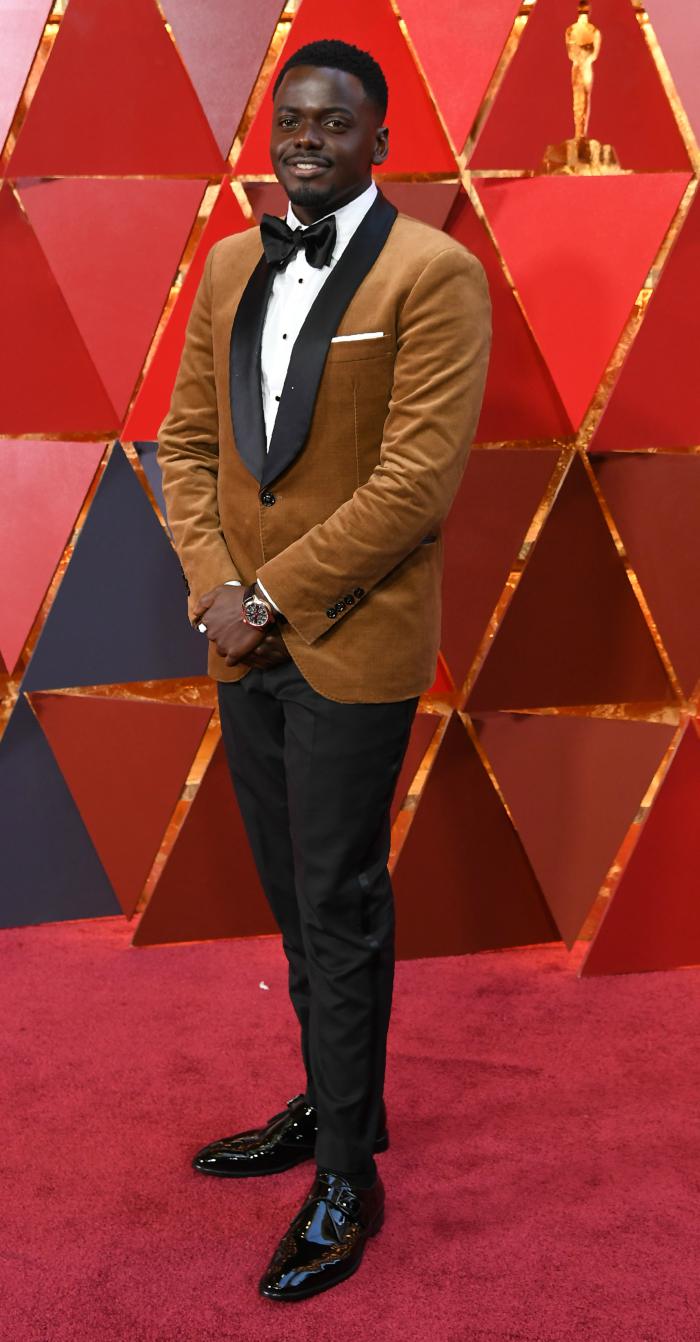 But this isn't about his phenomenal acting skills, especially as Chris, the photographer who finds himself in a terrifying situation in Get Out. No, this isn't about that. This is about how incredible Daniel Kaluuya looked on the red carpet. He wore a light brown tuxedo from Brunello Cucinelli with a white shirt, black bow tie and matching trousers. With it, Daniel flaunted flawless, glowing skin with his groomed facial hair.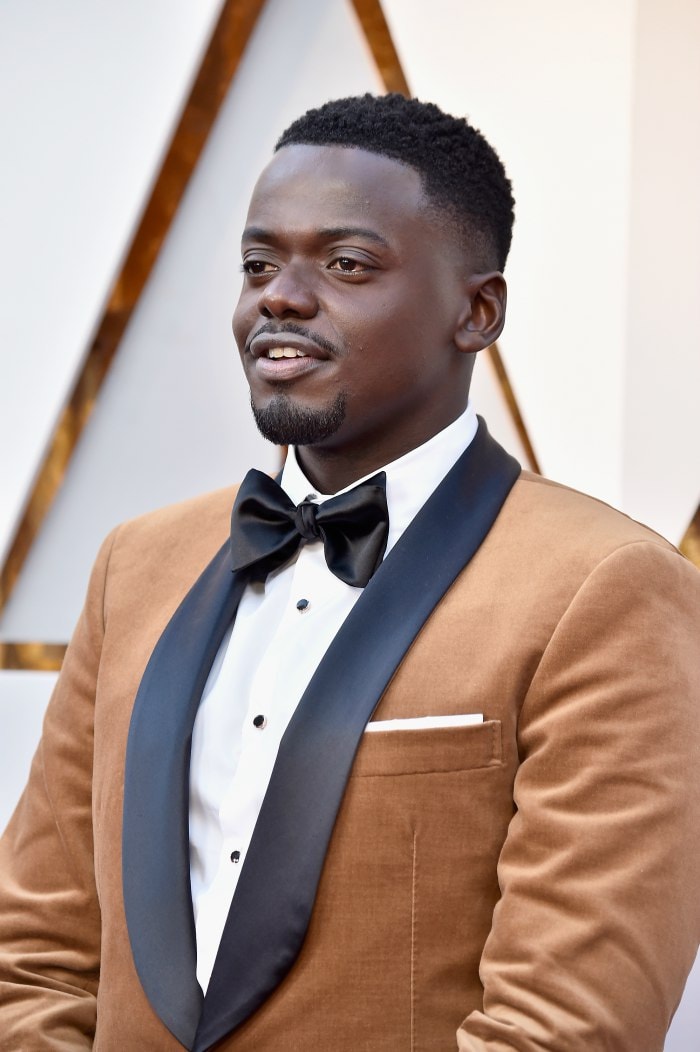 Images Credit: AFP
We've now learned that Rihanna's makeup brand Fenty and makeup artist Amber Amos are responsible for his luminous skin. The brand posted a picture of the handsome actor along with two shades of their famous foundation that went into creating the look.
Oscars ready with Daniel Kaluuya #PROFILTR Foundation in #480 & #490
Makeup by @Ber__Amospic.twitter.com/wYq1dlNgOF

— Fenty Beauty (@fentybeauty) March 6, 2018
Ever since its launch in September last year, Rihanna-led Fenty has taken the world by storm. And it isn't only for its celebrity factor. Fenty's range of foundations come in 40 different shades from pale to dark for every undertone. Besides shades, they've received rave reviews for their high coverage and flawless finish.
If you still aren't convinced, Daniel is a walking endorsement for the foundation lending the skin natural looking coverage and photographing perfectly. Going by how amazing yet natural his skin looks, we wouldn't have even known the star was wearing makeup.
Comments
It's refreshing to hear celebrity news like this. Not only does it prove that darker skin tones can finally find the right makeup fit for their faces, it also addresses the fact that men do wear makeup, especially when their profession demands it. With their every launch, Fenty has ensured that every skin tone under the sun finds their fit and this is just one more instance of that being true.