You may think you know how to wash your face properly, but chances are you're making at least one of several common mistakes. But figuring out how to properly wash your face for your specific skin takes a little more work than that. But it's also worth the effort to get it right. Cleansing your face washes away dirt, dead skin cells, makeup, and anything else that might clog your pores or cause a general dullness. To make sure you're putting your scrubbing to good use, here are some easy ways to make sure you're cleansing properly and to make your cleansing routine even more effective.
Swirlster Picks Face Cleansers For You
(
457 ratings & 2,186 reviews
)
(
1,484 ratings & 11K+ reviews
)
Wash Your Face Right With These Right Ways
1. Wash your hands clean first
Washing your face with unclean hands can make things harder for you, pushing that dirt into your skin pores. So clean your hands properly with soap or handwash.
2. Get the make-up off before cleansing
A gentle cleanser might not be able to get rid of the makeup that you had put on earlier. So make sure to get your make-up off (use a make-up remover) before you start cleansing.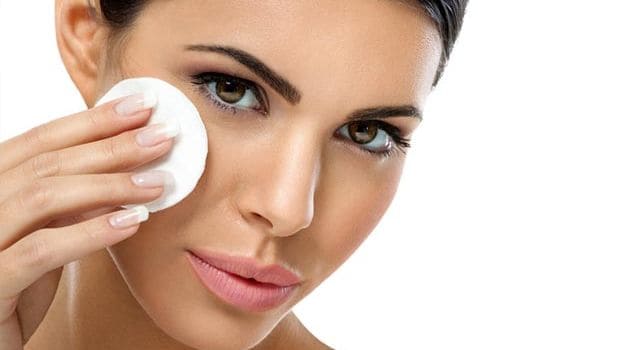 3. Wash Your Face Now
Your face goes against a lot throughout the day, from pollution to dirty hands it endures all. Therefore making the time to cleanse your face at least twice a day is the bare minimum. Once in the morning and before going to bed.
3. Ensure The Right Water Temperature
Using water that is warm might lead to tightening of the skin which would do you no good. Make sure that the water you use is lukewarm. Lukewarm water is warm enough to help loosen dirt and sebum without stripping your skin.
4. Apply Moisturiser Soon
The longer you wait to apply your moisturizer, the more it dries up. To avoid unnecessary dehydration use your moisturizer right after drying off your skin
6. Massaging The Skin
Give enough time to time skin to get the impurities out. Also massaging your face for a minute can also stimulate your lymphatic system, boosting oxygen and blood circulation
7. If Used A Face Mask
Most face masks instruct you to apply it on a cleansed face so that the ingredients can fully penetrate into your skin. So once done with the face mask you can skin the cleansing part.
8. Do Not Neglect Your Neck
The neck is often one of the first places where signs of the ageing show first, so make sure you include it in your everyday skincare regime.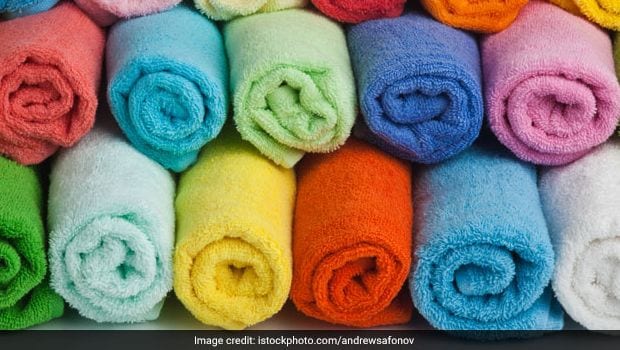 9. Clean Face Towels
Reusing the same towel over and over again without wash can lead to the spreading of bacteria from your body to your face which often contributes to acne. So make sure you get fresh towels to pat dry your face.
10. Be Gentle
Being gentle on the face while washing and drying will help your skin feel better and refreshing. Avoid lathering and scrubbing too aggressively.
Pointers To Remember While Cleaning
Washing your face more than twice a day can lead to dryness and irritation. If you still experience oiliness throughout the day, try using a gentler toner throughout the day to refresh your skin.

It's important to read the label to make sure your product is a gentle daily cleanser, free from irritating ingredients, and that you're using it as instructed.
To browse more beauty products, click here
Comments
Disclaimer: The Swirlster Picks team writes about stuff we think you'll like. Swirlster has affiliate partnerships, so we get a share of the revenue from your purchase.