With the onset of spring, organising intimate get-togethers while enjoying the beauty of nature comes naturally to us. Hence, the one perfect home decor piece that can be the highlight of your parties is a stylish coffee table. A coffee table is undoubtedly a classic that can make or break a room's decor. Our living room is a central point of our home and so, a chic coffee table is essential to lend more character to it. From hyper functional to simply stylish, you would be amazed to see how much zing a coffee table can add to your space. From mid-century modern to country chic designs and everything in between, you can find a variety of designs to fit every style and budget. If you've been considering updating or buying a new coffee table, you might want to know what works best and how to select the perfect one that elevates a room.
Swirlster Picks Coffee Tables For You
(
56 ratings & 80 reviews
)
(
56 ratings & 80 reviews
)
(
130 ratings & 406 reviews
)
How To Choose The Best Coffee Table?
Whether you've been frequently searching the Internet or Pinterest for the best coffee table, finding the one can be pretty tough. You can consider what kind of table will work for your lifestyle - a glass coffee table may look uber chic, but if you have a toddler, it's probably not a good idea. If you have a small space, a petite, intimate coffee table could be a good option to not clutter the room. Also, do not just stick to wood, there are a variety of options available in the market.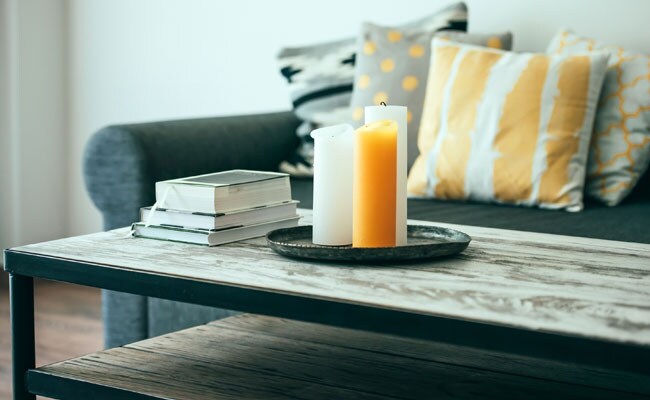 Tips To Follow When Choosing A Coffee Table
1. Remember The Height
There's nothing more awkward than a coffee table that looks either way too high or way too low. You can opt for a coffee table that's the same height as your sofa cushions to not make the space look off.
2. Proportions Matter
Along with the height, find a coffee table that has the right length in relation to the sofa of your hall. You wouldn't like a tiny coffee table placed at the centre leaving the rest of your space looking empty.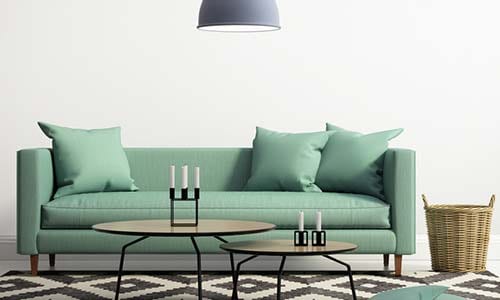 3. Strike The Right Balance
Apart from the height and width, another important part is choosing a coffee table that complements other furniture in the room to make the space feel proportional and balanced.
4. A Utility Piece
Invest in a multi-functional coffee table that suits your lifestyle and storage. If it's a petite space, you might want to choose one that offers storage space as well. You get a lot of such options as well.
To shop more range of furniture, head to NDTV Shopping.
Comments
Disclaimer: The Swirlster Picks team writes about stuff we think you'll like. Swirlster has affiliate partnerships, so we get a share of the revenue from your purchase