If you want to make Valentine's day 2020 a very special one for your partner, how about skipping dinner reservations and instead cooking up a storm? Picture a table set with plates and platters of delicious food with candles lit and emanating a floral scent in the air. Sounds amazing, doesn't it? Besides the menu, it's the presentation that will really give it that finishing touch. Whether you're making chocolate mousse or a mushroom risotto, the right serve ware and cutlery will make it a night to be remembered.
(Also Read: Valentine's Day 2020: 7 Gifts To Buy If You're A Hopeless Romantic)
7 Kitchen And Serving Picks For A Romantic Valentine's Dinner
Make it unlike any other dinner you've ever cooked with these 7 picks we've selected from Flipkart.
1. Caffeine Dinner Plates
The Caffeine Dinner Plates are a set of 6 ceramic dinner plates with a yellow centre and black and white design surrounding it.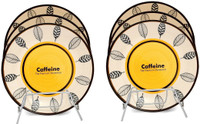 2. I Love You Balloons
The I Love You Balloons contain 8 separate balloons to form the entire phrase that is bound to give your special someone a warm welcome.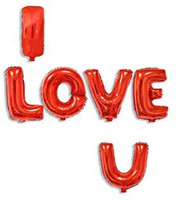 3. Kri N Sha Glass Set
The Kri N Sha Glass Set are a set of 2 clear wine glasses of 300ml capacity which are made for the Merlot you'll be pouring.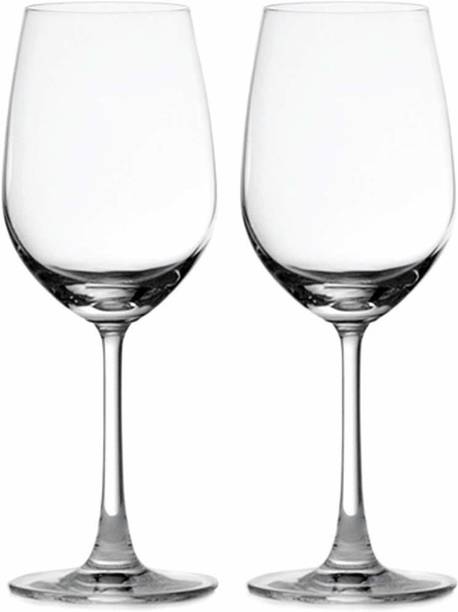 (
35 ratings & 221 reviews
)
4. Flavio Table Cover
The Flavio Table Cover is a red cotton table cover with self designs for a 4 seat table.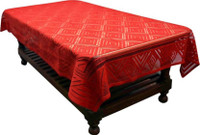 (
74 ratings & 481 reviews
)
5. Yes No Pillar Candles
The Yes No Pillar Candles are a set of 4 differently sized pillar candles scented with rose to turn your meal into a candlelit one.
6. Ideale Hilisa Chip and Dip Tray
The Ideale Hilisa Chip and Dip Tray is a serving tray with a bowl in the centre for a round of appetisers.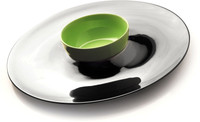 7. SaifPro Sizzler Tray
The SaifPro Sizzler Tray is an iron plate with a wooden base that's perfect for food like brownies or meat that is best eaten hot.
To browse more cookware on Flipkart, click here.
Comments
(Also Read: This Valentine's Day, Treat Yourself To These 7 All-Time Favourite Perfumes)