Those cued into the celebrity politics of Hollywood must know that drama is currently brewing between Selena Gomez and Hailey Bieber; the former being Justin Bieber's ex-girlfriend and the latter, his present wife. Kylie Jenner is also said to be involved in the same and without getting too detailed, the whole conflict revolves around Selena's departure from TikTok after becoming the most followed person on Instagram by dethroning Kylie Jenner. It also involves videos between Kylie and Hailey seemingly shading Selena and Gomez retorting when the jabs seemed to poke at her bestie, Taylor Swift. But whether you are aware of the petty politics of millennial celebrities or not, one thing is certain; mean girl drama exists everywhere. If you've experienced it in any form, we're here to talk about it as well as help you steer clear of it.
(Also Read: 6 Reasons Why Childhood Friends Will Always Be Special)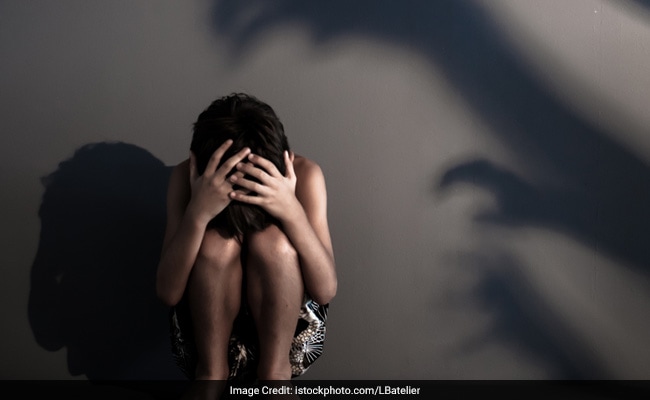 What Is Mean Girl Drama Really?
The name may sound catchy but it isn't anything good, we promise. Basically, it's when drama in the environment you're in has a negative aspect on you. While every space you enter is certain to have its own share of friction, when it goes out of hand, it can lead one to feel demotivated and unhappy. It could include taunts, remarks and jabs taken at one's personal expense, which could verge on harassment. Mean girl drama exists in classrooms, boardrooms, households and on playgrounds too. In fact, most of us are sure to have faced it in some form or other. Also don't let the name fool you; mean girl drama is not gender specific whatsoever.
(Also Read: 5 Signs To Know If A Friend Is Really Worth Keeping Around)
How To Stay Away From Mean Girl Drama?
If you are at the receiving end of negativity in the workplace, college or anywhere else, these tips could help greatly.
1. Don't Engage
While it may feel natural to immediately react to whatever is being directed at you, do the exact opposite and avoid engaging completely. If you do feel the need to respond, do it firmly and courteously, without getting into mud-slinging. As that is exactly what the person wants from you, don't give them the satisfaction of a response that stoops to their level.
2. Have A Support System
Try to find a group of friends to surround yourself with in the place that you are being harassed or bullied. Have lunch together at work or hang out together post your classes. Bullies know that strength lies in numbers and are more likely to leave you alone when you have a support system that will stick up for you.
3. Don't Overthink It
No one can get into your head until you allow them to. Anything they say or do is mainly untrue and designed to hurt your feelings so remember that before you allow it to seep in further. Don't leave those entry gates into your mind open as your peace of mind comes before anyone or anything else.
Comments
(Also Read: 3 Signs You Are In An Unhealthy Friendship)