March 8 marks International Women's Day and demands for a celebration. It is time to shower all amazing women in your life with love and thoughtful gifts for their endless love, support and understanding. We are not going to break the trend of gifting the special women even though the ways of gifting have now changed to online mode. So, in case you have missed shopping for the perfect gift this Women's Day, we are here to help you choose with our Women's Day gifting guide, with the click of your fingers.
From Unique Gadgets To Yummy Food Hampers, Here's Your Guide For Last-Minute Gifting Options
1. For the Smart Mom
Mothers have been at par with their children in consuming content on social media platforms and using the trendiest of the gadgets too. One thing that the lockdown has done is to get everyone closer to technology. Here are a few gifting options for the smart moms.
(
124 ratings & 871 reviews
)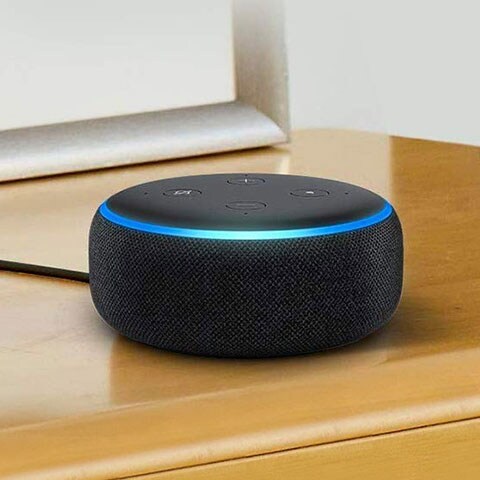 (
20K+ ratings & 75K+ reviews
)
2. For the Better Half
While making a choice for the better half, you may need to be extra careful. If your partner is someone who loves designer brands and premium fragrances, here are your gifting options.
(
513 ratings & 3,124 reviews
)
3. For the Fashionista Sister
Pleasing your sister with the perfect gift is definitely a difficult task. If your sister loves fashion and beauty, choose a beauty hamper for her.
4. For the Helpful Colleagues
Working almost 8-10 hours at the office, we spend a fair amount of time with our work buddies. So, gift those helpful colleagues some healthy snacks hamper this women's day.
Comments
5. For the Nerd friends
For those friends who love books, stationery and everything aesthetic about it, choose something that is artistic yet useful. Here are our top choices.