It is the talk of many towns right now, Sonam Kapoor's wedding. Today, she gets married to Anand Ahuja in a small private ceremony. But we are still hungover from her mehendi pictures last night. It was an all-white Indian traditional-themed function, and it was beautiful. First of all let's congratulate Sonam Kapoor for having a great taste. My Anand is nowhere in sight but whenever I do find him, an all-white wedding function is totally on the charts. It is just the right amount of summer vibes meets classy meets weekend at The Hamptons. But the clothes we saw at Sonam-Anand's mehendi, dress code white, yesterday were anything but The Hamptons. All the outfits screamed wedding (as they should have), and most of them were pristine in a way only white clothes can be.

But here's the thing, wearing white is not an easy breezy thing, and we aren't talking weddings now. Wearing white-on-white in everyday fashion is fraught with hits and misses. But here is a guide to rock it as many of the guests at #SonamKiMehendi did.

Rule 1: Keep the same tone of white running

It is an awkward situation when your whites don't match. Funnily enough, many people think that's not an issue because "White is white!". And sure, sometimes it can't be exact of course, but then keep the top and the bottom between the same shades. Here's Rani Mukerji rocking chikankari in top to toe white.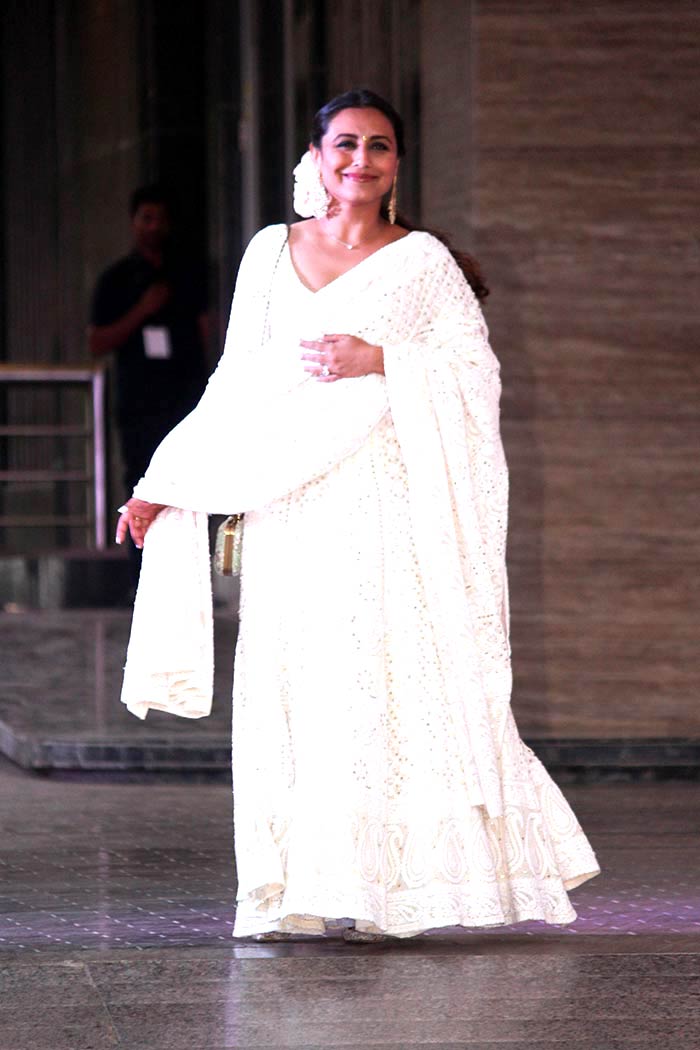 Rule 2: Accessorize less

White tends to draw attention just by being itself, right? So imagine if you accessorise too much or use bold coloured accessories with it, it will look gaudy. So accessorise less, and even if you do, keep the colors and tones of the accessories neutral or metallic. Jacqueline Fernandez makes it look easy.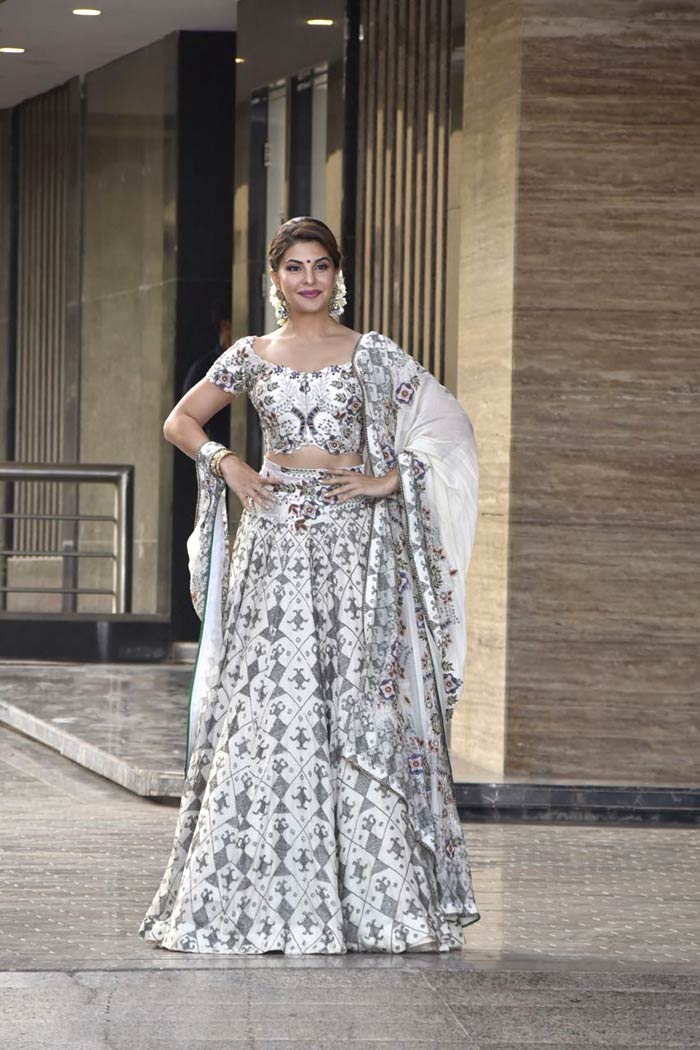 Rule 3: Play with fabrics

Unless it is a business suit you are wearing (or a lehenga), you can always choose to mix two kinds of fabrics when wearing white on white; khadi and cotton, chiffon and denim, the likes, the way Varun Dhawan did.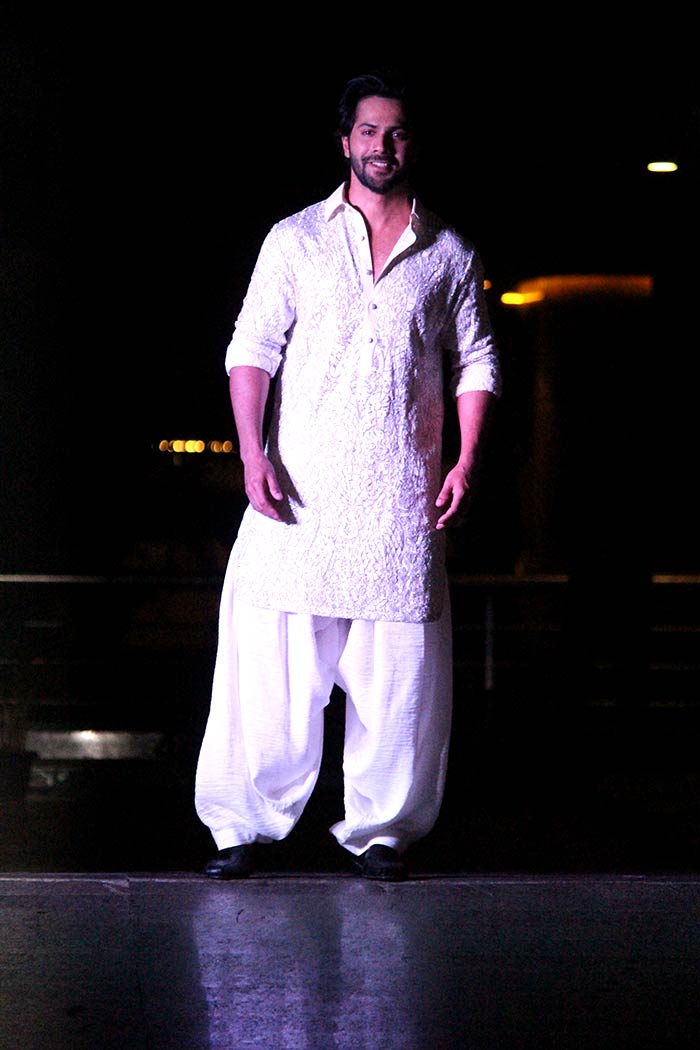 Comments

Summer is on, let your whites shine bright.