When it comes to art, fashion, and creativity...social norms, biases, gender stereotypes are only there to be smashed and how. Only it takes different eras and generations different duration of time to get there. International fashion market is raging with androgynous clothing and it is breaking gender boundaries with quite a style. Back home, there are men who have started experimenting with things and breaking gender stereotypes, but obviously it is a slow process (and doesn't fail to raise eyebrows left, right, and center).

There are designers like Antar-Agni (Ujjawal Dubey) who showcase asymmetrical silhouettes that are gender-fluid, there are actors like Ranveer Singh who show up at award functions in a skirt (and no fucks to give), and then there are movies such as Ae Dil Hai Mushkil which set the ball rolling for trends like men applying mehendi at weddings.

Needless to say it requires confidence, class, and a devil-may-care attitude to break gender stereotypes in fashion in a place like India. And here are some that have been broken with quite some efficiency.

Men For Mehendi

Turns out, Ranbir Kapoor sporting mehendi on his hands in the song Cutie Pie & Channa Mereya started quite a conversation over whether it was time men can try putting mehendi on their hands during weddings too. It's actually no biggie considering that men applying mehendi to their hands during a wedding is a custom in many parts and cultures in the country. Then why should it be such a huge deal?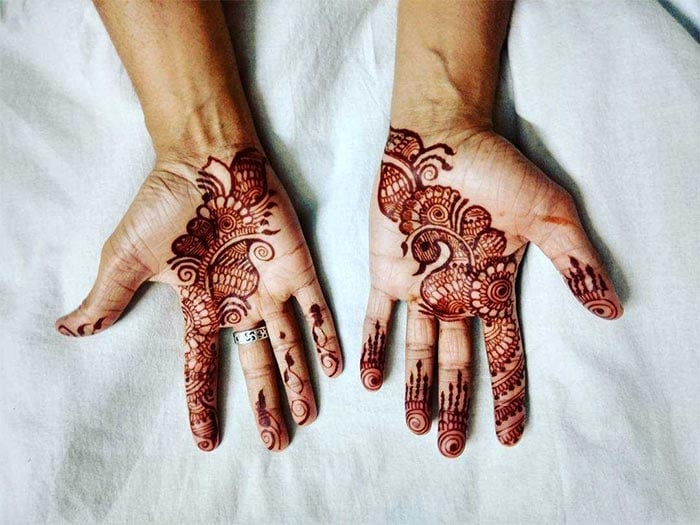 Studs In Both Ears
In Rajasthan, you won't be looked at twice for sporting baalis in both your ears. In metro cities though it becomes a different story. But men have lately taken to having both their ears pierced to don simple studs, and they pair that with a heavy beard to "balance" the gender factor out. But for us, Aamir Khan in Lagaan began it all, and how.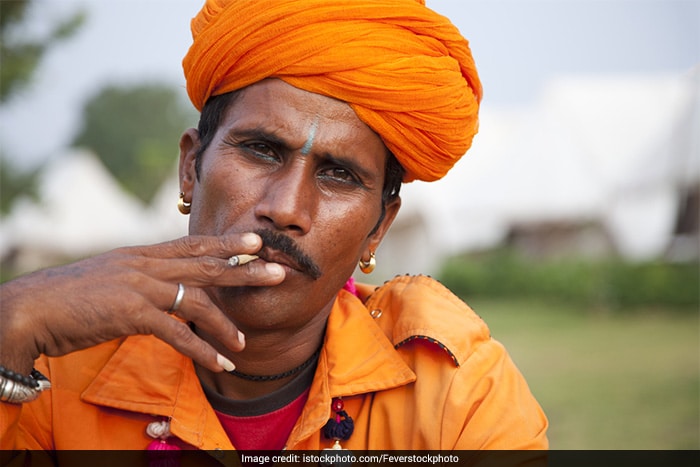 Nose Piercing

Not the heavy natth, no. But a lot of celebrities (and some of my very daring male friends) have been seen wearing a nose ring. And if the likes of Ayushmann Khurrana, , Aamir Khan, and Ranvir Singh can sport it with such confidence, hell why can't we?

Skirts

Now the Scottish men have been rocking in a kilt for ages. The runway has seen many a designers showcasing kurtas that end in a flowing skirt, topped with an embroidered jacket. And then again, there is Ranveer Singh who wore skirts aplenty during Bajirao Mastani promotions, and later to GQ's event and gave us fashion goals galore. But he does that often, and gender stereotypes hardly get his notice.
Time to re-imagine, eh?