Winter may be coming but that hasn't stopped a bright trend from emerging in its wake. While the cold season is associated with darker hues and muted hints, this time in an unlikely twist, neon has made an appearance. While it isn't a new trend by any means, the advent of autumn and now winter has seen it appearing more frequently in Bollywood. While the likes of Malaika Arora and Kiara Advani have sported their snazzy, vibrant picks before, it was time for Ananya Panday, Taapsee Pannu and Kriti Sanon to do the same.
Ananya Panday wore a fluorescent green mini dress with cold shouldered long sleeves and string details. She went even bolder as she paired the outfit with neon orange gladiator heels.
Kriti Sanon took a more casual route with a green turtleneck sweater, slacks and high black boots that defined cosy chic.
Taapsee Pannu wore a fluorescent blazer over a black bustier with a pink skirt and strap heels.
Whether casual or formal, it looks like the neon trend is here to stay. Don't let the season dictate your style. Take a cue from these fashionable faces of Bollywood and give neon that is so bright a try, it might just give those dreary winter days a complex. A small dose of neon like with a top or accessory is bound to add pizzazz to your look.
(Also Read: How To Make A Splash In Lime Green Like Janhvi Kapoor)
8 Neon Picks For Women From Flipkart
Like Ananya Panday, Taapsee Pannu and Kriti Sanon, get on the neon bandwagon with these 8 neon pieces for women from Flipkart that we've picked out.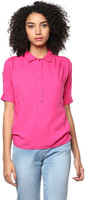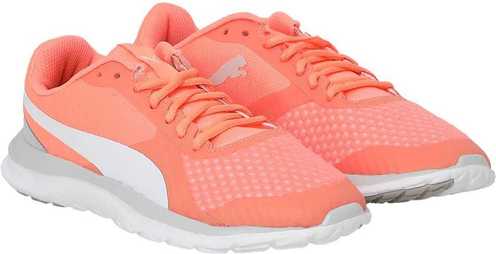 (
97 ratings & 608 reviews
)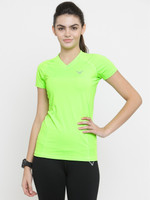 To browse more women's wear on Flipkart, click here.
(Also Read: Janhvi Kapoor To Kiara Advani, Bollywood Celebs Crush On Neon)
Comments
Disclaimer: The Swirlster Picks team writes about stuff we think you'll like. Swirlster has affiliate partnerships, so we get a share of the revenue from your purchase.