Deepika Padukone can't help being awesome. "Four years on I stand here in front of all of you with a slightly better understanding, I think, of life and my feelings and the person that I am" - her speech at the Time 100 Gala in New York last night - Deepika is on this year's Time list of 100 Most Influential People - was a sweet reflection of what many of us already know, a reminder that the actress has come a long, long way. Be it as a performer, a role model, a person voicing opinions on important subjects, and a woman battling her demons, Deepika seems to shining on.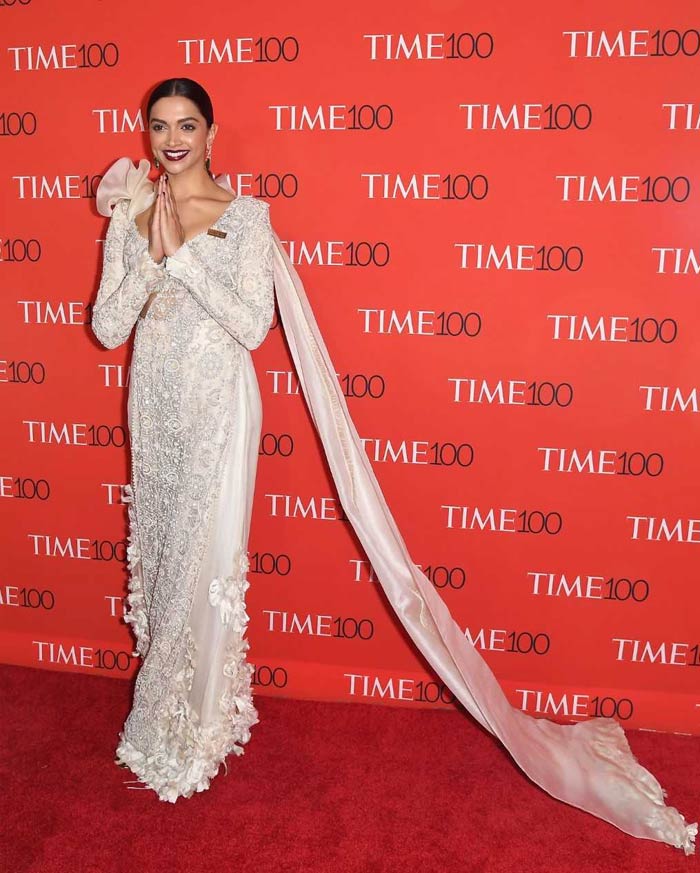 But did Deepika shine in her chosen outfit, an embellished saree-gown in ivory by Anamika Khanna?

While her speech was exemplary and heart-touching, Deepika's dress has her fans all over the world divided - some thought she looked stunning, others didn't. You just need to glance through the comments on her stylist Shaleena Nathani's Instagram post for a sample of how the jury is out on Deepika's Time 100 Gala look.
Oh she looked pretty, alright. Red lips done to perfection and paired with diamond Farah Khan drop-earrings, everything seemed on point. Except that people are somewhat underwhelmed by Deepika's Anamika Khanna dress. And also truly fed up of the glued down hairstyle that she seems to adore.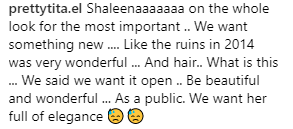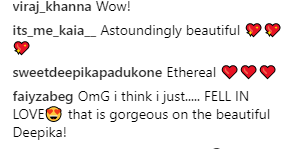 Public disappointment over Deepika Padukone's look is being directed at stylist Shaleena. Clearly a LOT of people are hating on the hairstyle that seems to be on a loop. As far as the dress goes, many are saying that they have seen this colour on Deepika many times, and hell, it isn't even a good colour on her.

Shaleena was trolled some months ago for dressing Deepika in what fans dismissed as wrapping paper:
Even Deepika Padukone is human, we guess - the Time 100 Gala look is an indicator of fallibility, if nothing else. Let's cut her some slack. Because, as her xXx 3 co-star Vin Diesel wrote in his essay for Time, "Deepika Padukone is the best Earth has to offer."