You may have made a determined head start to your fitness form this week but a day in and already you can feel your motivation fast slipping. Getting dressed and drudging your way to the gym, running track or the yoga studio feels like a chore that you just cannot manage. It feels much more difficult than it looks; as if you'd need to summon the energy of a whole week to complete a single workout. In trying times like these, there's no one better to turn to than Shilpa Shetty.
(Also Read: 5 Stunning One-Shoulder Dresses To Channel Shilpa Shetty In)
The reason why we'd say this is obvious, isn't it? Shilpa Shetty wears many hats as an entrepreneur and celebrity personality but one she is best known for is that of a health guru. Her workouts that have her springing into yogic action are balanced out by Sunday binges in which she indulges her sweet tooth. When it comes to fitness inspiration in the sea of Bollywood, Shilpa Shetty always gets a resounding 'yas queen!' from us. And why shouldn't she! There's no way we can forget how absolutely incredible her svelte physique looks in almost anything; from shimmery cocktail sarees to slinky gown to even a sun dress at brunch, she never fails to flaunt her fab figure and look drop dead stunning in the bargain.
If you aren't completely convinced yet, her latest appearance will make sure you are. Following in the footsteps of Kriti Sanon and Rakul Preet Singh, the fitness queen herself Shilpa is set to be a guest on Sophie Choudry's show Work It Up With Sophie. Of course she looked fantastic in a cropped bomber jacket, paneled leggings and braided ponytail as she jumped into action.
Workout Wear For Women Like Shilpa Shetty
For a dose of stylish workout wear and a physique that is an excellent motivator in itself, take a look at Shilpa Shetty and these 8 workout pieces for women that we've picked out for you.
(Also Read: This Week's Dose Of Fitness Inspiration Is Brought To You By Rakul Preet Singh And Sophie Choudry)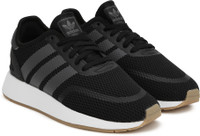 (
44 ratings & 184 reviews
)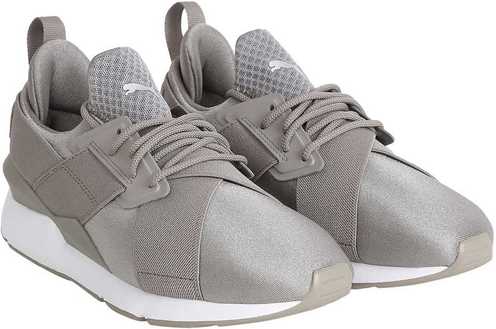 (
12 ratings & 140 reviews
)
To browse more workout wear for women on Amazon, click here.
Take a note from the fitspo queen and her style the next time you're low on motivation.
Comments
Disclaimer: The Swirlster Picks team writes about stuff we think you'll like. Swirlster has affiliate partnerships, so we get a share of the revenue from your purchase.