Past the mid-week mark of Lakme Fashion Week's summer resort edition, we've seen our fair share of delightfully breezy designer wear with some of them making their way to the runway more often than once. That makes it the perfect time to study the runway looks to find out what's hot in the upcoming season. Here's a look at 7 fashion trends from Lakme Fashion Week that you'll be seeing absolutely everywhere this summer.
1. Embroidery
The beautiful art of embroidery work has been spotted across many shows like at Amoh by Jade. While the delicate needlepoint artwork form has never really faded from fashion, you can expect to see it covering garments entirely as well as detailed over necklines, shoulder pads and cuffs.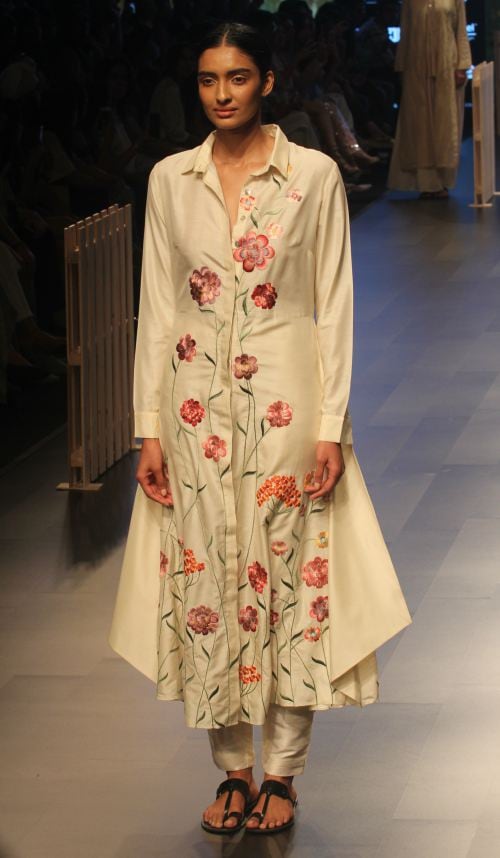 2. Colour Pops
Majority of the collections stuck to a restricted set of shades but thankfully, they did see an addition of colour somewhere within them in shows like Gaurang. Looks like accents of colour on garment trims, accessories and layers are the subtle way to get vibrant this season.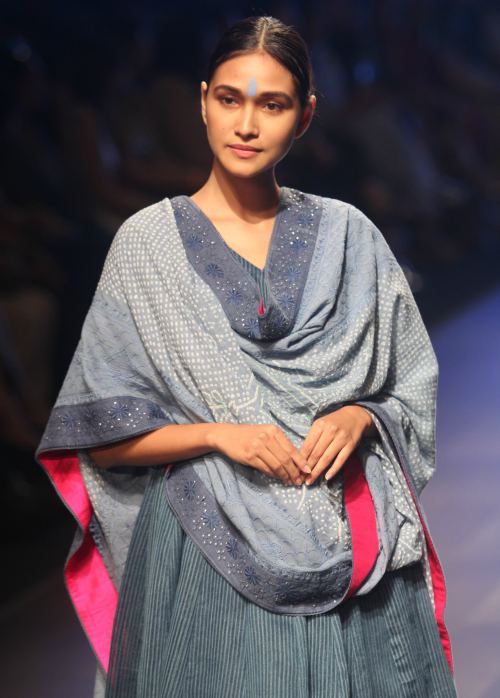 3. Checks
Going by how much of a staple checks are in our wardrobes, we were glad to see it prevalent all over the runways in shows like Urvashi Kaur's. From large window pane checks to gingham to even regular plaid, don't be surprised when you spot this pattern in every store front this summer.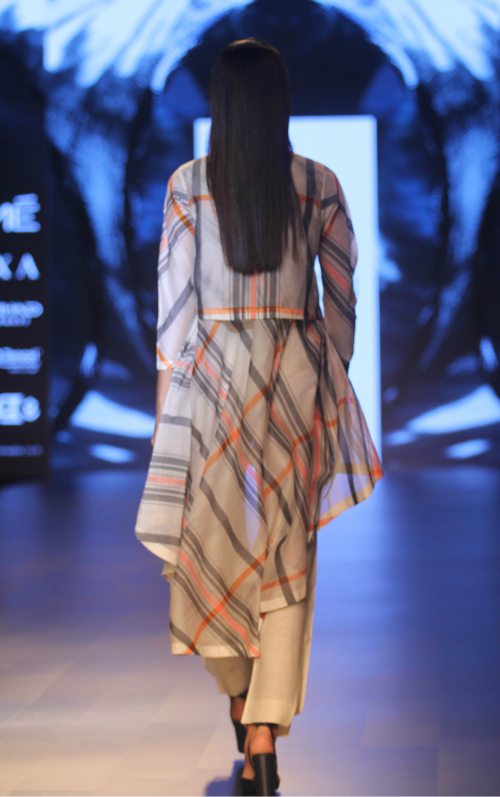 4. Light Layers
When it's scalding hot outside, you might wonder how jackets made their way to fashion week. For that, you have to thank light, fluid layers. They fall gently, don't weigh much and add depth to any ensemble without cramping down on comfort. There's nothing we don't love about this trend.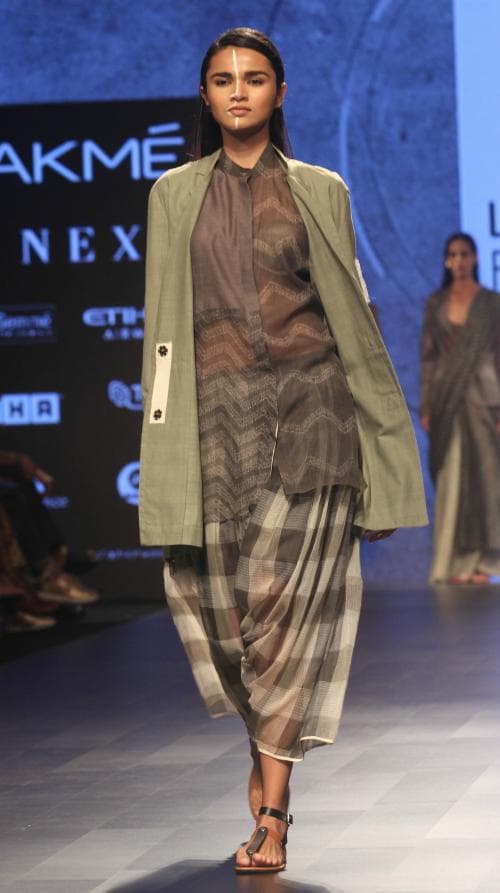 5. East Meets West
Along with Indian wear getting a modern touch, it also met western wear halfway to create some spellbinding looks like those spotted at Anita Dongre's show. Like the kurta layered with a tulle ballerina skirt, east met west and gave us plenty of Indian fusion inspiration to look out for this season.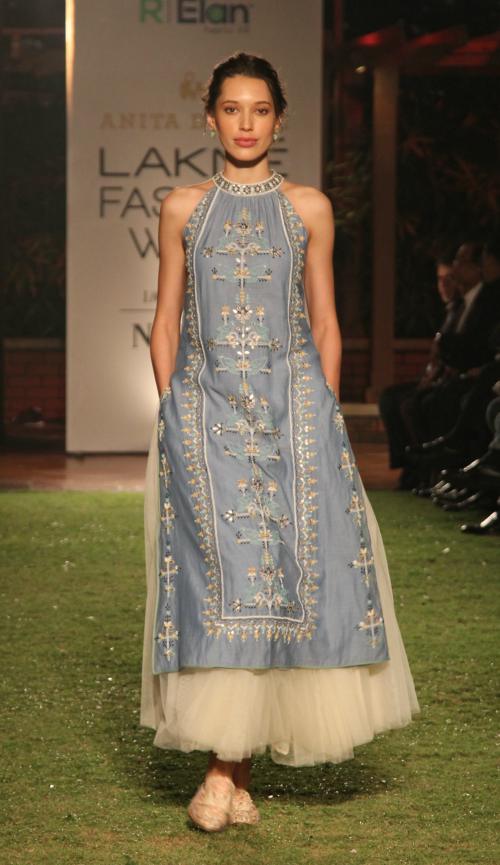 6. Muted Tones
This spring summer showcase saw generally muted tones take over entire collection. Earthy beiges, crisp whites, deep greys and stark blacks were the key shades of the season which shone through tailored silhouettes and fine detailing.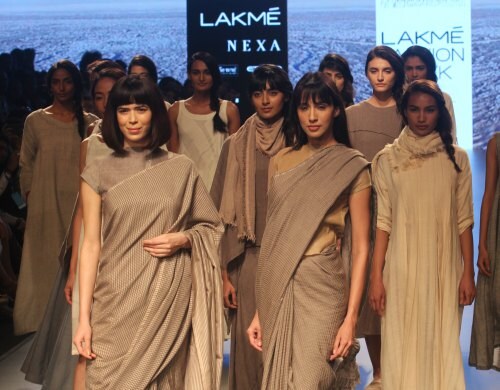 7. Micro Prints
Prints this season are about to get smaller in size but definitely not in style quotient. Like the lovely block prints at Ka:Sha's show, miniature paisley and floral print are rampant on the runway and will also be all season as well.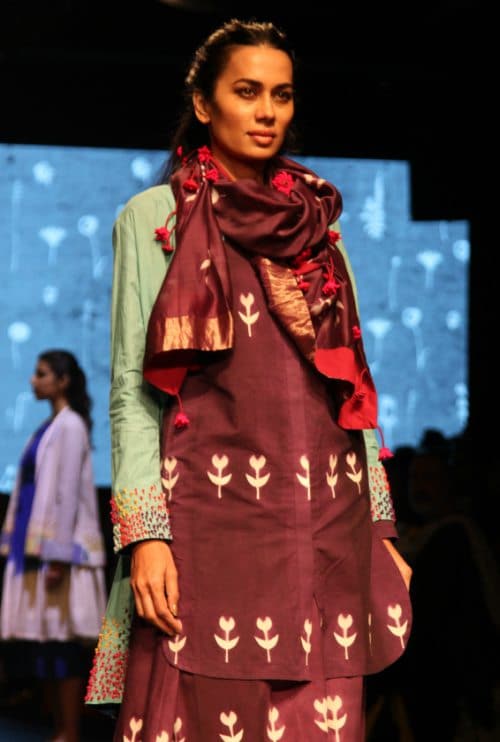 So start stocking up on these trends for this summer right away.