After months and months of planning your wedding functions, the best way to avoid some of those post-wedding blues is to think about the honeymoon destination and plan outfits for the same. Having said that, honeymoon lingerie sets are something that every bride must carry in her suitcase. They are the fundamental base of great dressing and can impact your overall look and the way you feel more than you can imagine. Always remember to try them beforehand and choose the right undergarments for a carefree holiday.

Check out this list of hot and sexy (and practical!) lingerie sets that are perfect for your honeymoon.

1. A Bikini Set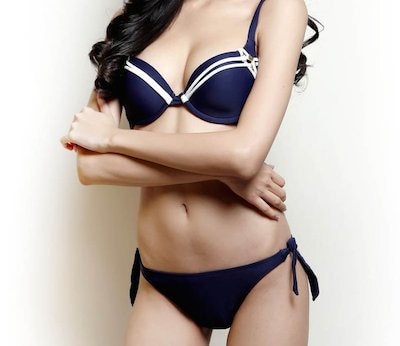 This may not necessarily be lingerie, but it will come in handy, we promise! You don't need to wear a bikini to the beach or to the pool if you're not comfortable - but it could look great worn under a cover-up or a sheer top with shorts, pants or a skirt if you're headed to a tropical destination.

2. A Bralette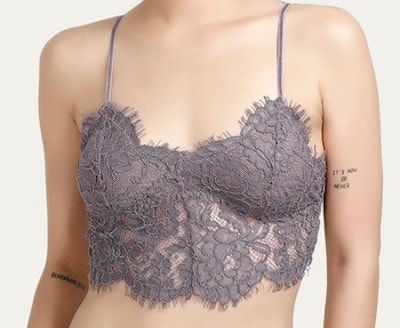 Wireless bralettes for lounging? Why not! Bralettes as a part of an outfit? Why not, again! Wear it with a sheer top or a front opened shirt. It'll be hard for your partner to ignore, we dare say.

3. Multiway Bra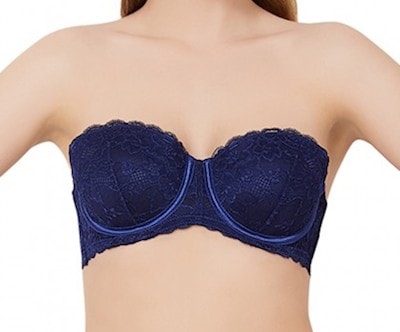 Every woman has got to have one of these. Absolutely comfortable, they are great for off-shoulder tops and dresses. They can also be adjusted into halters, criss-cross bras, etc.

4. A Classy Slip Dress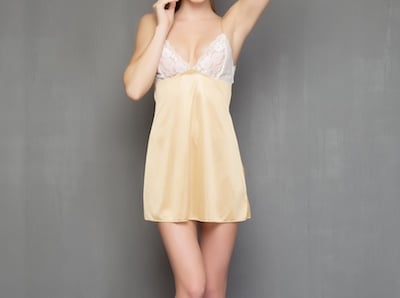 Every bride needs a sensuous set of nightwear, which is extremely comfortable, yet drool-worthy! A not so old-fashioned satin lace piece is definitely going to be a winner for your romantic getaway.

5. Strappy Swimsuit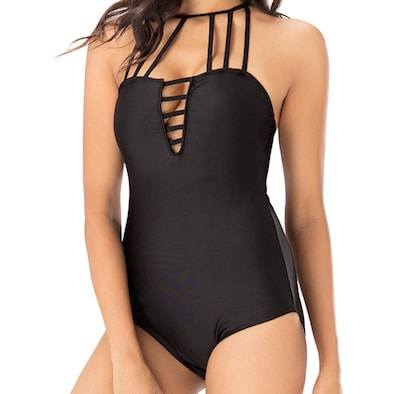 Looking forward to a good swim post the wedding madness? Get yourself an edgy one-piece to flaunt your body in. A plunging latticed neckline and a low-cut, cross-strap back - that's what we're talking about! You are definitely going to turn heads on the beach wearing this sexy ensemble.

6. Seamless Panties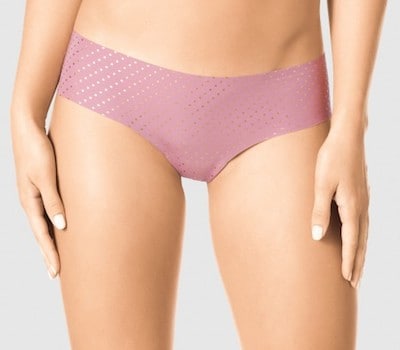 Do not forget to grab a set of seamless panties for that no-panty-line look on your honeymoon. They are perfect for tight skirts and dresses as they leave the area looking smooth on the outside. Surely a must buy for a flawless look.

7. Sexy thongs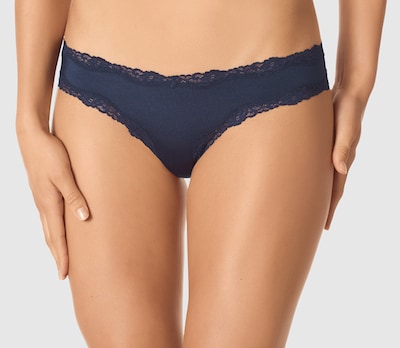 Buy this thong panty for your special and perfect date night on your honeymoon. Try and buy a cotton one to make you feel comfortable and great.

8. Matching robes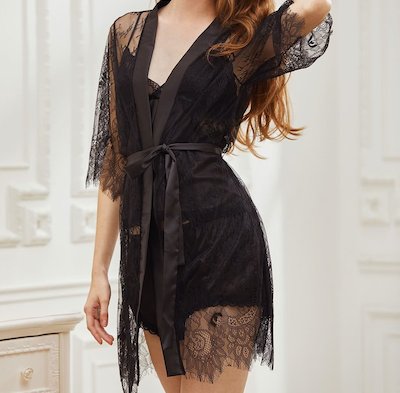 While doing your makeup in the morning or stepping out onto the balcony for some fresh air, a night robe always comes in handy. Do not forget to match it with your slip dress to look even chicer.

9. A Sensual Bodysuit
Comments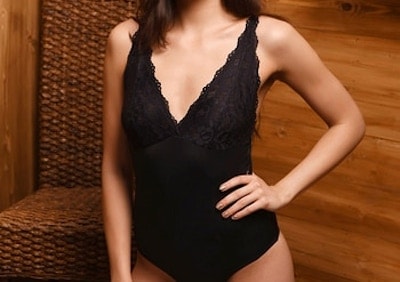 A lacy, fitted teddy or bodysuit is a super sultry piece of underwear that is a must-have for your honeymoon. It can also be worn as a sexy top with a pair of jeans or shorts.