And so it is done. Sonam Kapoor and Anand Ahuja are wed in what has been one blissful, happy and stylish wedding. We have all been leeches to our social media accounts to find out as much about the wedding and live vicariously. And the posts haven't disappointed us one bit; from mehendi function, to the wedding, and then the reception many updates were duly posted. Much excitement was built around what the bride will wear for her wedding - it was Sonam after all, a fashionista through and through, but more importantly a hardcore fashion influencer. And it was worth the wait.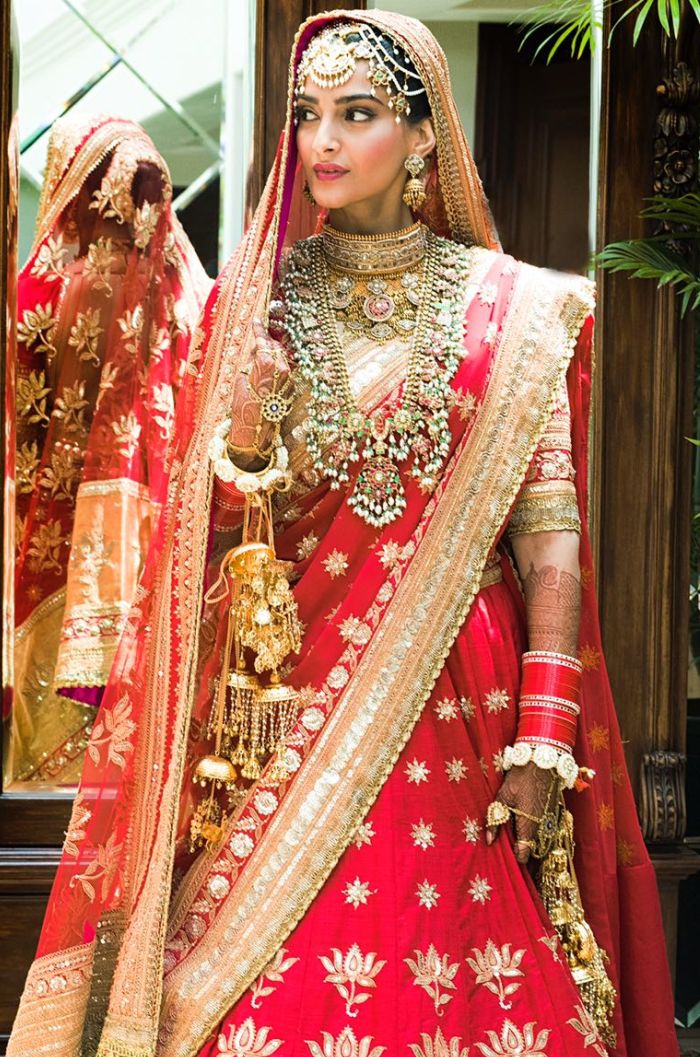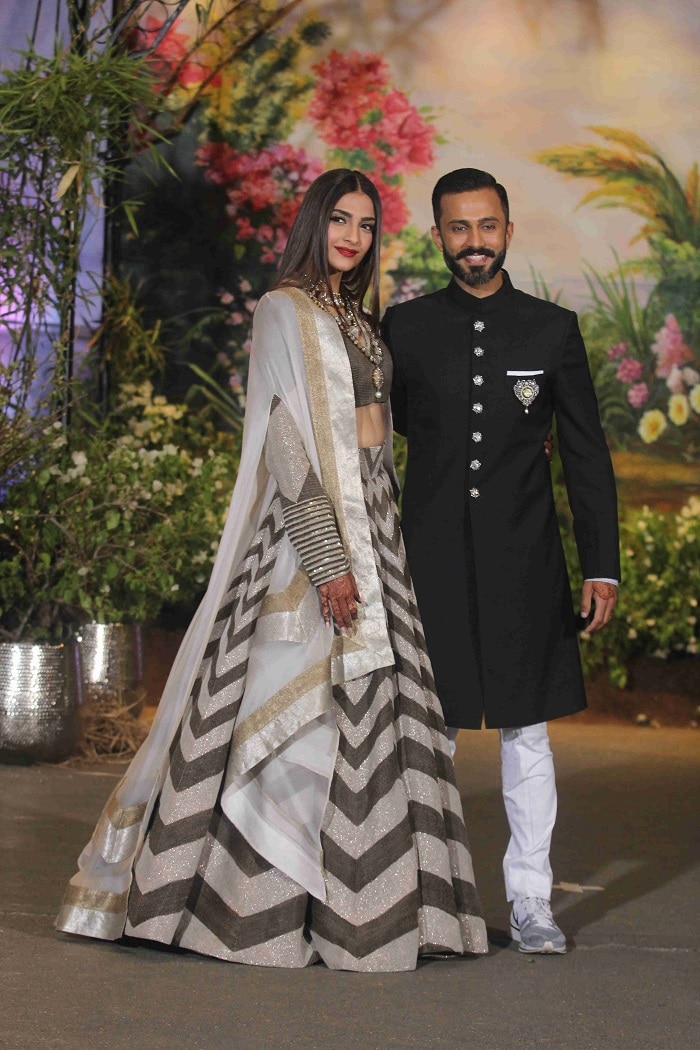 Isnt it too ordinary & dull to wear on your reception day? A lavish grand designer lehenga wud b perfect to wear for reception. Other guests outfits r grander than bride's dress.

— Prerna (@Prerna53657456) May 8, 2018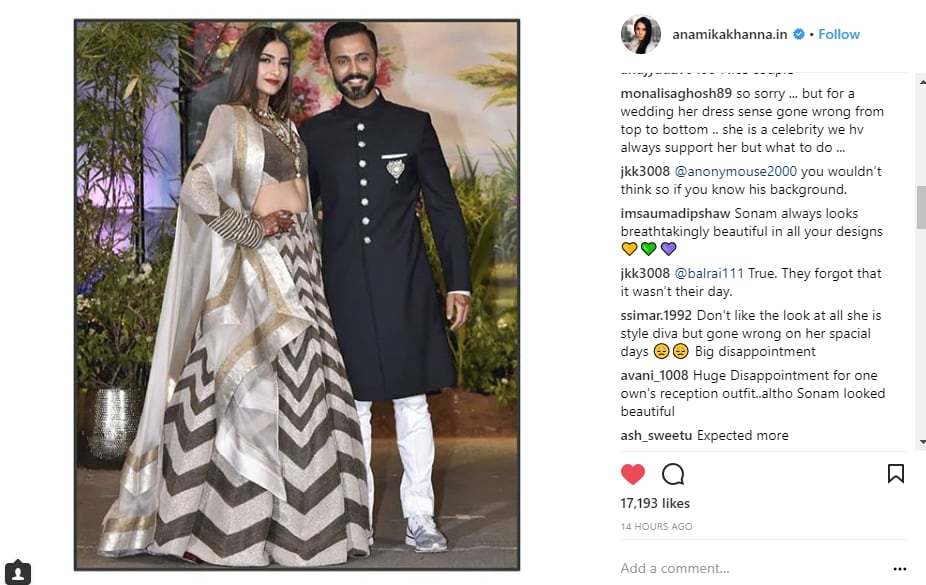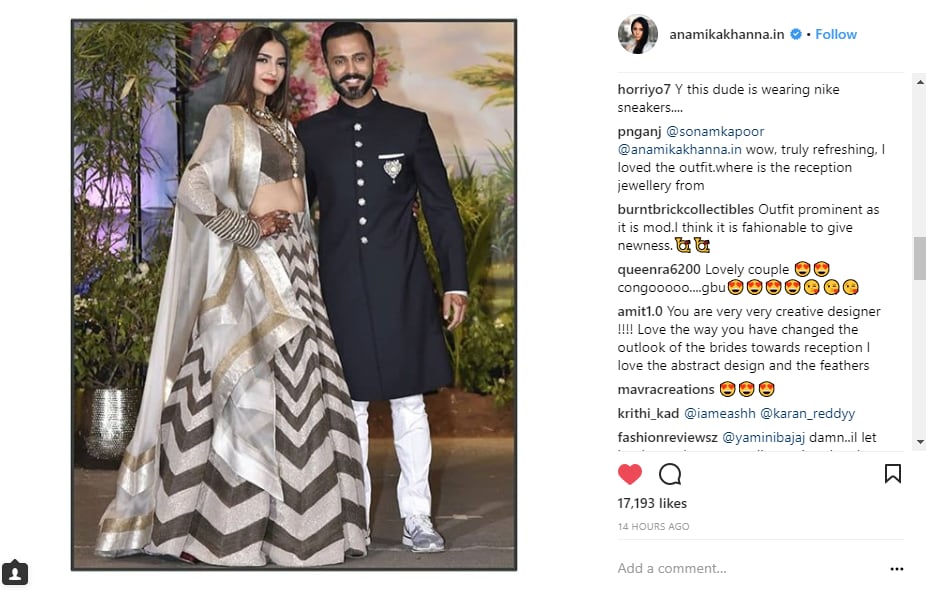 Comments
Yikes.

Well guys, her wedding, her call, don't you think? Maybe the people who have been complaining can get their fill of "experimental look" this week at Cannes, eh? Here's hoping.