Anyone who was at Amazon Fashion Week the past few days will know that the coming seasons are going to be big on print - be it men's wear or women's wear, prints are huge. To be fair, prints have been big for a while, only maybe half the population is only just waking up to the idea. But at Fashion Week, a lot of people were seen wearing the trend which affirms the fact that not only new styles, but men are pretty much warming up to the idea of prints being a part of their everyday wardrobe. Seems like men aren't afraid to try a bold print any more (can we thank Ranveer Singh for this, at least subliminally?).

Not only did the ramp see a lot of indigenous, abstract prints, we captured a few men carrying off printed outfits in style off the ramp as well.

One easy way to add this look to your wardrobe is to go for Indian prints in indigo fabric and kalamkari, you can simply pair a printed shirt with plain trousers or denims.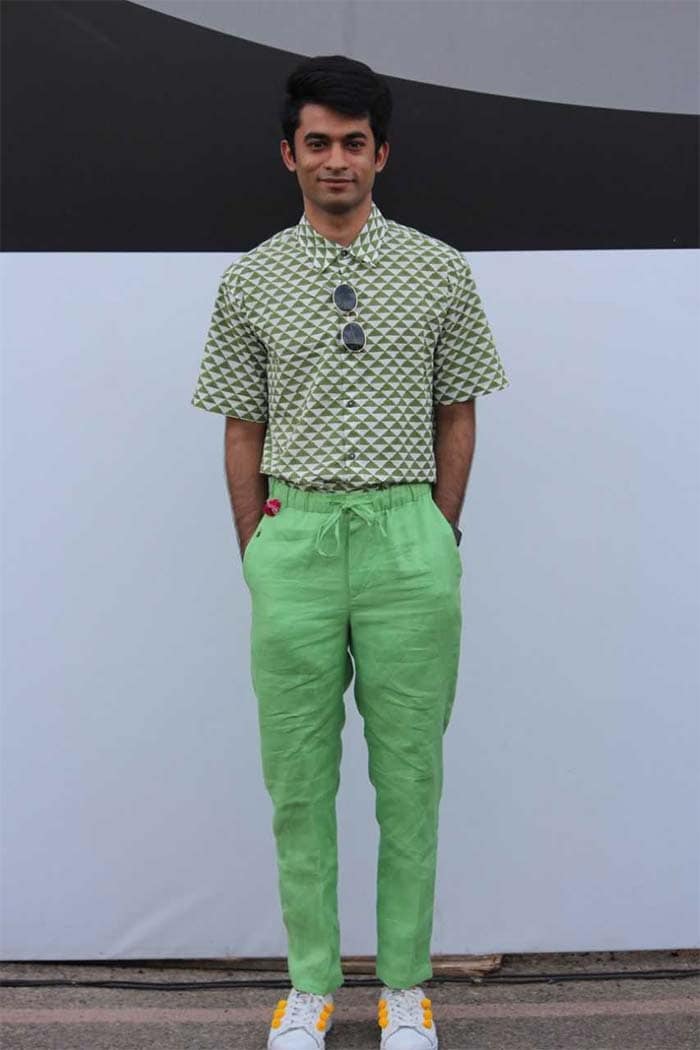 Then there are quirky prints at large for you to try; go fabric shopping or just order online - offbeat prints are popular and easily available.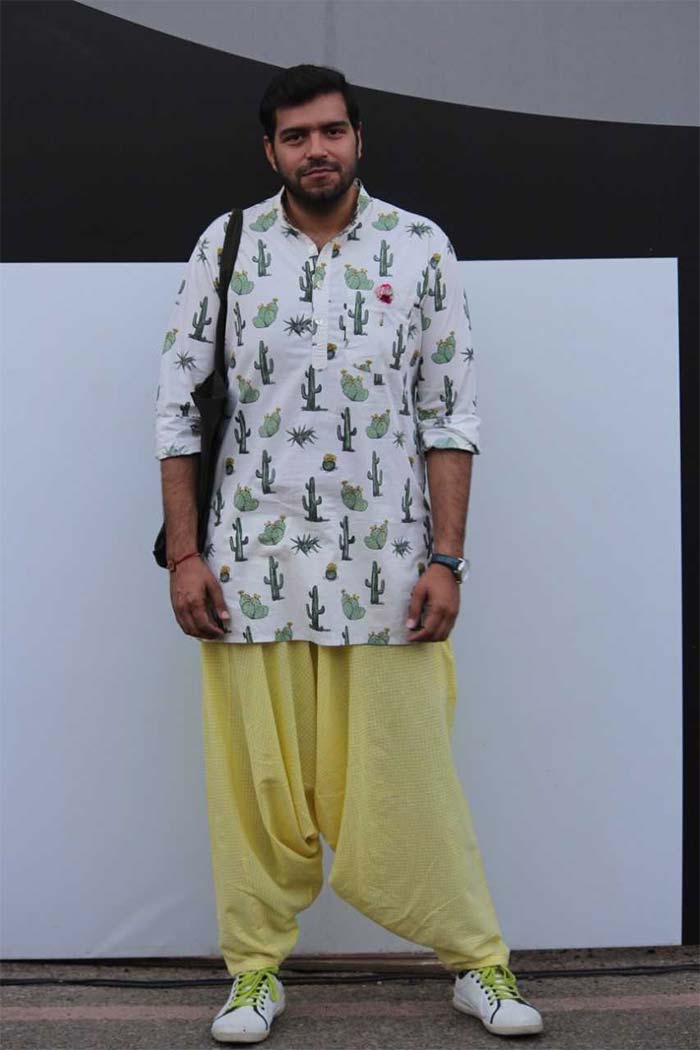 Abstract prints have recently taken a giant leap. Reminiscent of Japanese silk shirts, this one right here is simple and styled with a pair of oversized trousers.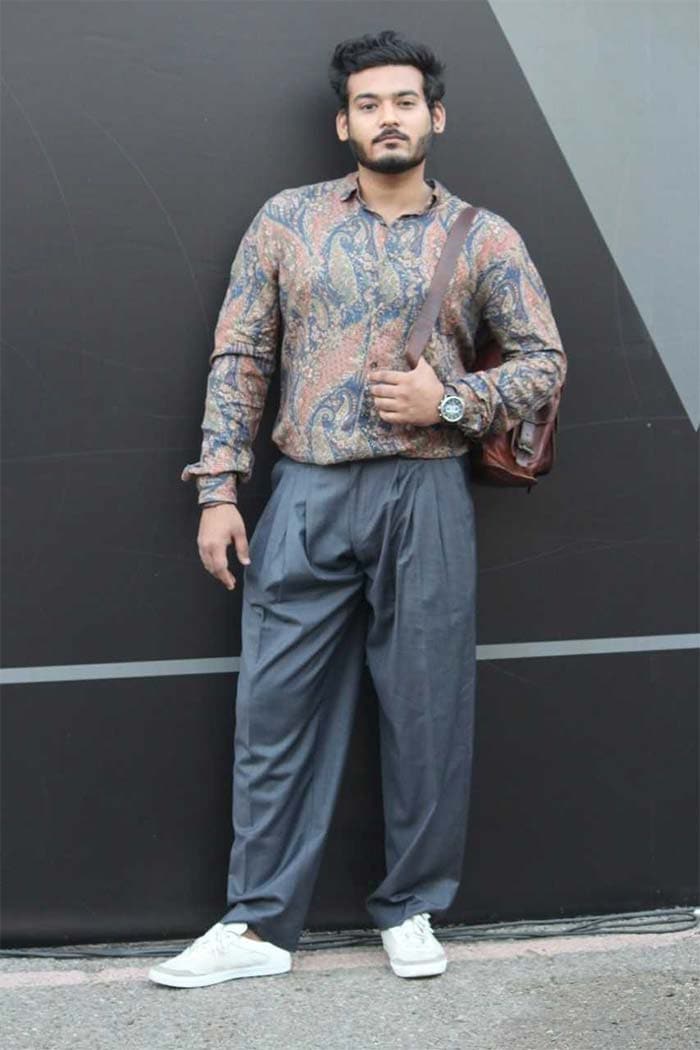 And stripes and polka dots are an old favourite for everyone. Ranveer Singh seems to be a huge fan, as are we. Suits in all stripes and polka dots have been seen on the ramp, but then this summer a loose interpretation seems to be good call too.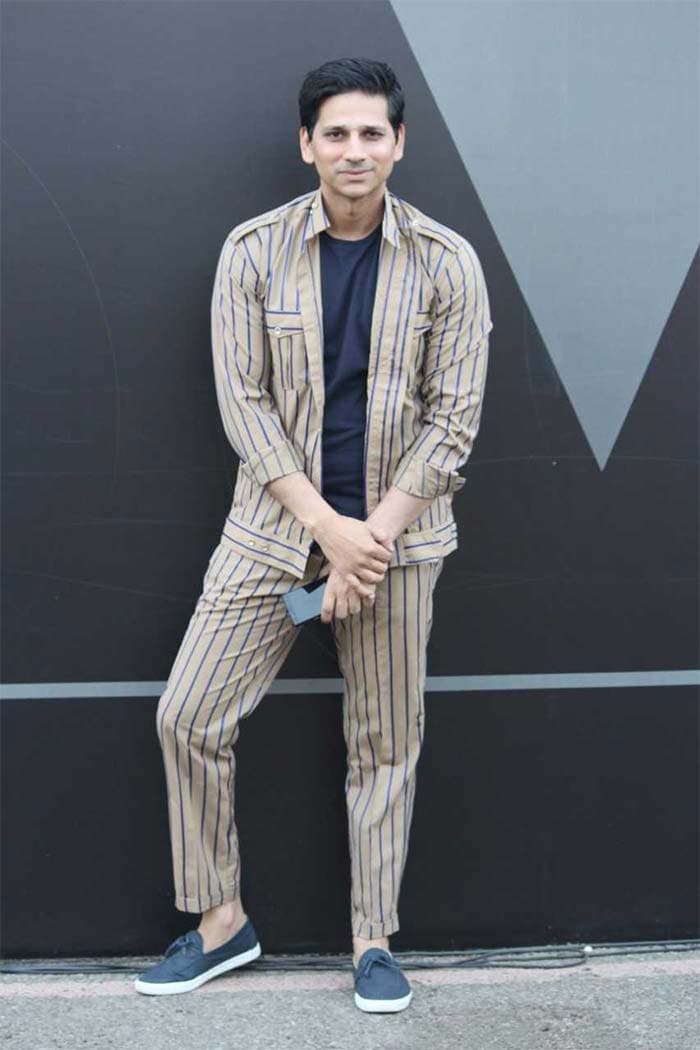 And if you are confident enough in your fashion choices, a printed jumpsuit will be just the thing for you this season.
Comments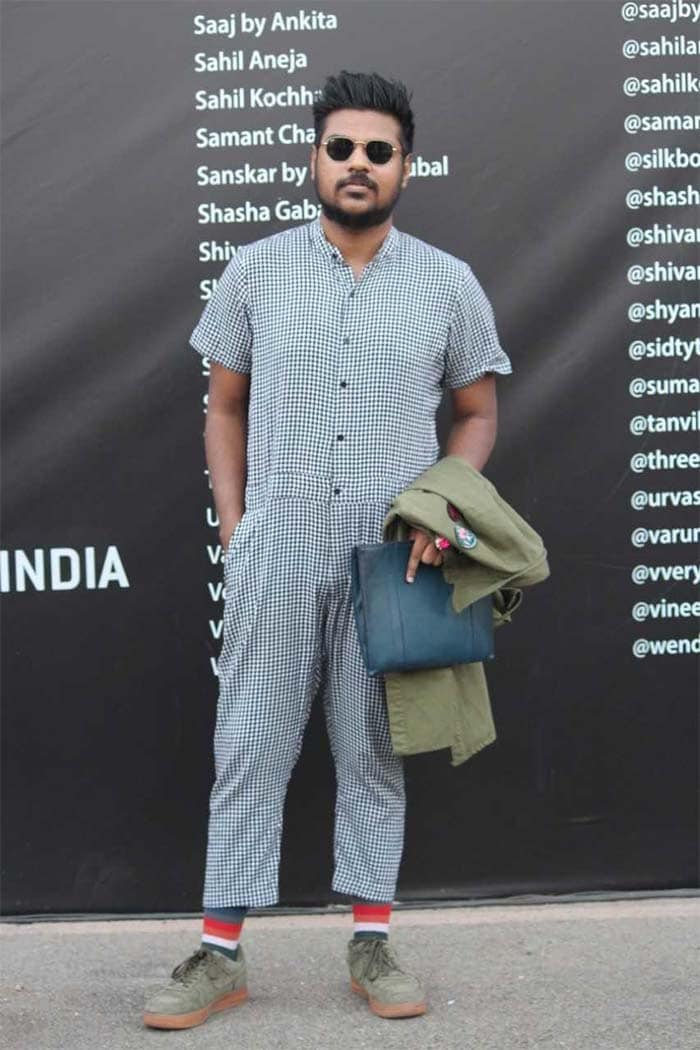 So, what style will you be going for this summer?