Some say it started 20 years ago; the older shopkeepers tell me it all began 45 years ago when a few curators and carpenters set up a workshop. Whenever the inception may have been, whatever the idea when it started, the buyers at the Amar Colony furniture market in south Delhi couldn't be bothered, and there is good reason for that too. They can't be bothered because they are busy lusting after and admiring the amazing show of furnishings and statement furniture that draws people from all over the country. Home-owners or renters, anyone who basically has a place to call his/her own in this huge city (and country), are attracted to the idea of shopping at this furniture market - the house of distressed, accent furniture which effortlessly add oodles of personality to their home.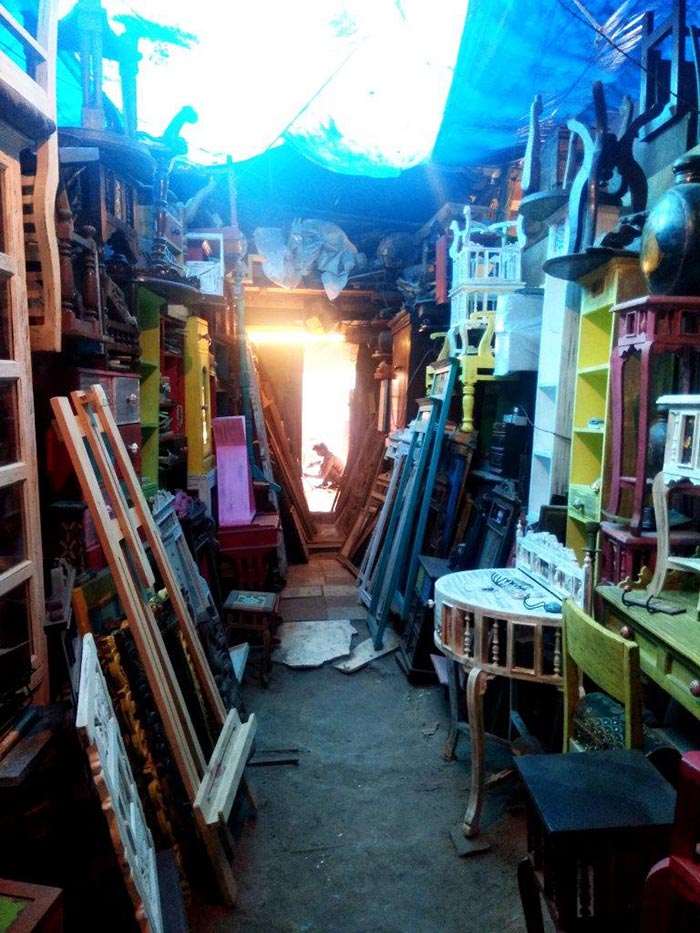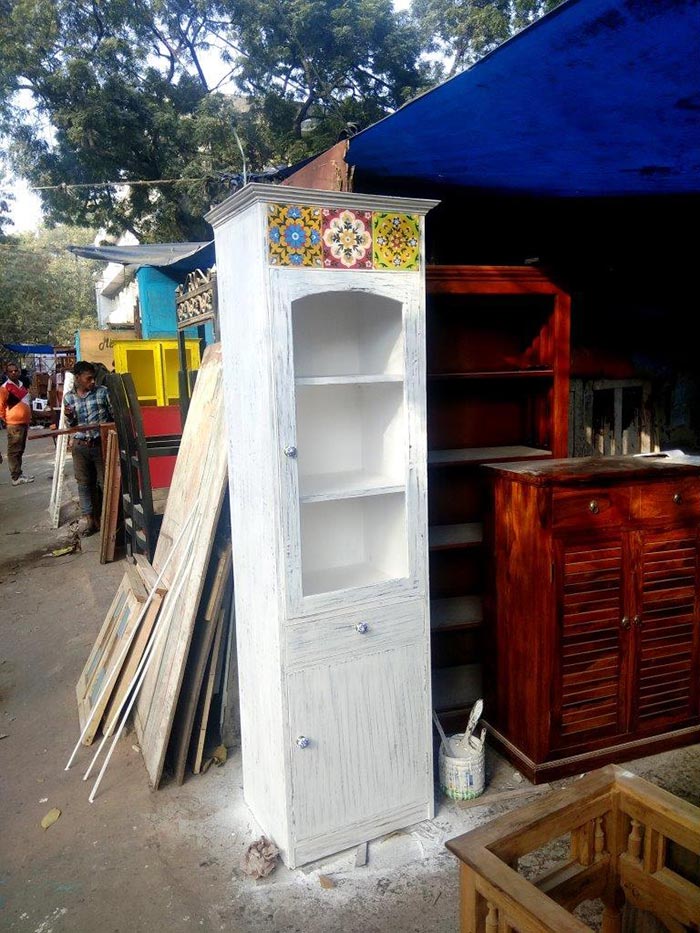 What was once a small establishment that curated old, scrapped and second-hand furniture to the ones who couldn't afford brand new, is now a bustling market for people from different walks of life. There are married couples who come out on weekends to set up their place, there are friends who live together who have heard this is the place for hipster furnishings, there are mothers who come with their little kids, and the wealthy.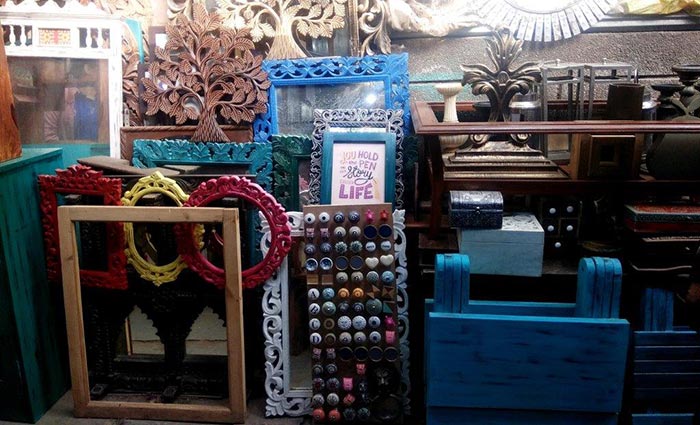 "When it began, it was only to sell old furniture that was sold at a cheaper price. Now all these new things, refurbished things are sold. There is a huge market for it," said Harkrishan Singh, owner of one of the shops.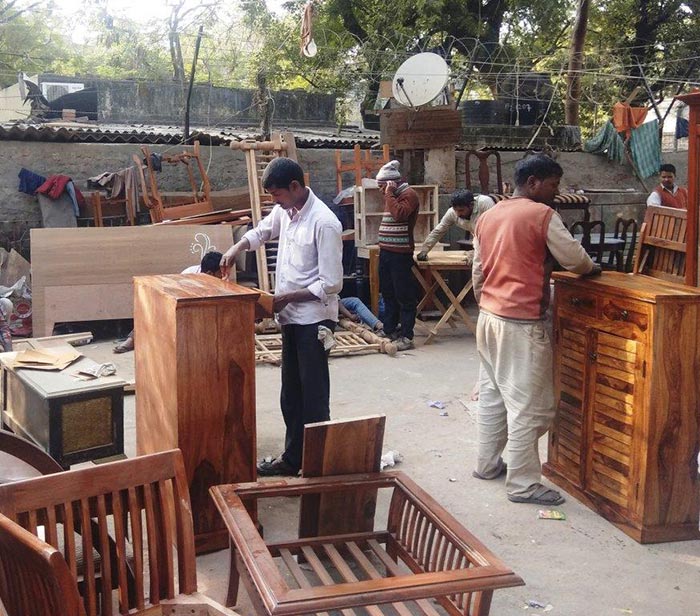 "Novelty furniture is what people want, they love it. It has more character and defines their personality," he added. There is everything you can ask for and then some more: benches, tables, chairs, cabinets, racks, shelves, trunks, doors, mirror frames, wall frames, desks, partitions, beds et al.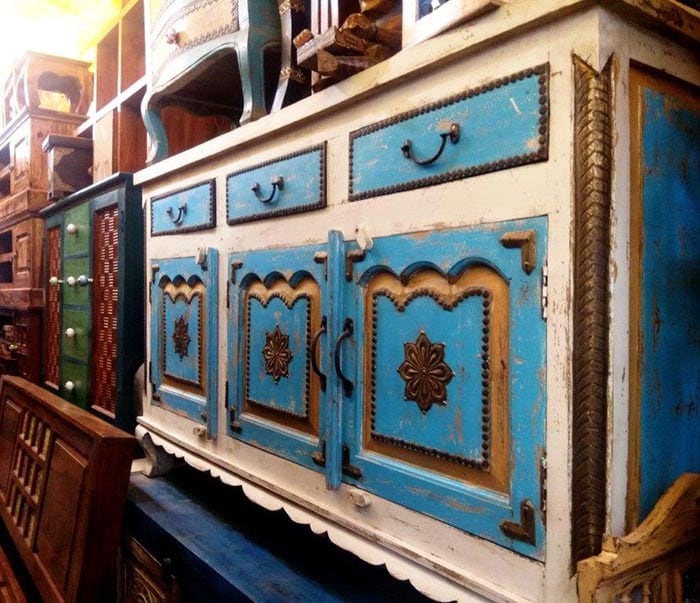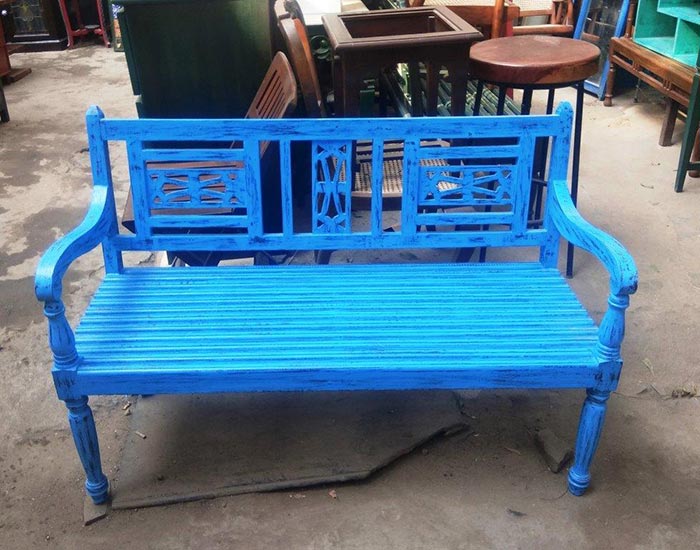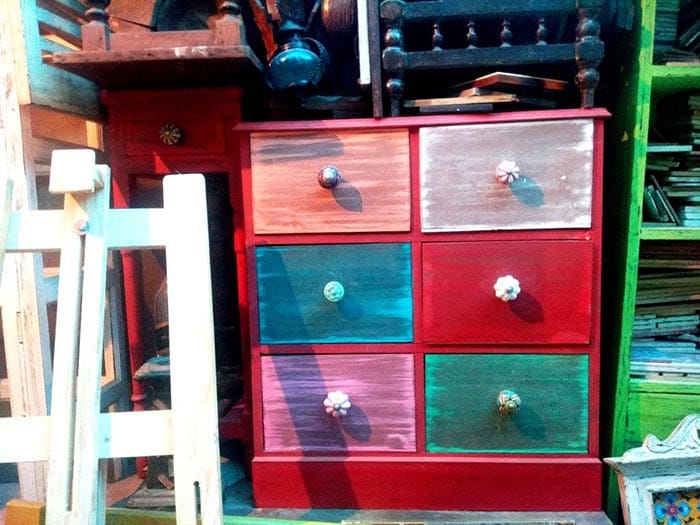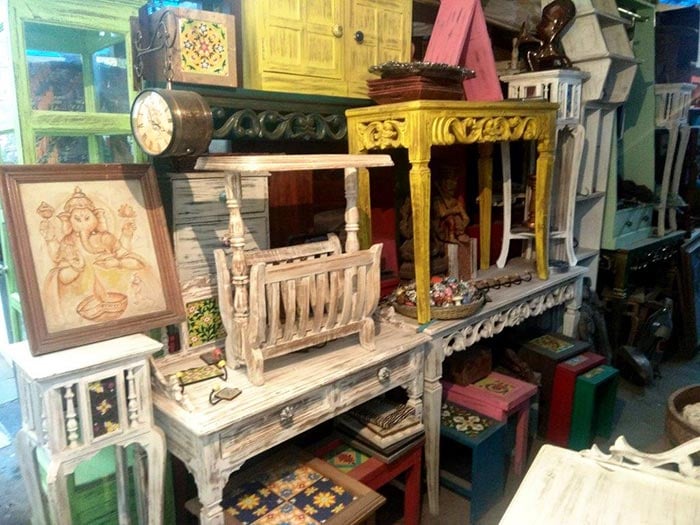 And they all come in so many styles that you are bound to be spoiled for choice. No kidding, you will end up wanting to buy everything. Then there are trinkets, wall hangings, artisanal wall clocks, paintings, wall hangings, small vanity boxes, motif embossed hooks, jars... and many more treasures to be discovered.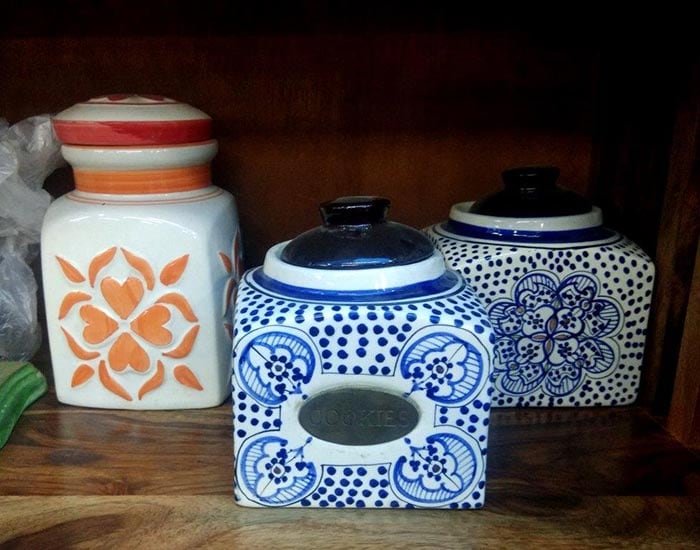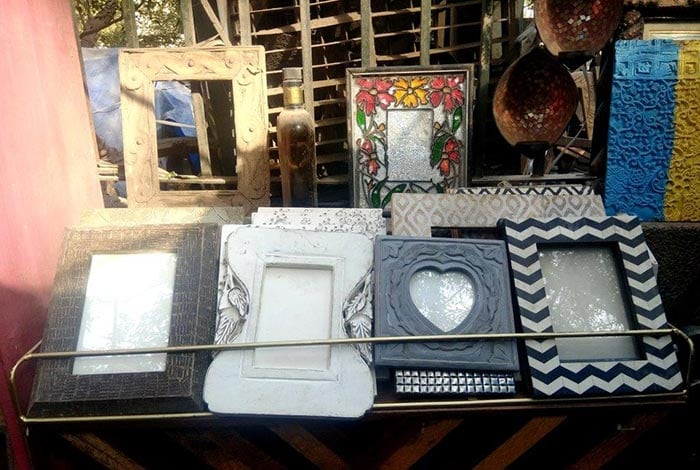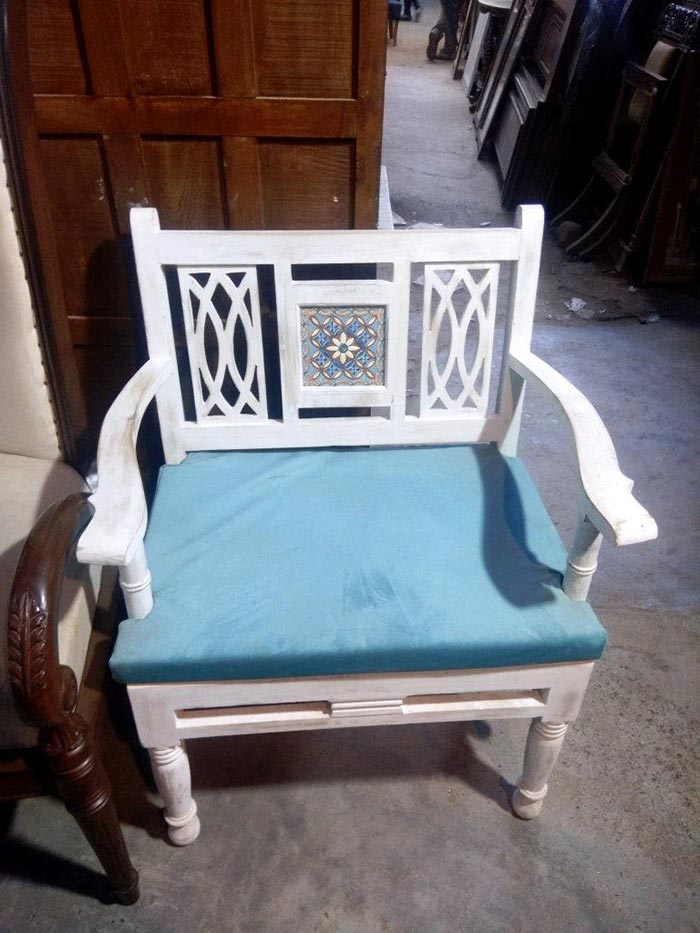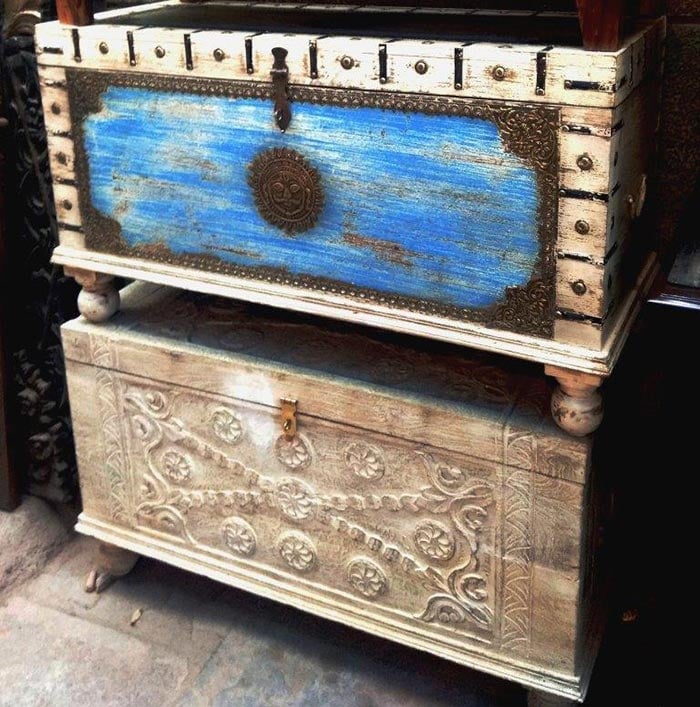 These pieces are curated and sourced from all over the country; old furniture from havelis, discoveries of kabadiwalas (scrap dealers), unusable broken pieces that are given a new life - all up for customization (and bargains).

The cheapest of these, the frames and trinkets, start from Rs 200-500. The price of the furniture varies from piece to piece, depending on its style, make, and your bargaining skills thereafter.
Comments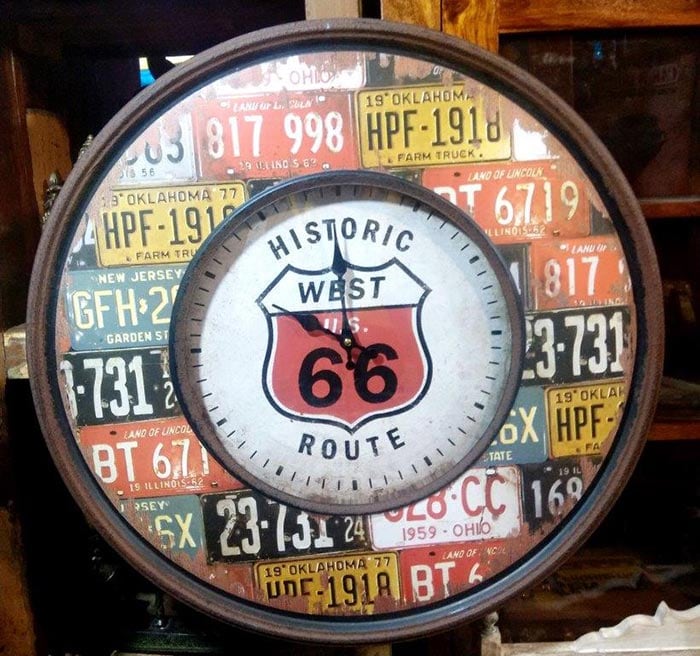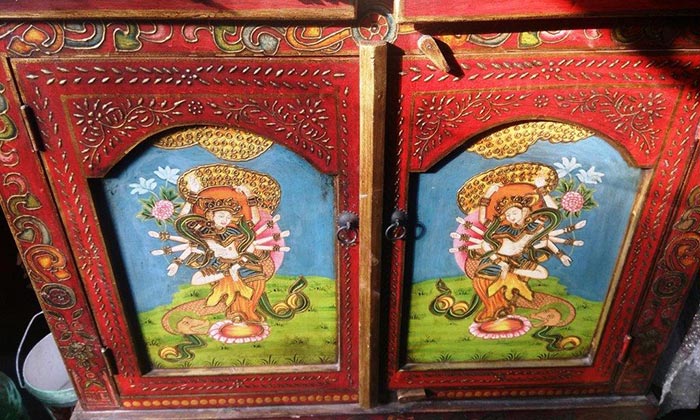 In our busy lives, our living spaces need to be something of a haven, a refuge. It needs to be good because, rain sunshine or thunder, this is where we come back to at the end of the day. I know a lot of friends who are renting out small flats; many of them have something or the other from this market. What other easy way to add some warmth, color, or style to your room than adding a statement piece to it? And I know for a fact that these pieces are prized possessions.

As they were where they come from, and as they are meant to be.