Need a break? Have you been putting off a holiday because you don't want to leave behind your adorable pet? Well, it doesn't have to be that way. Don't miss out on a fun vacation with your little munchkin just because it seems like a difficult task. In fact, it's not that tough if you prepare your pet well in advance for the trip and take care of few basics that will make your vacation tension free. Wondering how to go about it? We list down five important tips you should make a note of before you holiday with your pet, with inputs from Chaitanya Jain, founder of Choostix, and Akshay Gupta, founder of Petfed India:
Prepare your pet for the trip
The basic step is to make sure your pet is comfortable with the trip. You can do it by taking them on short drives first, and increase the distance gradually. Analyse how your pet reacts to a long distance journey.
Make lodging plans in advance
It can be a challenge to find rentals that will accept your pet, particularly at the last moment. By booking ahead, you will ensure that both you and your pet have a safe place to stay, with ample space for him or her to stroll around.
(Also read: 7 Tips To Care For Your Pet In Summer)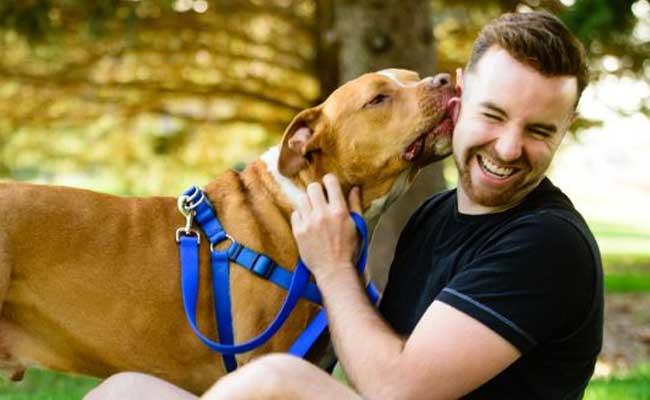 Pick proper ventilated carrier
Picking carriers for your pets make it easy to take them around while travelling. Make sure that the carrier you take along with you is spacious for your pet, so that if their muscles get tired after sitting, they can stand in it. If you are driving to the destination, then of course you don't really need a carrier. But avoid letting your animal ride with its head outside the window for safety reasons.
Prepare a pet-friendly travel kit
You should carry their basic kit like bowls, plastic bags, medication, first aid box and quick munchies. You can also keep a pillow or a favourite toy with them.
Feed your dog with easy to digest food
You should always feed your pet with healthy food so that they can easily digest it while travelling. You should make sure that dogs eat in moderation and consume distilled water only.
Follow the above tips to have the best holiday ever with your pet.