The life of a Bollywood actress isn't always an easy one. There's no denying the glamour it comes with but the travelling to make much of it possible is underplayed. Airport style is a huge phenomenon in Bollywood and a large chunk of it is due to the frequency of which celebrities travel. Going by the constant stream of Bollywood celebs going in and out of the airport, we'd say they catch more flights than feelings. With shoot schedules that spread across the globe and multiple events in different cities in the same day, merely a few years in the business are bound to make them practically travel mavens. They know the most comfortable footwear to walk the tarmac with, the cosy outfits that they will later be pap'd in and the accessories to make their journey a comfortable one.
Ananya Panday and Janhvi Kapoor seem to be amongst this lot. Regardless of whether they've got a film in the works or not, it's not uncommon to spot the actresses at the airport almost every week. Not only are they well-accustomed to the waves and smiles they give the flashing cameras, they also know what to carry to make their flight a fine one.
Ananya Panday was seen wearing a white captioned t-shirt and jeans. She opted for chunky sneakers that looked mighty comfortable, a sprinkle printed neck pillow to give those aches a snub and a pink flask in her hand to hydrate in the dry cabin air.
Janhvi Kapoor was all smiles in a black t-shirt and baggy olive trousers to possibly curl up in later. She carried a black pullover to counter any airport chills with a satchel slung on her shoulder to keep her hands free for anything that crops up.
(Also Read: 3 Times Kareena Kapoor Set Style Goals For Mommy And Baby)
10 Travel Accessories Like Ananya Panday And Janhvi Kapoor
Whether to grab a few winks or snuggle up warmly, both Ananya Panday and Janhvi Kapoor know exactly what is needed to make their trip go smoothly and as comfortably as possible. You could do too when you grab these 10 travel accessories like them.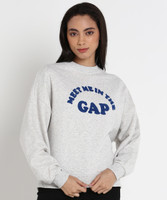 (
9 ratings & 114 reviews
)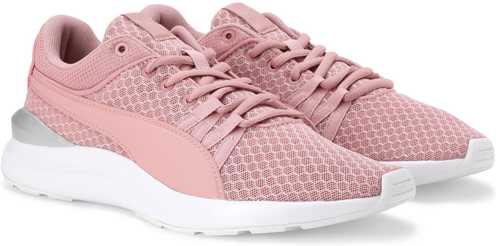 (
43 ratings & 296 reviews
)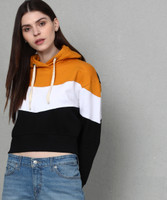 (
79 ratings & 737 reviews
)
(
13 ratings & 26 reviews
)
To browse more travel accessories on Amazon and Flipkart respectively, click here and here.
Take travel inspo straight from these stars for a comfortable trip.
(Also Read: 7 In-Flight Essentials For A Comfortable Trip)
Disclaimer: The Swirlster Picks team writes about stuff we think you'll like. Swirlster has affiliate partnerships, so we get a share of the revenue from your purchase.