While you were busy spending your entire weekend wodering if you should leave the comfort of your bed and go out, guess who was clearly having the best Sunday possible? Rahul Khanna may not be acting in movies right now, but he sure is living it up and how. His Instagram profile is a lesson in how to live life in style as you live it up.


This weekend he went ahead and shared with the world what his Sunday looked like and gave us all #WeekendGoals for sure. We aren't even exaggerating, his pictures were balmy and soothing to our tired souls.

But hey, that is not the first time Rahul has had us living vicariously through him. Remember this?

But we digress. For now let us take you through what Rahul Khanna's Sunday looked nice. Please take notes.

We start off at a beautiful, scenic cottage which seems like it is situated right in a middle of a beautiful forest. We sure would have loved to be a part if that.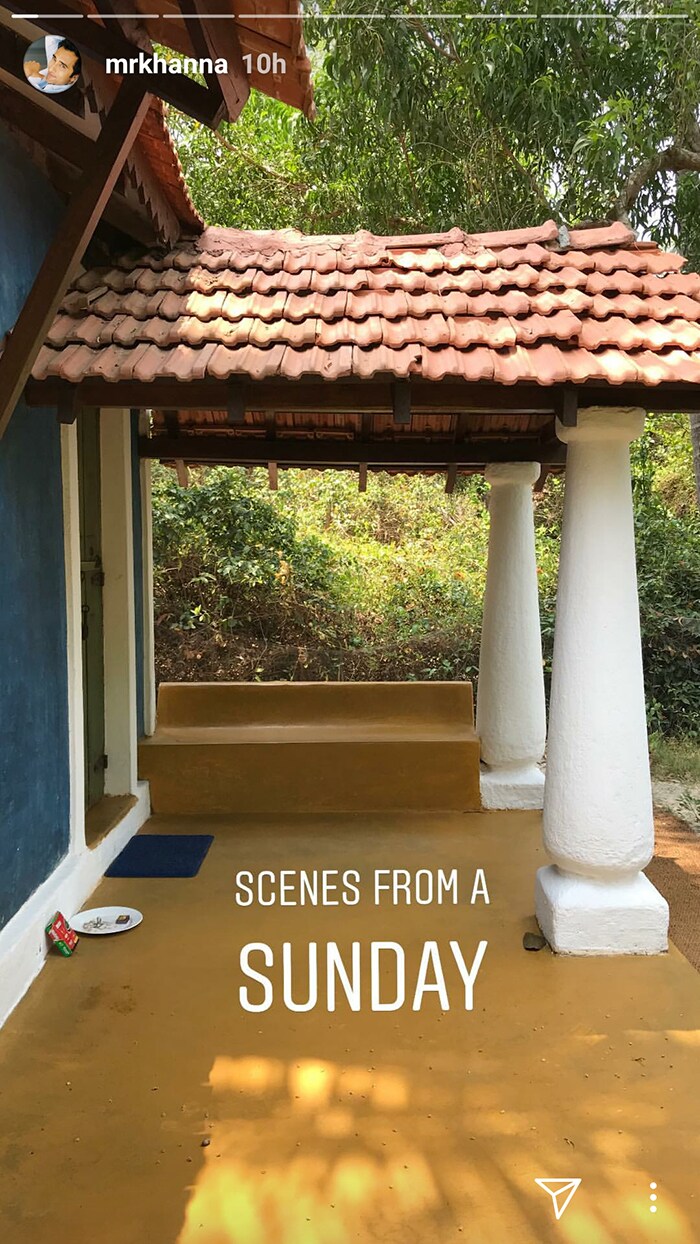 Summer wardrobe is nothing without our whites and colours, and Mr. Khanna is clearly nailing it. Open button up, we are hoping.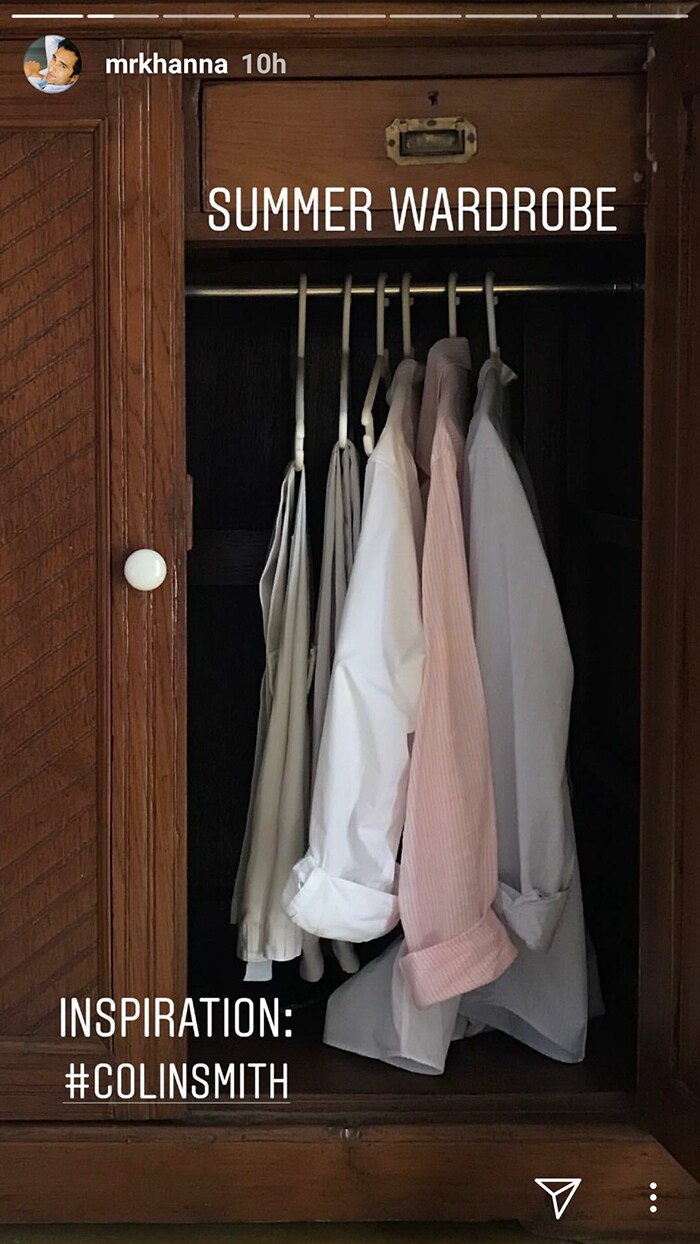 And then, with sands at the feet, Rahul headed to...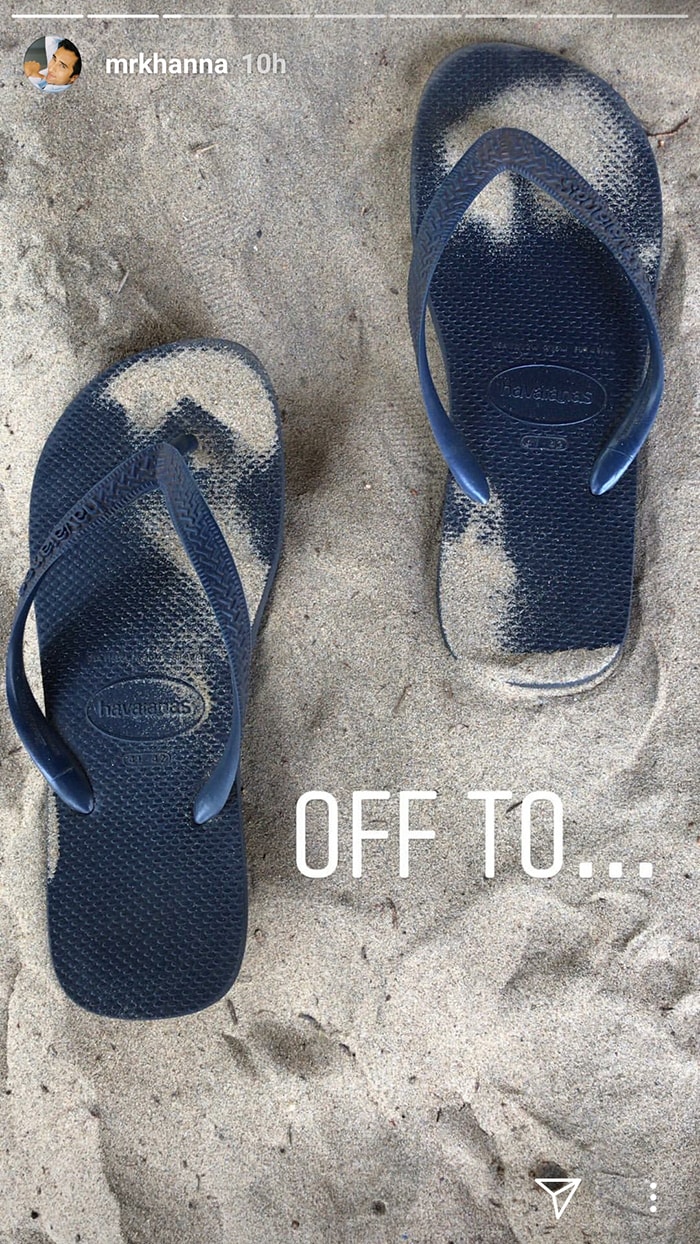 ...a brunch in the middle of a lush forest. Sigh. A picture of quiet contentment and peace.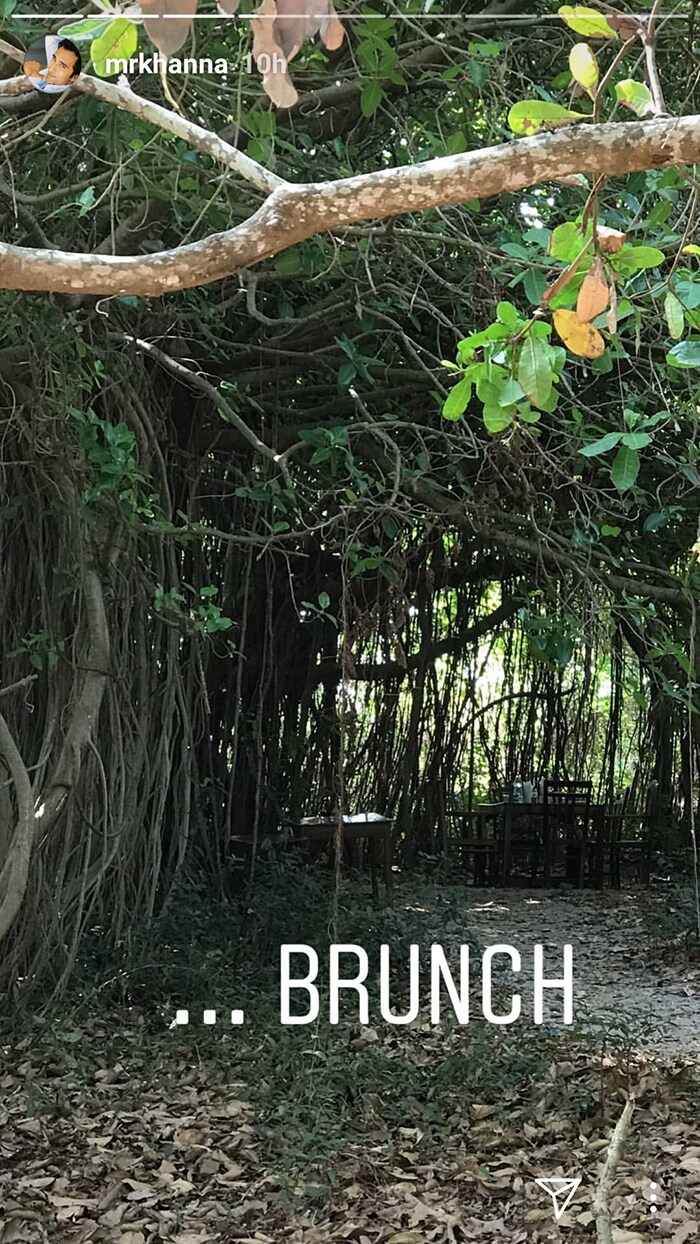 And there was a dog to keep him company! The man called the dog his #BAE, and I think my heart just skipped a beat.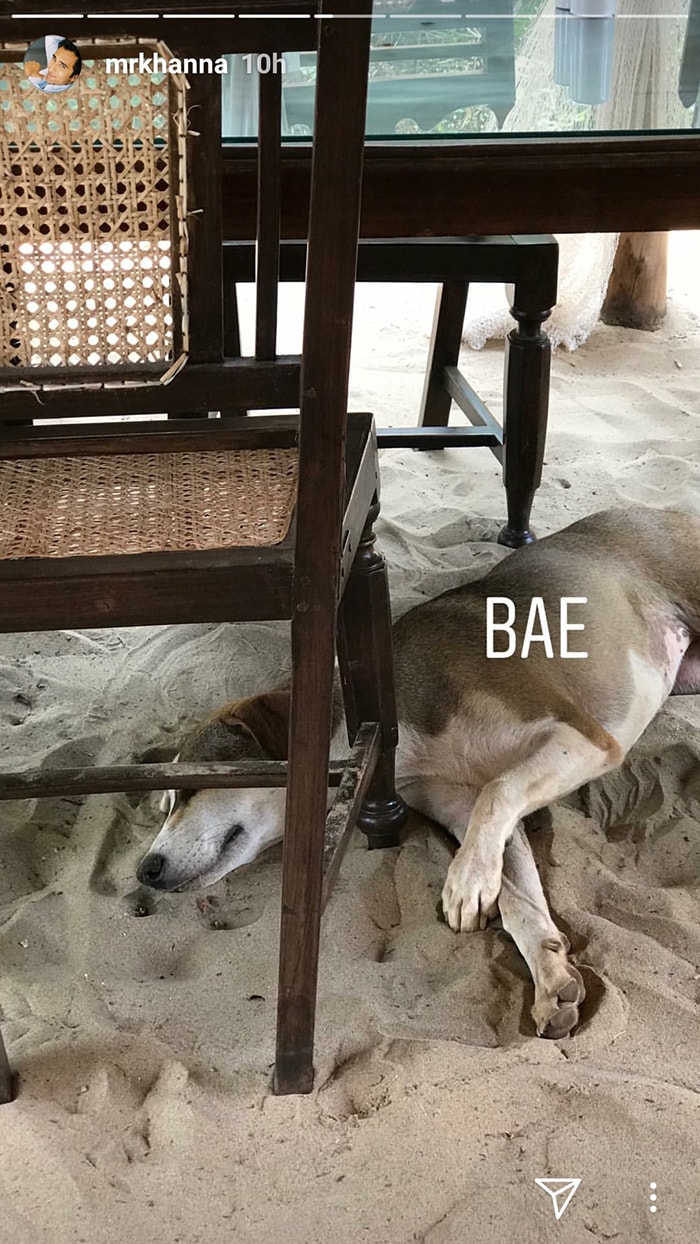 Seriously, where can we sign?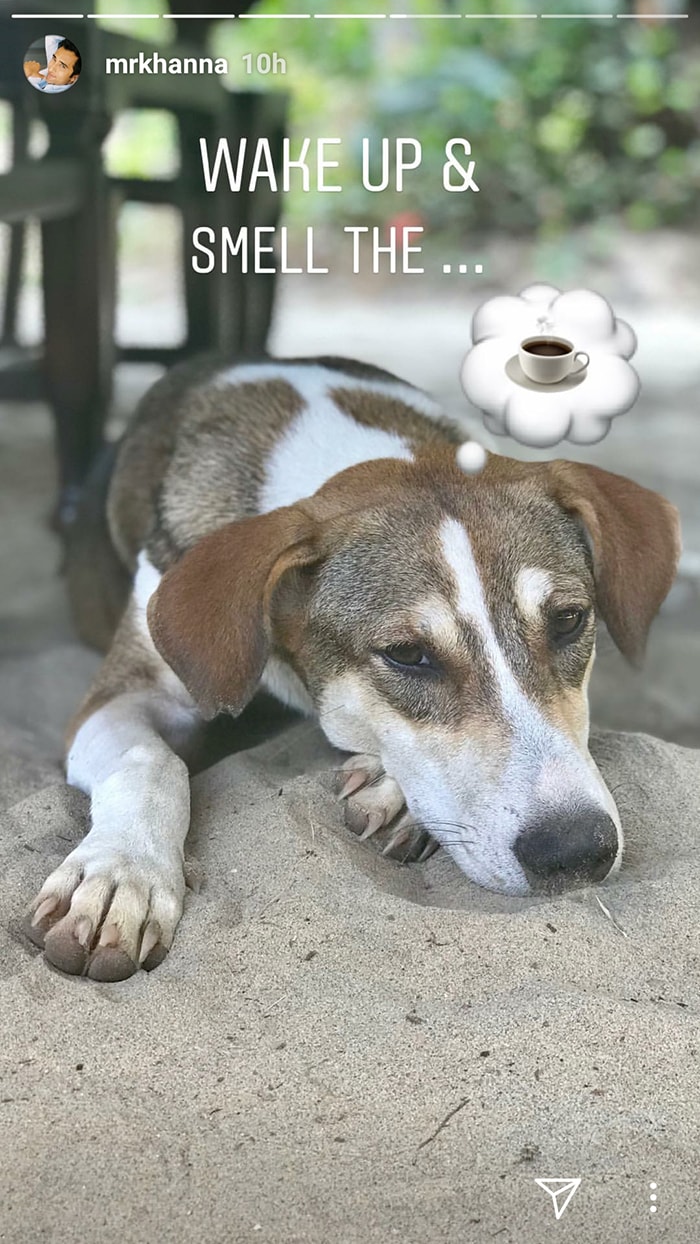 You think your brunch was fancy? Rahul clearly likes to keep it simple and how. Have you ever seen a more light-hearted meal?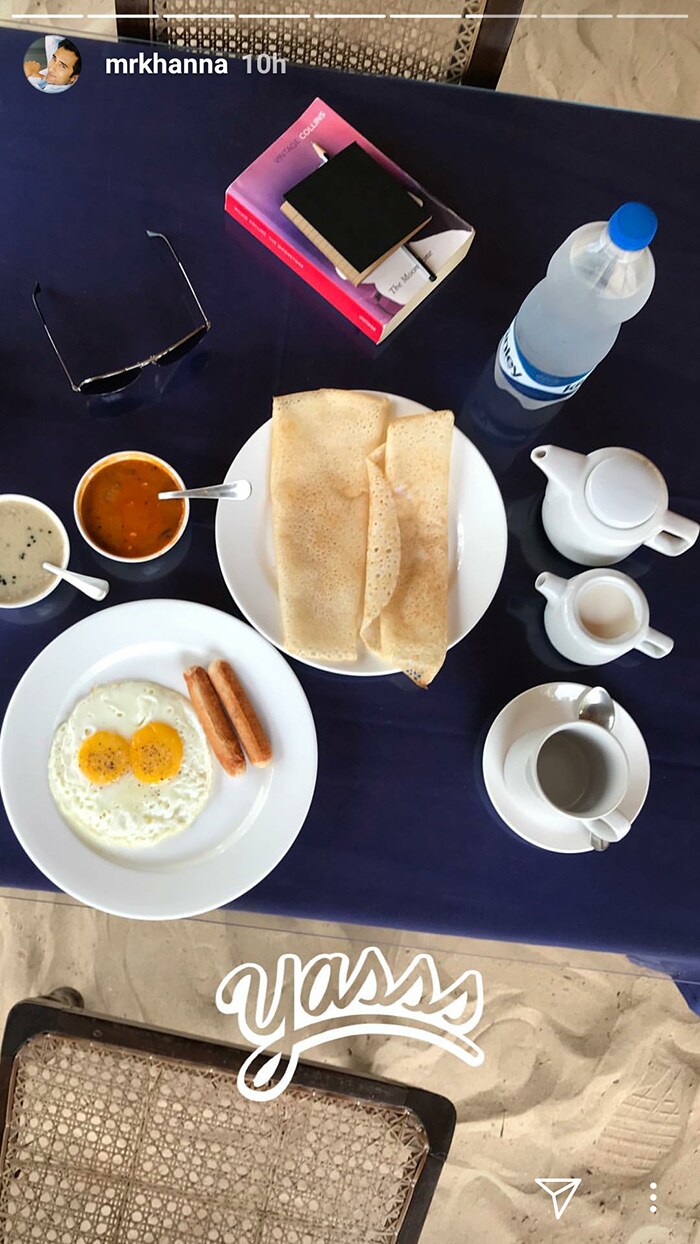 And then the best of the lot - an "al-fresco snooze", and there was a book. Want. Want. WANT!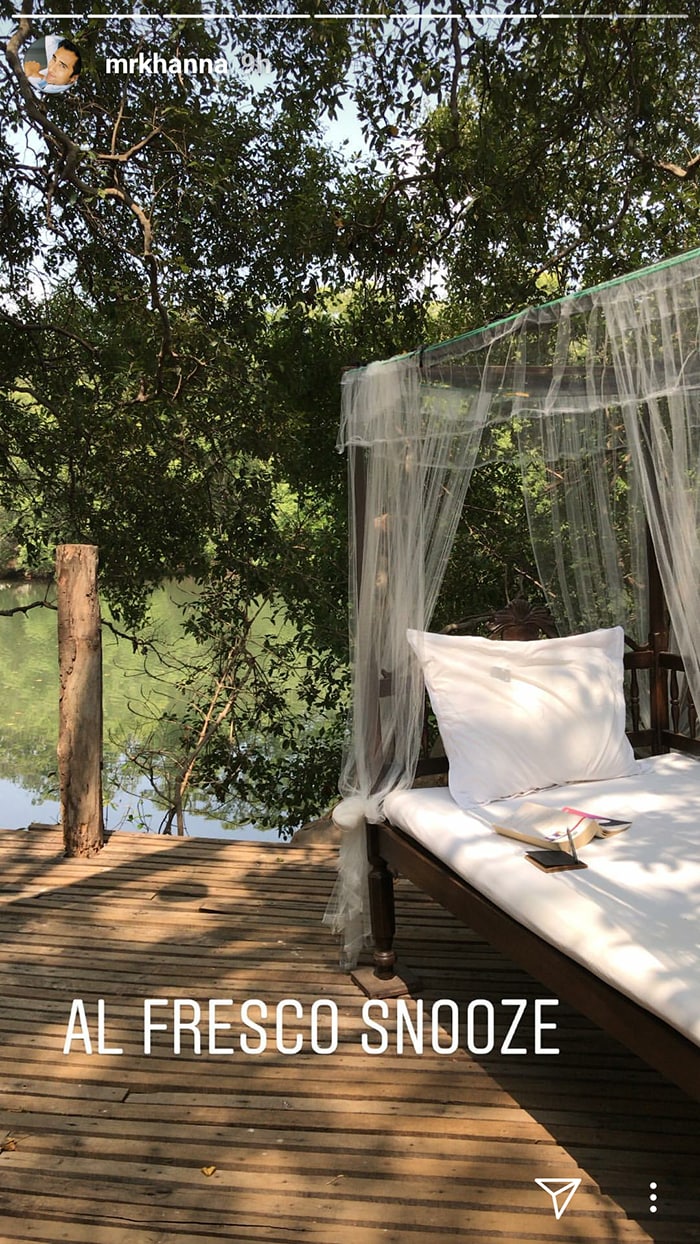 Until...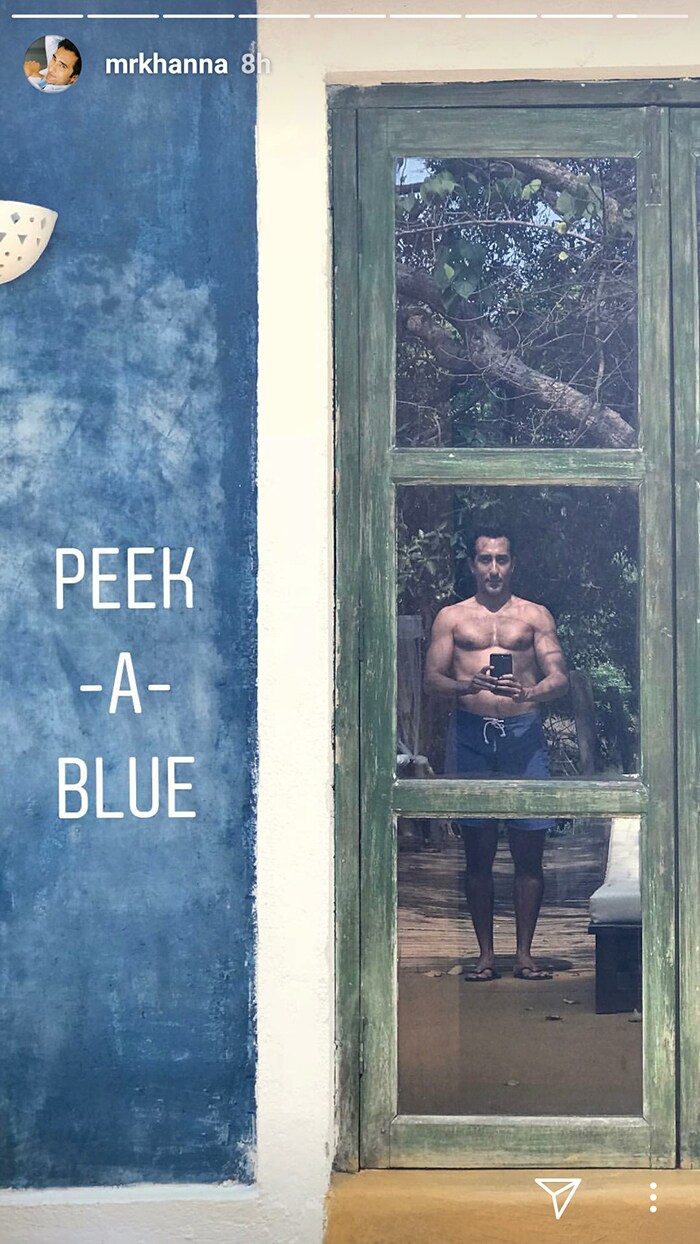 ...and we take that back. Guess, the last is always the best. Hey thanks Mr. Khanna, for that "peek-a-blue", for making our Monday morning way better, and to help us with a set plan for the coming weekend.

Keep the pictures coming, you!