As city-bound inhabitants of the metros, we can't get enough of the mountains, which make for stunning pictures as much as for wonderful memories. Spiti in Himachal Pradesh - home to breath-taking views, scenic landscapes - is the apple of many an Instagrammer's eye.
But for documentary photographer Himanshu Khagta, Spiti isn't just a place he visited for six months and took pictures at. For him, Spiti is home and its people are his family. No surprises there, if you stay in a beautiful mountain desert for six months, this is bound to happen.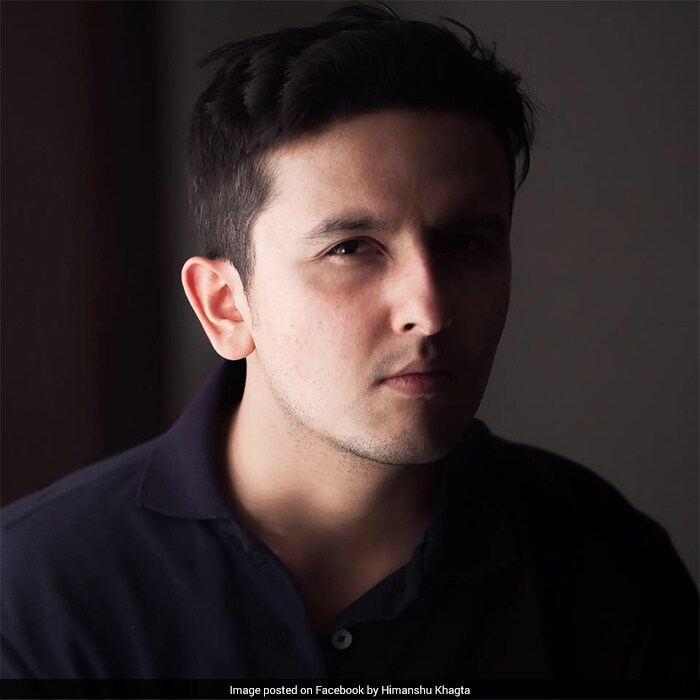 "It was the best winters of my life, the one I spent learning what it is to live in -30 degree celsius," relates a very animated Himanshu. "Winters in Spiti are hard, I prepared for two months before I moved there."
For Himanshu, his pictures are about life, about barren mountains and the people who call it home. It is about how life is led when technology isn't the driving force, and people's happiness is not dependent on social validations. For Himanshu, Spiti is about peace and the photographs he takes are testimony to that fact. They document how the people live, their survival, their stories, and the tale the mountains silently whisper.

"I wanted to tell a story with my pictures; of course there are captions with pictures to set a context but I want people to decipher the story behind," says Himanshu. "The people there are beautiful; there is no other way to put it. That they are hospitable is an understatement, they treat you like family. And the fact that technology doesn't play a huge role there makes sure you are interacting with people and not just screens."

And when he wasn't working?

"Guess who learnt how to ski in Kaza?," he asks with a laugh. "This guy. We used to play badminton, we used to trek and there were beautiful summits and views to behold."
The beauty of Spiti is redundant to speak of. One just has to look at the pictures to know how stunning everything is there.

"The vastness of Spiti, the clear blue sky, it all looks surreal. With no light pollution at night the stars shine as bright as they can. Then there are 1000 years old monasteries that are a refuge for a tired soul," says Himanshu.

When asked what he locals think about the sudden rise in tourism, the photographer tells us that the advent of tourists is great for locals, but it is the quality of tourism that becomes a problem.

"Social media led that jump in domestic tourism. But there are some people who expect five star luxury hotels and the likes up there, often disappointed when they don't find snacks or tea shops in the high altitude villages. Spiti is best enjoyed by peace loving tourists."

For all those who have been planning a trip to Spiti, Himanshu's photographs are more than just that final push you need - there is story-telling there, the kind that let you know that beyond the mountains, the starry nights, and the timeless winter desert, Spiti is only beginning to tell the story it longed to express for so long.

Himanshu Khagta recently released a hardcover photo book, Life in Spiti - A Winter in a Himalayan Desert, which brings together 152 photos from his time in Spiti and tells the story of its people and the landscape.