For most of us, December is the busiest, most taxing month of the year. Even as we ruminate and mope over all the resolutions we didn't quite manage to keep this year, and scramble to meet exacting end-of-year deadlines at work, there's something about December that makes us whole-heartedly RSVP to all the social engagements vying for space on our social calendars. Not to mention all the friends and cousins who decide to tie the knot in December. But all the jet-setting, hobnobbing and late nights can leave you physically, mentally and emotionally exhausted. So, before the month of merry-making picks up full steam, here's a list of 10 things you will need to survive December and the party-season. Hic.
1. Painkillers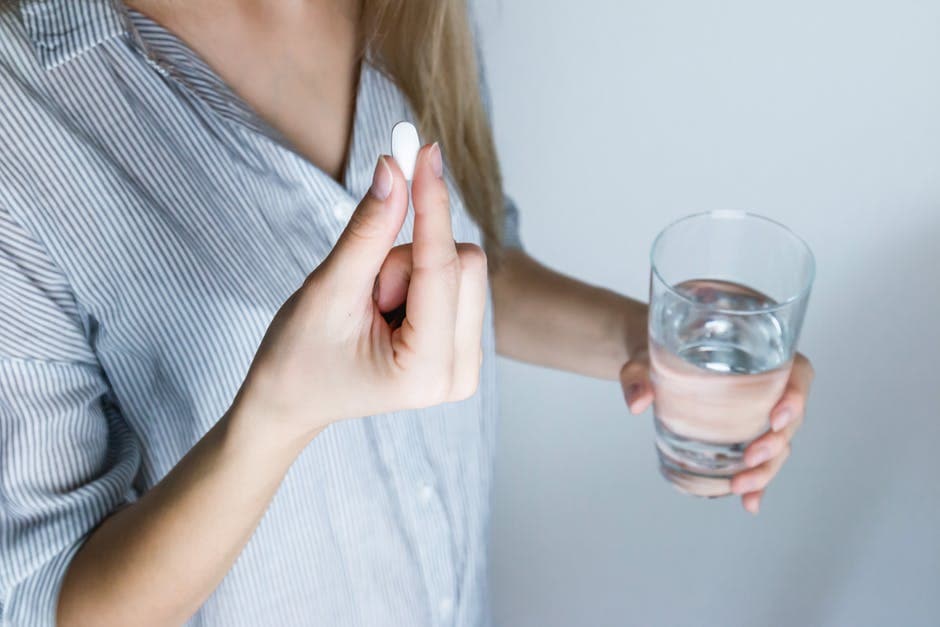 There are few things more terrible than waking up with a massive hangover, stumbling to the medicine cabinet in search of a pill to help you silence the sledgehammers in your head and finding it... empty. So stock up, in preparation of all the drinking you intend to do. But even before that, know that all painkillers aren't created equal. Three of the most commonly used, over-the-counter painkillers are ibuprofen, aspirin and paracetamol. They all relieve muscle pain, but react differently with other chemicals. Paracetamols are best avoided after a night of binge drinking because of acetaminophen, an ingredient that can cause liver damage if it is mixed with alcohol. People with peptic ulcers should try and avoid ibuprofen, while those dealing with high blood pressure or liver and kidney issues, might face complications if they use aspirin. As innocuous as the painkiller might seem, it is best to consult a GP to conclude which one is safest and most suitable for you.
2. A go-to face mask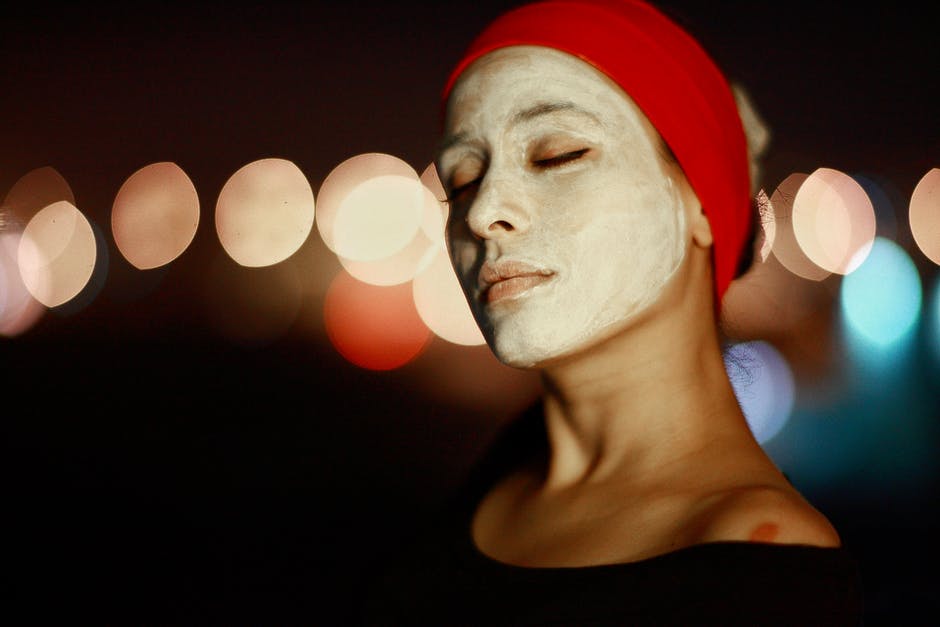 Unless the skin gods personally decided to turn into your guardian angels, December's late nights and wintry weather will find a way to take a toll on your skin. Since you're probably already pressed for time, having a go-to face mask that will help bring the glow back to dull, sallow skin. A banana, oatmeal and honey paste, left on for about 15 minutes, works wonders for most skin types and is dreamily budget and eco-friendly. Alternatively, the grainy Himalayan Charcoal Purifying Glow Mask from The Body Shop is a great for the days when your pores feel clogged and desperately in need of some gentle exfoliation. We love the combination of bamboo charcoal, tea tree oil and green tea leaves - a great mix of cooling and antioxidant properties.
3. A statement lipstick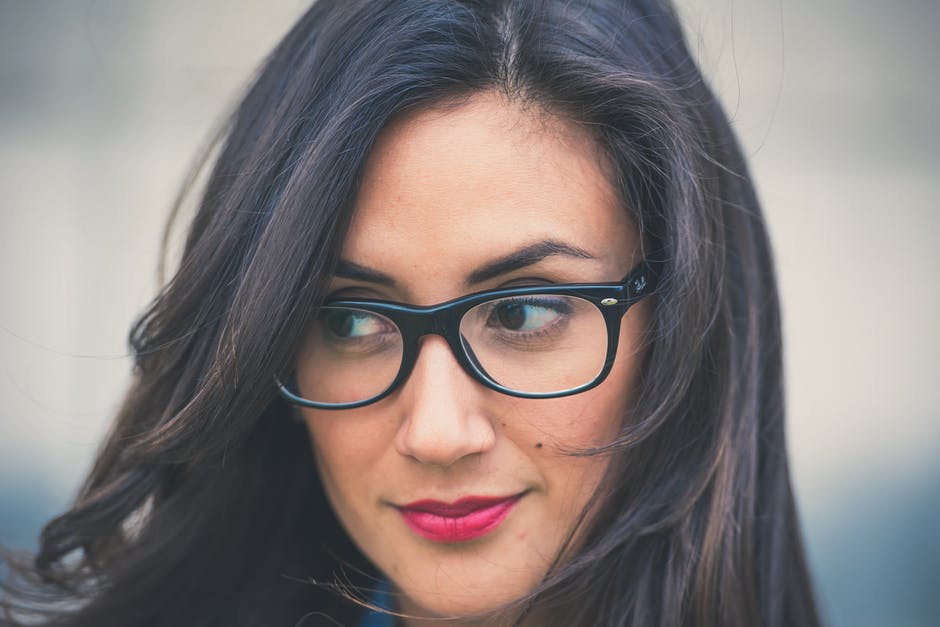 As much as we love December, the skin takes a severe hit this month. The triple whammy of cold dryness, lack of sleep and long hours in makeup can take a toll on even the more blessed among us. To mitigate the effects, on some nights, stick to a clean, minimal look with a bold, statement lip colour that requires no other makeup to carry the look all on its own. Slap on a moisturiser and illuminating serum to brighten up your face along with the lipstick and you're good to go. Among our favourites are MAC's Ruby Woo (is there any skin tone it doesn't complement?) and Relentlessly Red, and Bobbi Brown's Rich Lip Color in Cosmic Raspberry
4. Multivitamins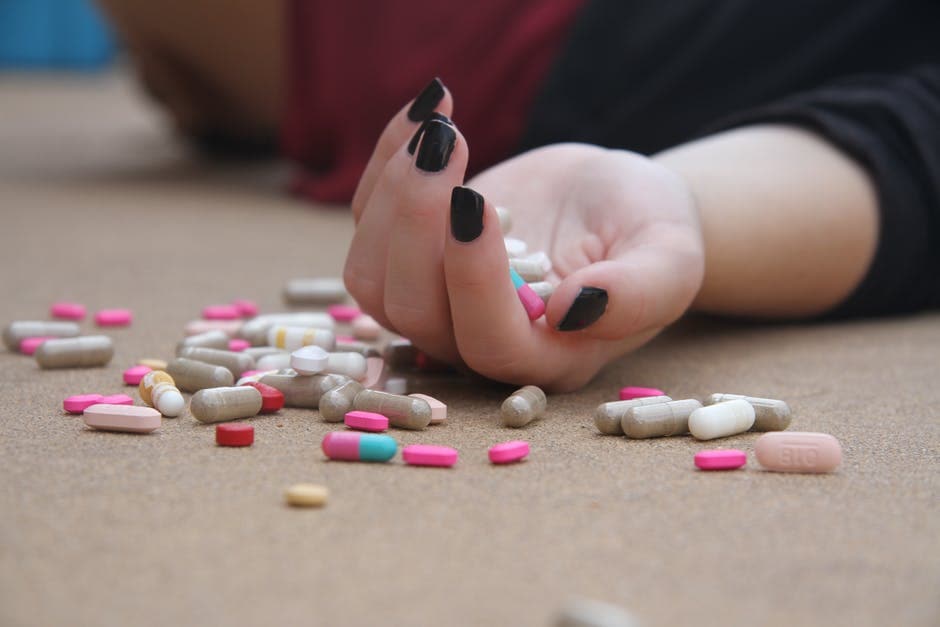 If you know you're going to have a night of heavy drinking, pop a couple of multivitamin pills before and after. Alcohol is a strong diuretic, ensuring that your body loses important water-soluble nutrients (vitamins B-complex and C) with every sip. Your body needs B-complex vitamins to metabolise the alcohol in the liver, while it requires vitamin C to ease the drinking stress on the liver. Make sure you take multivitamin pills both before and after drinking, every time you go out.
5. Foot cream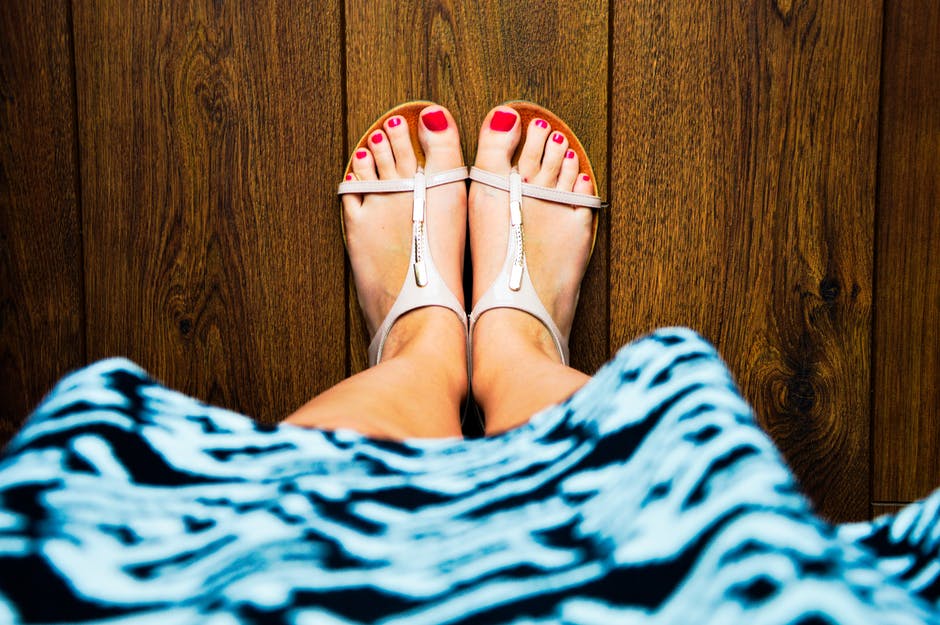 If you're going to be out and about until the wee hours of the morning, it's your sacred duty to ensure your trotters get the TLC they deserve. Invest in a soothing foot cream to massage the soreness and knots out of your feet, particularly on nights spent in heels. We love the Luis & Luth Shea Butter Foot Cream, with shea butter, lanolin and vegetable glycerine - all three ingredients are great humectants - if you're in the mood for indulgence. While, Tvam's Foot Massage Cream and Kama Ayurveda's Foot Cream are also great budget-friendly options. Apply a generous amount and pull on thick socks to help them work their magic while you sleep. If you can find the time, schedule a foot massage, sometime between Christmas and NYE, your feet will thank you for the kindness.
6. A good book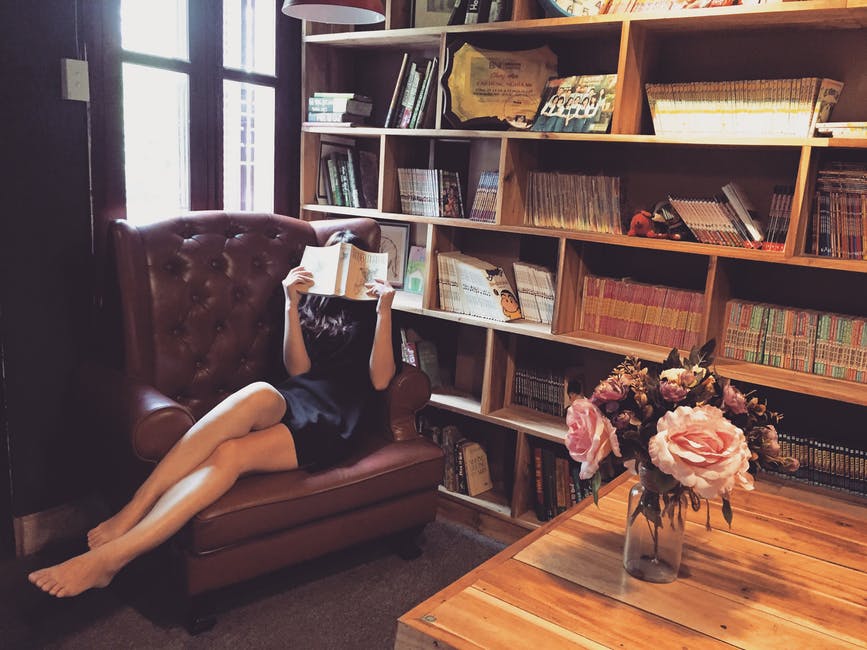 FOMO might be a thing, but when the body needs rest, you just have to listen. Through the party season, there will be nights when no matter how much you want to go out, your body will insist that you stay curled up in bed and under a blanket. When that happens, pull out that book you've been meaning to read for longer than you can remember. A whodunit with gasp-worthy twists will help you forget about the party you missed. Besides, the satisfaction of finally knowing who the murderer is almost worth missing a few nights on the town. If you're not the reading kinds, a movie works too. Murder On The Orient Express, anyone?
7. Probiotic drinks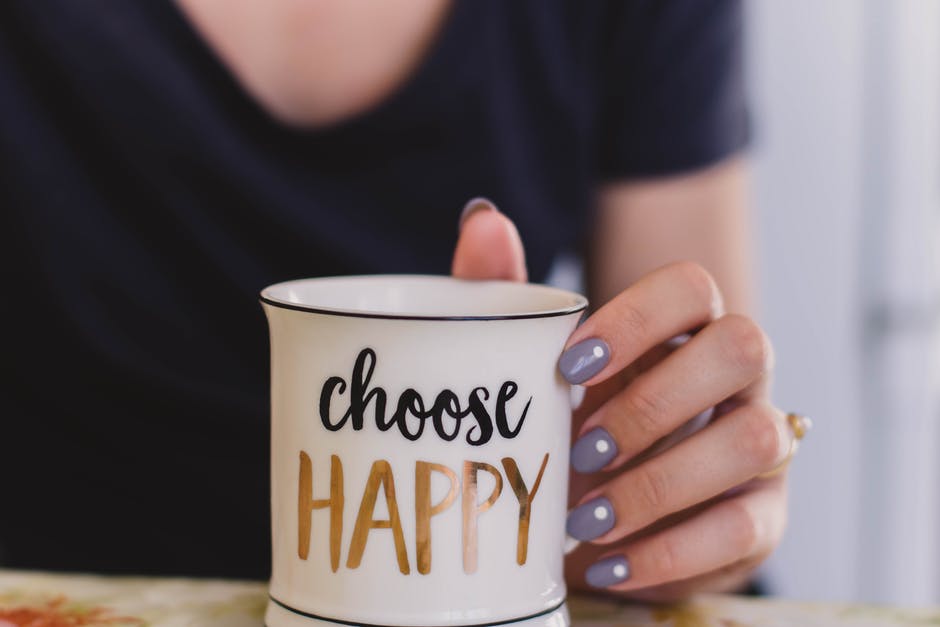 Alcohol tends to first dehydrate the body and then cause water retention due to the dehydration. Invariably, all the extra water that your body is carrying will make you feel bloated and gassy. Alcohol also upsets the balance of good bacteria in the intestines. One good way to clear up the intestinal tract and get your digestive machinery to function normally is with the help of a probiotic drink. Probiotics are the good, or healthy bacteria that restore the intestines' natural balance, helping your body recover from the effects of alcohol faster. Opt for a probiotic fortified drink that is without or low on sugar.
8. A pair of good quality stockings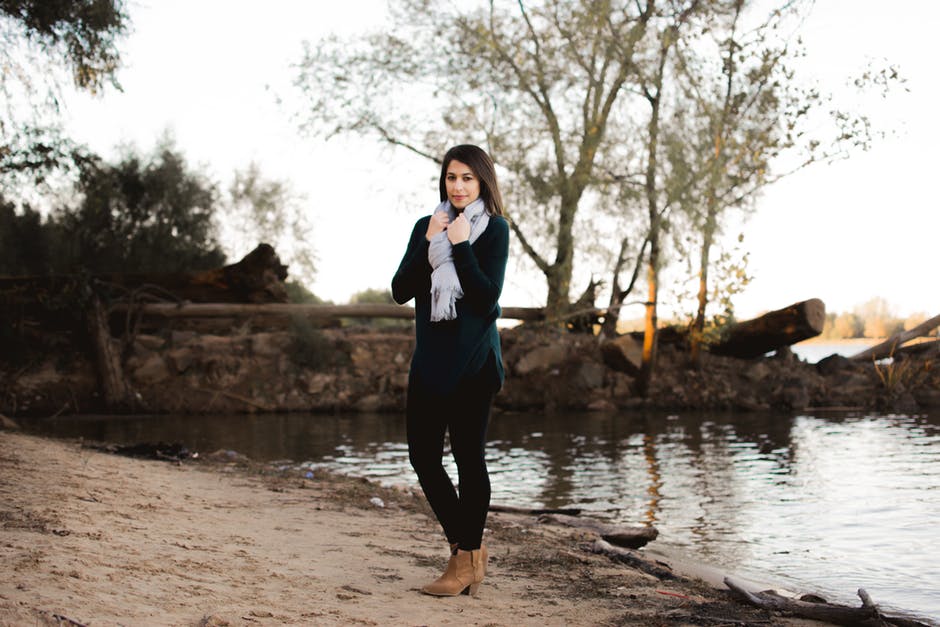 Despite your best efforts, there might be times when you will feel so bloated that just the thought of the fastener of your pants irritating your sensitive belly will make you call in sick at work. Prepare for just such a day with a pair of good quality stockings with a decent amount of stretch and give, while also protecting you from the cold. No one wants to have a crappy day at work as the year draws to a close, and a trusty pair of leggings could make all the difference.
9. A thick scarf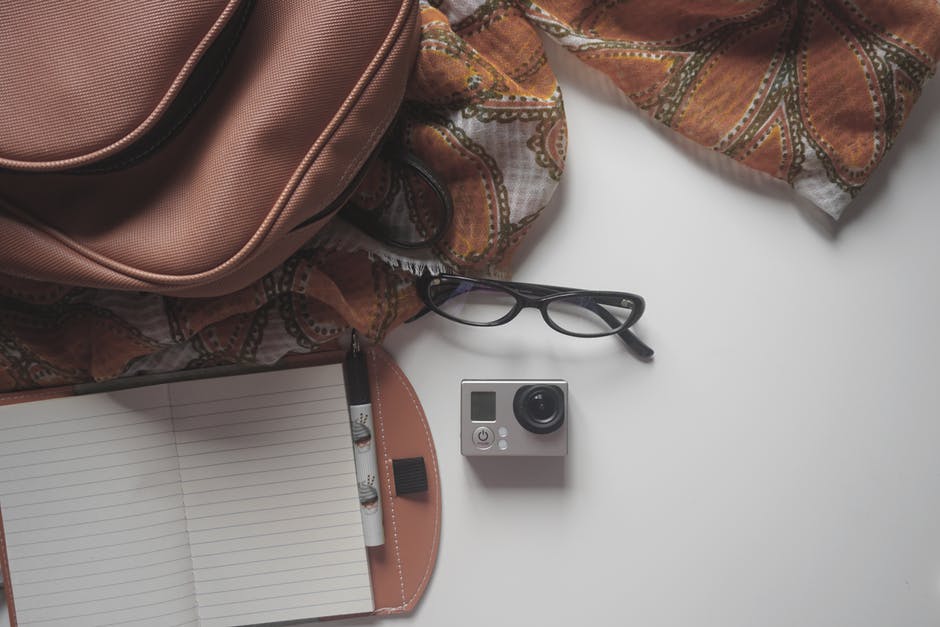 Crashed at a friend's place after a night of partying and now there's no time to go home and change before rushing off to work? Borrow a basic neutral-coloured top from your friend and head to work without worrying about how you look because you had the presence of mind to stash away a winter scarf that you can hide behind in your locker, without giving nosey colleagues a reason to wonder why you've showed up in yesterday's/ ill-fitting clothes.
10. A juice pack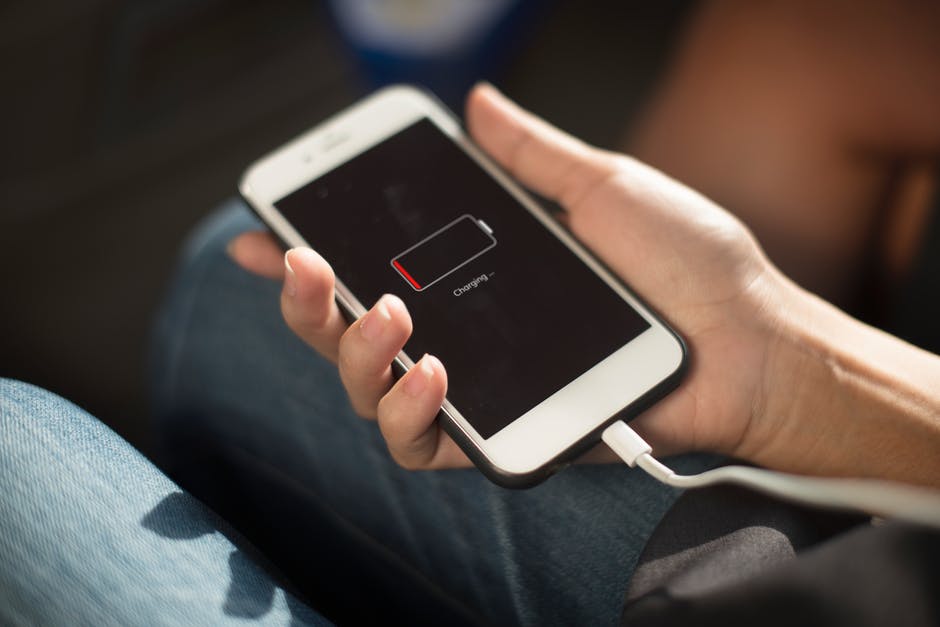 Who among us hasn't wanted to kick ourselves for using up the phone's entire battery life on Instagram and being saddled with a dead phone when you truly need it to book and co-ordinate rides? One simply cannot get through December without a juice pack. Invest in one that can fit into your evening bag with ease so you don't have to worry for the rest of the evening.