What better way to beat the heat than indulging in a bowl of fresh fruits? Full of flavour and available in myriad textures, fruits make for a delightful snack to munch on whenever the cravings kick in. If you are looking for healthy snacks to add to your repertoire for the summer season, don't miss out on fruit salads or fruit bowls. They will not just make life delicious for you, but also provide you with the much needed dose of vitamins, minerals and antioxidants to help you stay at the top of your game.
The number one rule in your healthy eating chart this summer should be seasonal produce. So make sure you include a whole lot of citrus fruits and berries, as well as bananas in your diet. While making fruits bowls, you can play around with different textures of fruits along with flavour boosters like fresh herbs (mint, coriander, dill, basil) and spices (cumin, black salt, chilli flakes). Here are some interesting ideas for you to spruce up your bowl of fruit salads:
1. Extra dose of citrus fruits
There are no rules to the different kinds of fruits you can add to make a fruit salad, but putting in an extra dose of citrus fruits can make it refreshingly good. Think grapefruit, oranges, mosambi, lemon, pomelo, etc. Discard the peel and cut out the fruit in neat slices. Team them with sweet fruits like mango, apples and pear and even add some herbs like mint for some zing.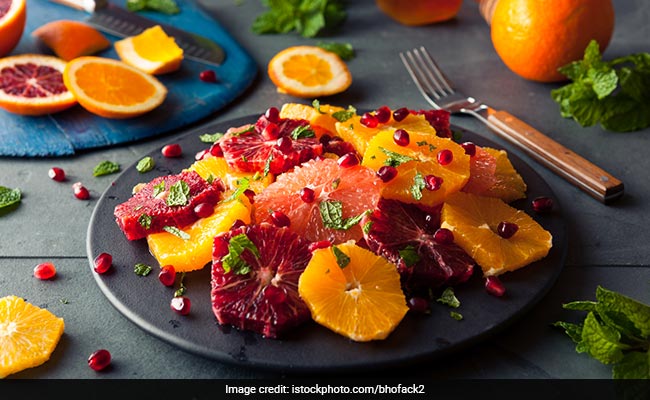 2. Fruit parfait
For those who want to make a dessert out of fruit salads, you can add fresh cream, ice cream, custard or yoghurt to lend in some richness. Fruit parfait is a great example to spruce up your regular bowl of fruit salad. You can even enjoy it as a breakfast cereal by adding in oats and nuts.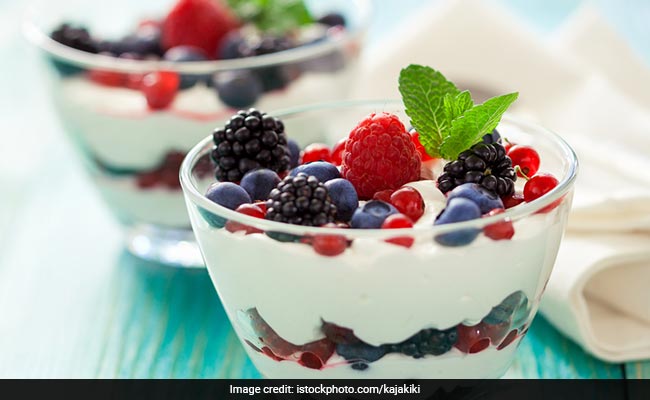 3. Fruit granita balls
Enjoy your fruit bowl extra chilled by turning the fruits into refreshing granitas. All you need to do is blend the fruits separately and freeze them in spherical moulds. Then serve it all together with a dollop of ice cream on top.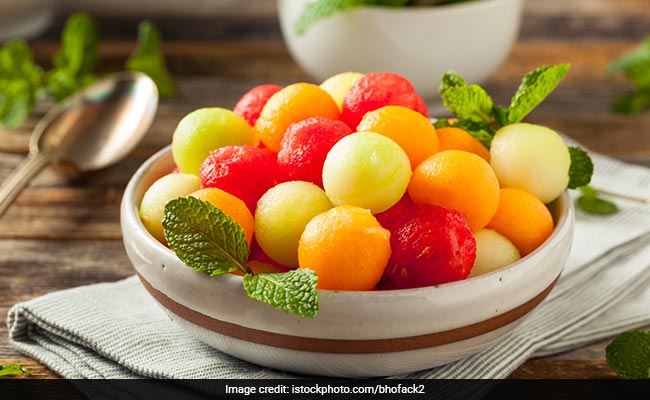 Comments
So go on and make snack time a delicious affair with these lip-smacking fruit bowls.