Back pain is a pain in the bum. Talk about the best words to define something. But on a serious note, back pain has become a constant companion for many of us, an uninvited friend in our lives. What with the sedentary lifestyle we lead, the staring into our laptops and phone screens all day long, all without the benefit of good posture.

Luckily for us, we are more conscious and aware of the long term damages this lifestyle can cause us. Therefore we exercise, take care of our posture, and take preventive measures when we can.

There are is yoga, which has asanas specifically dedicated to relieve back pain. Here are some you can try to relieve yourself of your back pain.

Downward Facing Dog

Stretches the spine, stretches the legs and also strengthens the core, this pose is quite helpful in relieving back pain, especially lower back.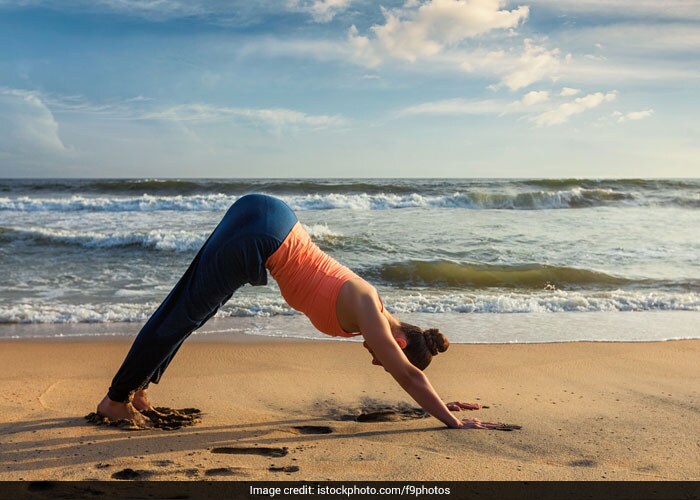 Seated Forward Fold

Easy to do and one that can be done anywhere, this pose helps stretch your whole body. Kids are made to do this when they are young to increase their height. Hamstring stretches in this pose and it's quite good for the back.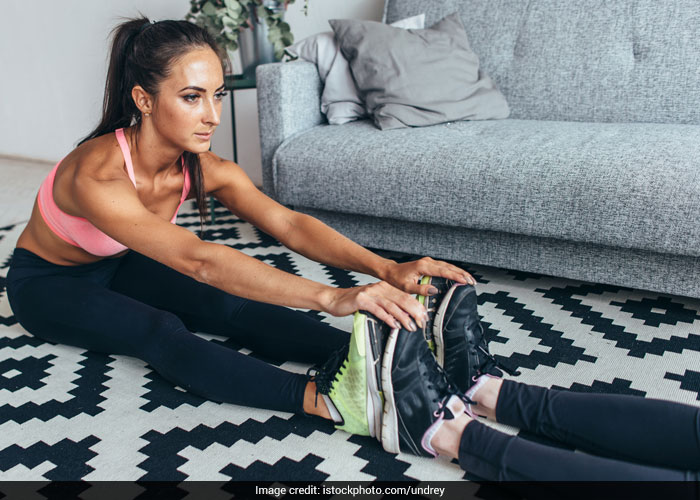 The Sphinx

You can imagine what the pose would look like, eh? But the best part is that this on also opens your chest up in addition to stretching the spine.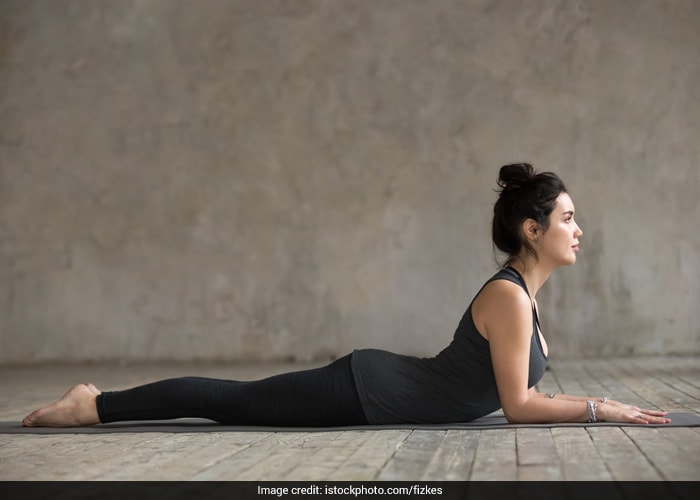 The best part about these three yoga poses is that they are relatively easy and can be perfected with very little practice. But the results you garner are pretty good in the long run. So, get the mats out and get that back stretched.
Comments
Disclaimer: This content including advice provides generic information only. It is in no way a substitute for qualified medical opinion. Always consult a specialist or your own doctor for more information. NDTV does not claim responsibility for this information.