While we all know how important it is to include yoghurt in one's daily diet, most of us forget to do so because we are just bored with plain old yoghurt. Sure, it is a great summer cooler, but having it everyday isn't thrilling as it packs no flavour. What do we do then? Well, who says you can't spruce up yoghurt to transform it into a gourmet delight? Rather than having it as a side with your lunch meal, use it as a ingredient to create delicious treats. Wondering how? Here are some ideas:
1. In morning cereal bowl
The one mantra that everyone should follow during summers is to eat light. Doing so will not only keep you active but also help beat the heat. This applies to breakfast too even though a common belief is to eat breakfast like a king. Rather than eating parathas or a full English breakfast, try switching to a bowl of cereals with fresh fruits. And add in flavoured yoghurt to granola and muesli to lend it some richness.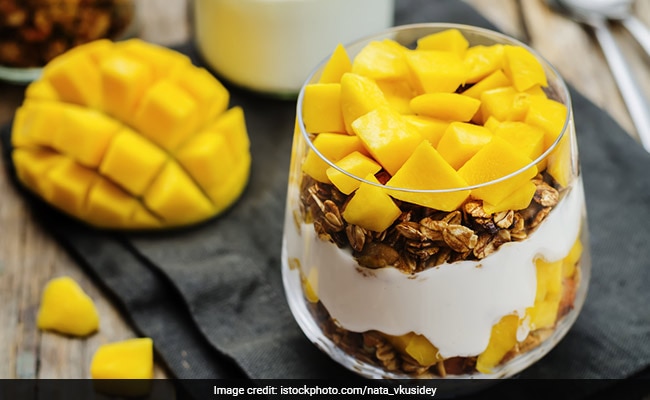 2. Hung curd dips
If you are among those who like to keep a check on calories, then you will know how harmful dips can be. Sure they are lip-smacking good, but are usually made with cheese or mayonnaise as the base. Give store-bought dips a miss and make a healthier version with hung curd. Hung curd can be just as creamy as cheese, and by adding ingredients like garlic, oregano, wasabi and fresh herbs, you can make it a huge hit with friends and family.
3. Creamy salad dressing
Likewise, you can use yoghurt to make lighter salad dressings. Yoghurt and potato salad with pomegranate and mint is a great example.
4. Indulgent fruit bowls
Love fruit bowls with a dollop of ice cream or thick cream? Try Greek yoghurt instead and you are sure to love it just as much.
5. Decadent smoothies
Love a good shake? Use yoghurt along with seasonal fruits to make a decadent smoothie that can also double up as a quick meal on the go.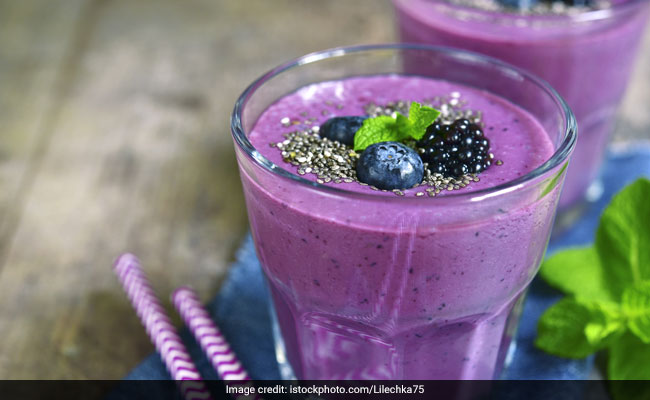 6. Pretty popsicles
Who can say no to a popsicle? Give a delicious spin to plain yoghurt by making irresistible popsicles with it. All you need to do is blend yoghurt with fruits of your choice and freeze the moulds until they are set.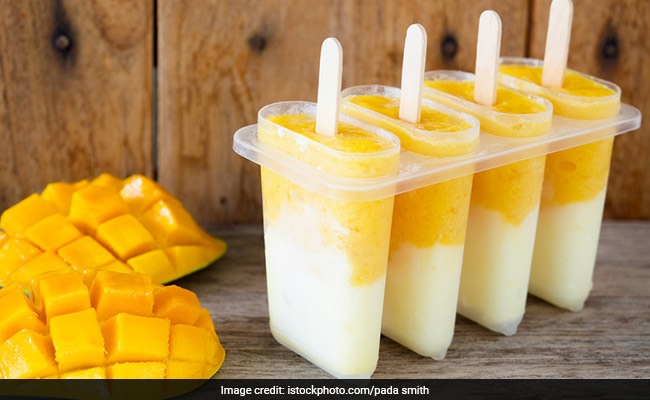 7. Gorgeous desserts
If you have a sweet tooth, then you can even use yoghurt to make light summer desserts such as parfait, yoghurt terrine, fruit tarts, panna cotta and the like.
Get the goodness of yoghurt and make it interesting too with these easy ideas. Enjoy!