Pregnancy brings along a whole host of changes. And just when you think you are getting comfortable with them, the baby comes along and you have a whole new set of changes to grapple with! More about that later, but for expecting mums, heartburn is among the most common conditions that you might have to deal with during pregnancy.
Let's look at a few preventive measures first:
1. Avoid coffee and soda during pregnancy.
2. Chewing meals well should be an everyday habit but it's even more important now.
3. Liquid-ish foods are a better option over solids.
4. To avoid heartburn at night avoid eating at least 3 hours before going to sleep.
Now, to nip heartburn in the bud, here's a superb breakfast recipe to kick start your day.
Lapsi and Banana Smoothie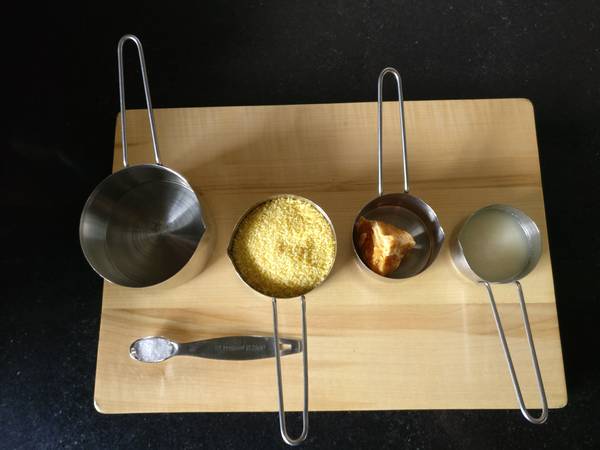 Ingredients for Lapsi
1.Half cup Lapsi (broken wheat)
2. 1 tablespoon ghee
3. 2 tablespoons jaggery
4. 2 cups water
5. Salt to taste
Ingredients for Banana Smoothie
1. 2 medium bananas (de-skin, cut in into two and freeze for 3-4 hours/overnight)
2. Half cup curd
3. Half teaspoon flaxseed (alsi)
4. 1 tablespoon honey
Preparation for Lapsi
1. Heat ghee in a kadhai, add broken wheat, mix well and cook on a slow flame for 4-6 minutes or till it turns golden brown in colour, keep stirring continuously.
2. Add 2 cups of water, mix well and cook on a high flame till the water starts boiling
3. Now cook on a slow flame for 12-15 minutes or till the broken wheat is almost done, stir occasionally.
4. Add jaggery and salt as per taste and mix well.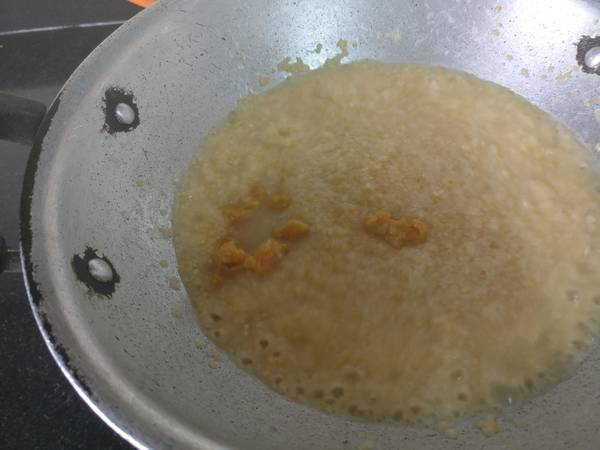 5. Cook on a slow flame for 3-5 minutes. Serve hot.
Preparation for Banana Smoothie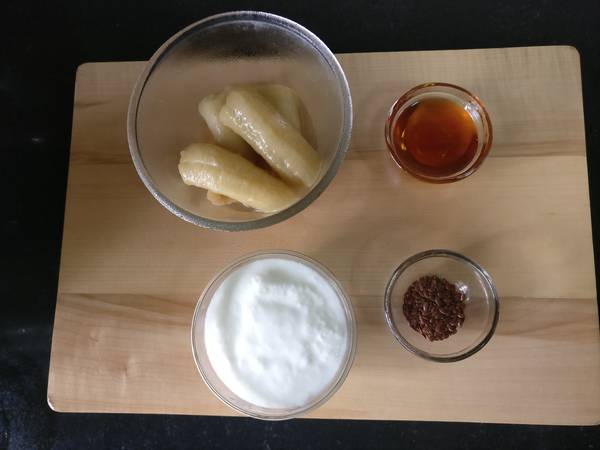 1. Coarsely grind the flaxseeds in a mixer for about 30 seconds.
2. Add the frozen banana, curd and honey and puree until smooth and thick.
3. Serve immediately.
Here are a few more tips to keep heartburn at bay:
1. Go for tea instead of coffee
2. Grill or bake food instead of deep frying
3. Replace cream with thick curd in recipes such as dal makhani or palak paneer
4. If you have a sweet tooth, a bowl of fruit is a better alternative to chocolate
Happy Pregnancy!
BabyChakra is India's most trusted parenting app. It connects parents to top experts, offers them a range of products and services to choose from and provides for a support system in a community of moms.