Can't imagine going about your day without indulging in a sinful dessert to brighten things up? Desserts surely make this world a better place. And even though some may argue how desserts do nothing but pile on those extra kilos, you can't really deny the happiness it brings to some by adding the much needed sweetness to life. With the current shift to healthy eating, there are many who have chosen to follow a gluten free life, which means no wheat-based products. If you have been contemplating too but holding yourself back because you have a sweet tooth, it doesn't really mean that you need to forget all about cakes, cookies and other sinful treats.
Yes, you heard us right. There are many delicious gluten free desserts that you can indulge in to satisfy those cravings. A no wheat diet is really not the end of the world. In fact there are many gluten free flours like amaranth, buckwheat, ragi, etc that you can use as alternatives to wheat flour to dish out cakes, cookies and other treats. Moreover, there are various other delicious gluten free desserts that you can indulge in too. Need some ideas? Here are our top picks:
1. Chocolate fudge
Saying no to chocolate brownies maybe tough, but then you have chocolate fudges to relish. Fudges are easy to make, and can also be teamed with ingredients like coconut, nuts and salted caramel to notch up the flavour.
(Also read: 4 Healthy Gluten-Free Snacks To Make At Home)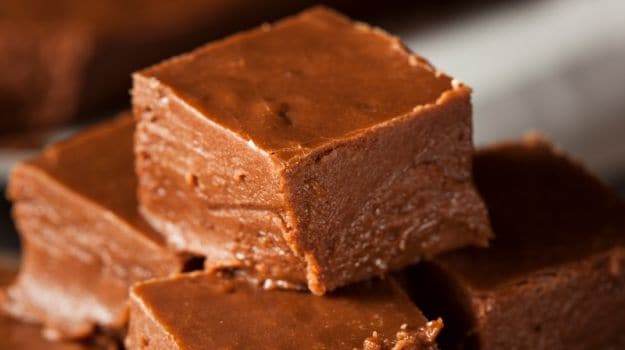 2. Fruit puddings
Puddings are an all-time favourite for a reason. With many layers of yumminess - melted chocolate, whipped cream, fruits, jellies, nuts, etc - it's a great gluten free treat for sweet lovers.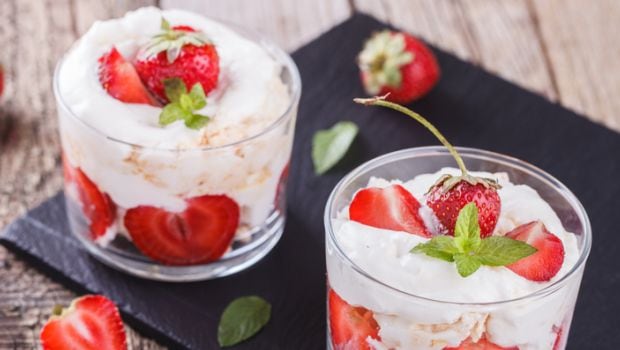 3. Flourless cakes
Okay, if you love cakes, tarts and cookies a bit too much, you can still enjoy them while being gluten free. All you need to do is replace wheat with gluten free flours and tweak the recipes slightly to make new treats. Or better still, go for flourless options. Trust us, the cake will be just as delicious.
4. Pavlovas
Sweet and crisp, pavlovas make for a great treat, especially when topped with cream, berries and fresh fruits. You can also flavour the pavlova while whipping up the egg whites with cocoa powder, almond meal, desiccated coconut, etc.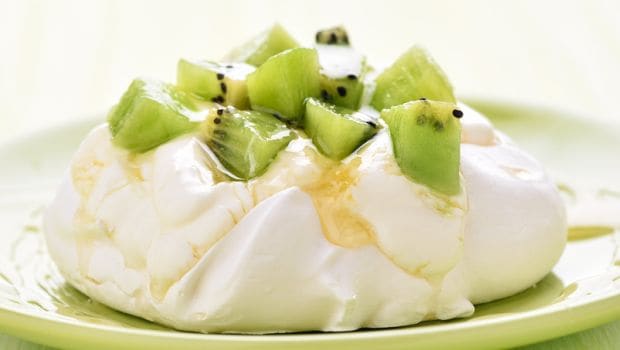 5. Sorbets
For days when you are watching your weight, sorbets can be the perfect fix. The summer treat is incredibly easy to make at home and you can put seasonal fruits to use and relish them. Think strawberries, jamun, mango, lemon and cherries among others.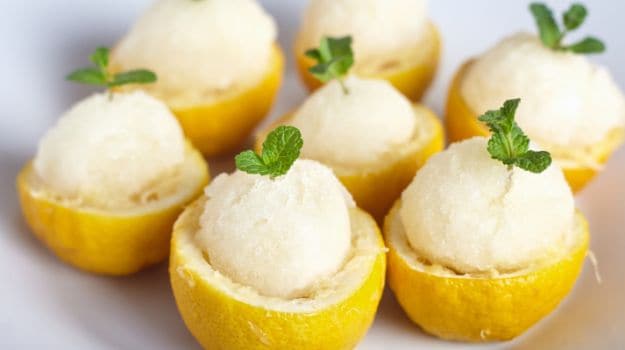 6. Panna cotta
Panna cotta requires a little effort but when you bite into the wobbly dessert, it makes it all worthwhile. Resembling a custard, it is made using heavy cream, sugar, gelatin and flavouring agents, and then left to set in the refrigerator.
Keep to your gluten free diet and enjoy sinful desserts too!