Each year, the Oscars - as well as the nominations announcement - are a highly anticipated event. This year, though, there was an added edge of urgency to the proceedings, as the world had its eyes peeled on the Academy of Motion Picture Arts And Sciences (AMPAS) and its over 7000 voting members to see how they would respond to a growing and loud call for diversity - both racially and in terms of gender, in the post Harvey Weinstein era of Hollywood. After long-forgotten skeletons from some of its deepest closets came tumbling out in October last year, when explosive allegations of sexual assault and abuse by many industry veterans became public, kickstarting the global phenomenon that is #MeToo; Hollywood's awards functions have been irrevocably politically and ideologically charged. Coming, as #MeToo did, almost on the heels of the infamous 2015 hashtag, #OscarsSoWhite, that has coloured (pun intended!) practically every conversation about the Oscars in the last couple of years, shining a harsh light on its racially discriminatory nomination and winning process, the stakes have never been higher than now for the AMPAS.
Thankfully, it didn't do too shabbily, at least if the nominees, announced yesterday, are anything to go by.
To begin with, there was one significant 'first' in the popular nominations - Rachel Morrison (for Mudbound) became the first woman to be nominated in the Best Cinematography category in the Academy's 90-year-long history. The first woman in 90 long years. While that is a shameful, surprising fact on its own, still, one has to start somewhere, and 2018 is as good a year as any. A close second was Dee Rees (again for Mudbound, Best Adapted Screenplay) who became the first black woman in 45 years to be nominated for a screenplay award.

There was good news in the Best Director's category too, with three non-white directors being nominated, a departure from its historically all-white template - Greta Gerwig for Lady Bird, Jordan Peele for Get Out and Guillermo del Toro for The Shape Of Water. Incidentally, Great Gerwig and Jordan Peele are only the fifth woman and black man to be nominated in this category, ever. This year has the unique distinction of having only one white, American, male director nominated in the Best Director category (Christopher Nolan, nominated for Dunkirk, is English-American)
The LGBT community had some reason to rejoice too. With Call Me By Your Name's inclusion in the Best Picture category, A Fantastic Woman making it in the Foreign Film category, and Strong Island being nominated for the Documentary (Feature) award. All three films are projects with queer voices, and their nomination brings hope that there is a growing acceptance in Hollywood and among audiences for LGBT-themed stories. Perhaps Moonlight's win last year was not a one-time fluke, after all. Fingers crossed.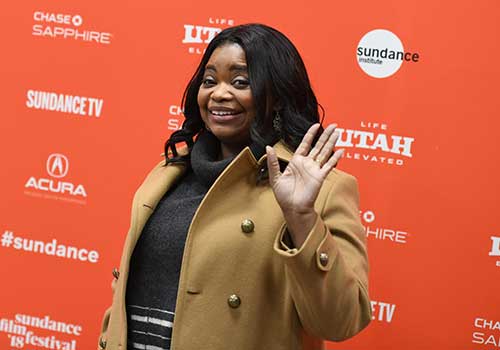 The acting categories too saw some disruption from its usual all-white lineup. Octavia Spencer (The Shape Of Water) and Mary J. Blige (Mudbound) snagged Best Supporting Actress nominations, while Denzel Washington (Roman J. Israel, Esq) and Daniel Kaluuya (Get Out) were both nominated in the Best Actor In A Leading Role category.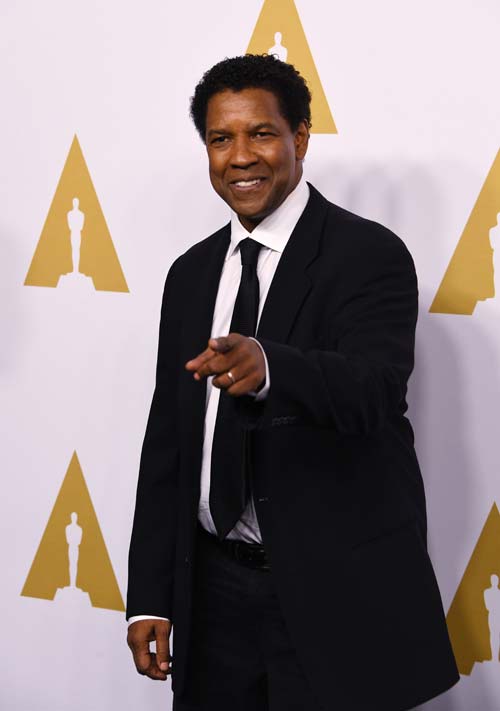 Washington's nomination - his eighth - set the record for the most number of nominations for any black actor. And, like the New Yorker speculated, could be the result of James Franco's pointed omission from the list of nominations, despite his Screen Actors Guild Awards nomination for The Disaster Artist. Franco's standing in Hollywood is on precarious ground, with five women recently coming forward to accuse him of sexual assault.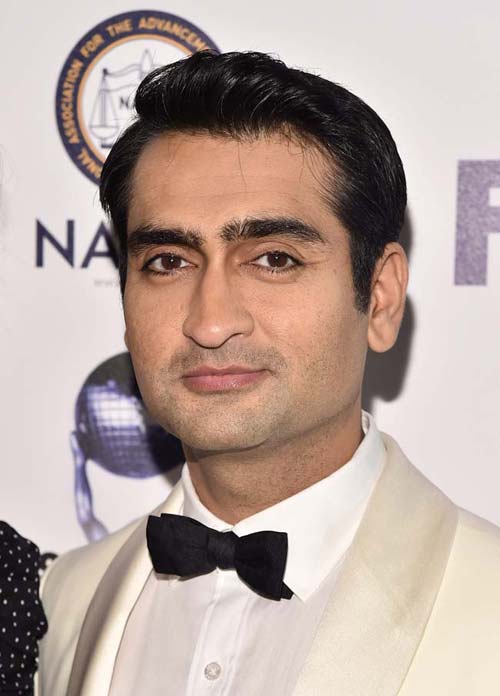 The other big nods to racial diversity came in the form of Pakistani-American comedian Kumail Nanjiani's nomination in the original screenplay category for The Big Sick, and Mary J. Blige, Taura Stinson and Raphael Saadiq's co-nomination in the Best Original Song category for Mudbound.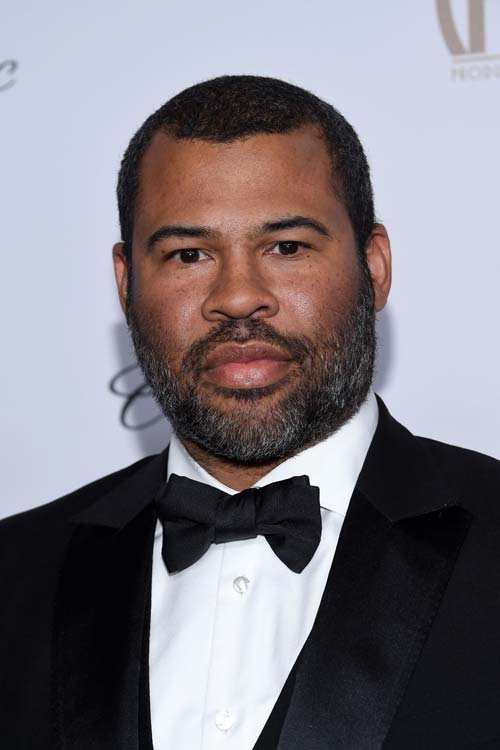 And Jordan Peele made history by becoming the first black director nominated for Best Picture, Best Director and Best Original Screenplay for his debut film. Also, Disney-Pixar's Coco is widely considered to be the frontrunner to win the Best Animated Feature award this year. Coco, a movie about the Mexican cultural celebration of the Day of the Dead, features an all-Latino voice cast, and is co-directed by Adrian Molina, a man of Mexican-American heritage. Like the Best Director category, the Original Screenplay category too had just one white, male man among its nominees.
The work on inclusion is by no means done. While 2017 and 2018 were a far cry from the 2015 and 2016 debacle, when all 20 acting nominees were white. But like the woman behind the #OscarsSoWhite hashtag said in an interview to The Los Angeles Times, "#OscarsSoWhite is very much alive and as relevant as when I created it. And until we are no longer lauding firsts after a 90-year history, until we can no longer count a traditionally underrepresented group's number of nominations in a particular category on our fingers, there will be more work to do."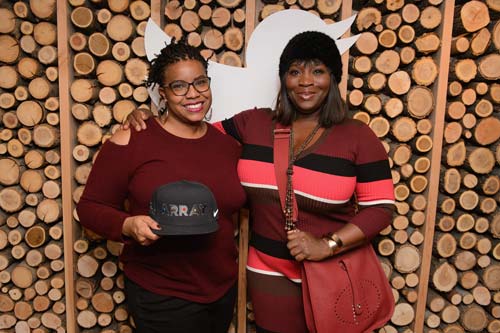 With #OscarsSoWhite and #MeToo burning in people's minds and in conversations around Hollywood, popular awards are hard-pressed to toe the equality line and steer free of scandal. The Golden Globes responded to the challenge with the women (and men) of Hollywood adopting an all-black dress code in a show of unanimous support for survivors of sexual abuse across the world. While the Screen Actors Guild Awards dropped the in-solidarity black requirement from its red carpet earlier this week, women's empowerment was very much the reigning sentiment and topic of conversation, with actresses such as Nicole Kidman talking about ageism and the changing winds of Hollywood. Clearly, the Academy Awards night will have a lot to live up to, when it finally rolls around on March 4 (or early morning, March 5, India time). And ultimately, it will all come down to how many non-white and male people will take home the coveted golden statuette seven weeks later. But for now, the Academy seems to have averted the twin #OscarsSoWhite and #OscarsSoMale disasters.
Comments