It's no secret that eggs are excellent when it comes to taking care of hair. While most of us may stir away because of the smell, there's no denying the fact that it indeed works wonders in strengthening the hair follicles, boosting hair growth and adding to its natural shine. In various natural beauty remedies, eggs feature as a common ingredient, and as such it is referred to as 'hair food'. Together with a handful of other nourishing ingredients, you can use eggs to keep your hair looking healthy and gorgeous.
Eggs work wonders for the hair because it is loaded with proteins, minerals and vitamin B-complex, particularly biotin, that are essential nutrients. They help prevent hair fall by stimulating hair growth and improving hair volume and texture. Both, the yolk and egg white contribute to strengthening and conditioning the hair. So if you have been facing hair fall issues or thin and brittle hair, it's about time you included eggs in your beauty regime to take care of your hair the natural way. Wondering how? We list down five easy ways to use eggs for hair care:
1. Egg, honey and banana
To bring back life to dull hair, these three ingredients can help a big deal. Mash a ripe banana and then mix it with one tablespoon honey and one egg. You can also use a blender to do so. Use it as a nourishing hair mask by applying it evenly from the roots to the tip of your hair. Let it stay for 30 minutes and then wash your hair with a mild shampoo, using cold water.
(Also read: 3 Amazing Ways To Use Lemon For Beautiful Hair)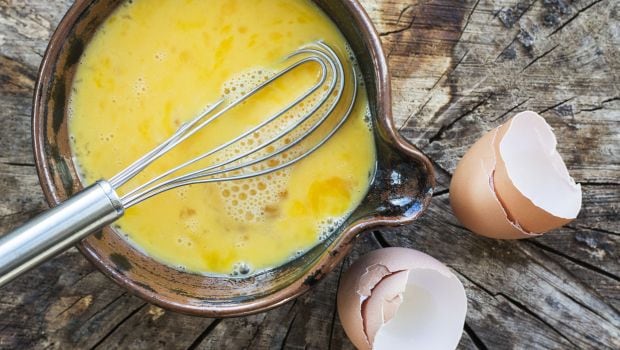 2. Egg and curd
While egg will help strengthen your hair, curd will act as a conditioner. Whisk one egg with half a cup of water and use it as a hair mask. Apply generously and let it on for 20 minutes. Wash with a mild shampoo.
3. Egg and almond oil
Almond oil is also known to help boost hair growth. Combine it with egg to make the most of its benefits. Whisk an egg with quarter cup almond oil and apply it on the hair roots. Leave it on for 30 minutes and then wash with cold water.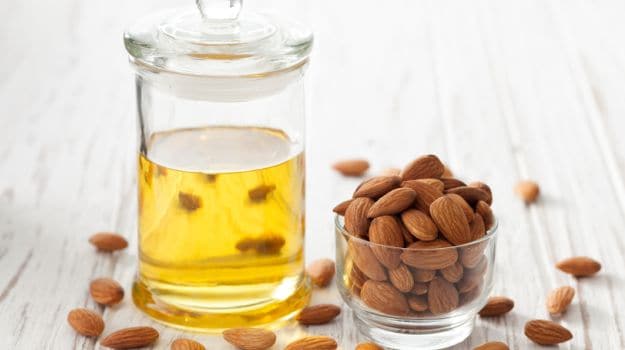 4. Egg and fenugreek
If you are facing hair fall issues, then make a hair pack by combining an egg with two tablespoon fenugreek powder or paste and one tablespoon olive oil. Apply this mixture and leave it on for 45 minutes before washing. To make the fenugreek paste at home, soak the seeds in water overnight and then blend until you acquire a paste.
5. Egg and aloe vera
This combination works great for itchy scalp as well as to boost hair growth. Whisk an egg with two tablespoon aloe vera gel and apply it on the hair roots. Leave it for 30 minutes and then wash your hair with cold water.
Make the most this common kitchen ingredient and take care of your hair.