If you have been planning to put in extra love and care to take care of your beauty needs, you need to turn to curd. Dahi or curd is a great natural ingredient for your skin and hair. It is known to have excellent moisturising properties, and since it's a good source of protein, calcium and vitamin D, it works towards repairing cells and keeping the skin and hair young and healthy. Moreover, curd also has anti-inflammatory properties that aid in reducing acne and pimples, and when mixed with other miraculous ingredients, can help in treating skin tan, reducing dark circles and fighting dandruff.
The best part about adding curd to your beauty regime is that you don't have to worry about it suiting your skin. You can use curd to treat oily as well as dry skin. Wondering how. Here are three simple ways you can use curd to take care of your skin and hair:
Curd + honey
Curd and honey together work wonders in nourishing dry skin and scalp, and bring about a cooling effect. Both the ingredients are powerful moisturisers. Take half a cup of curd and add two tablespoons of honey to it. Apply it generously on your scalp and leave it on for 15 minutes. Wash with cool water and see how it smoothes your hair. You can add a few drops of rose water to the mix, and use it as a refreshing face cleanser.
(Also read: 7 Ways To Take Care Of Coloured Hair And Keep It Radiant)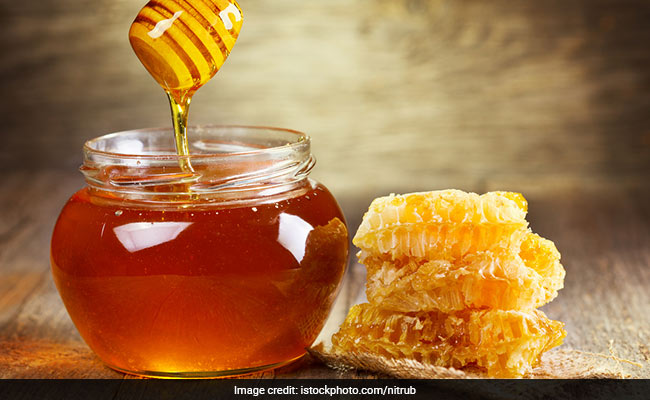 Curd + gram flour + turmeric
Turmeric is known for its antimicrobial properties, whereas besan or gram flour acts as a great skin cleanser as it removes excess oil and dirt from deep within the skin. Make a face pack using one cup curd, half cup gram flour and 1 tablespoon turmeric. Apply it generously on your face and neck and let it rest for 20 minutes. Wash with cool water and pat dry. Do so once every week to improve skin tone.
(Also read: 6 Skincare Tips To Help Slow Down Signs Of Ageing)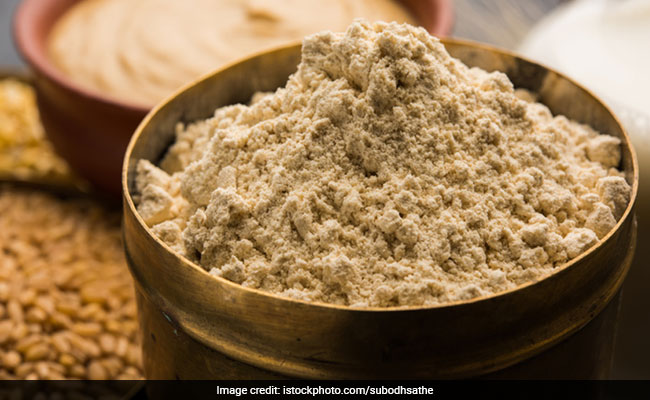 Curd + cucumber
Dark circles or skin tan can be a nightmare as they are both stubborn and take time to fade away. Curd can help, as well as cucumber, as they are both known for their skin brightening properties. Take half a cup of curd and three tablespoons grated cucumber, mix well and apply on affected area. Leave it on for 20 minutes and wash with cool water.
Comments
Add curd in your beauty regime and make the most of it.