Nothing's quite as tempting as rows filled with tubes and tubes of lipstick in department store. Fit in pretty packaging and slap Gigi Hadid's name on and you can rest assured that I'll be standing in line with it at the cash counter. So will many others, we're pretty sure.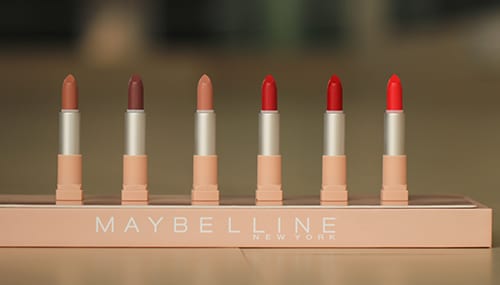 When Maybelline finally launched six lipstick shades from the limited edition Gigi Hadid makeup collection in India, makeup addicts everywhere jumped for joy. Gigi is known to be a fan of nude lipstick and has been spotted wearing the shades. So do they live up to the expectations we have from the much-loved range? The only way to find out is to scroll down and check out swatches and review of all six lipsticks from the Gigi Hadid x Maybelline collection on Indian skin tones.
Swatches And First Impressions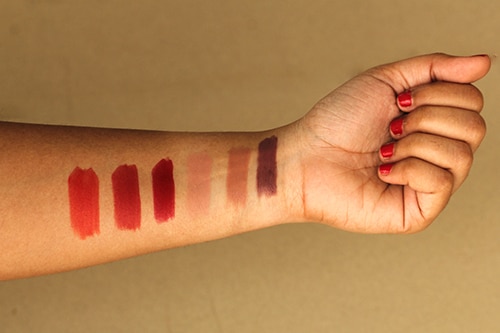 (From top to bottom: Erin, Taura, McCall, Austyn, Khair, Lani)
The lipsticks glided smoothly when I applied them. The formula is highly pigmented and even a single swipe is enough to give it an opaque coat of colour. While the formula claims to be creamy matte, I'd say they lean towards a creamy satin finish rather than a matte. Once I applied them, they sat comfortably on my lips but did transfer to cups and spoons. By the end of the day, most of the colour was still intact but the soft sheen and lipstick from inside of the lips had faded. None of them have any fragrance, which is preferable if you have sensitive skin and are each priced at INR 550.
Now let's see how each of the six shades look on my medium skin tone, how comfortable they feel through the day and how long they last.
Khair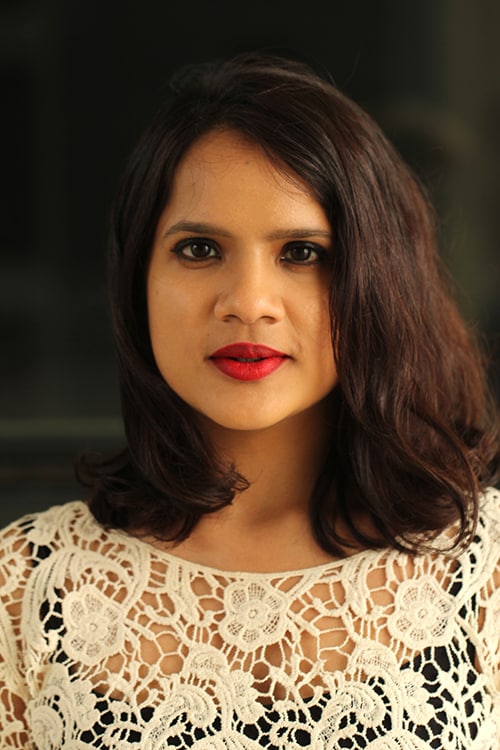 Khair is a perfect, classic red lipstick and you can see why it's rather aptly named after sister Bella Hadid. It's a wonderful deep crimson that looks fantastic on warm undertones and will also suit dusky skin. If you don't own a go-to red lipstick that looks good on any outfit yet, this is the one.
Lani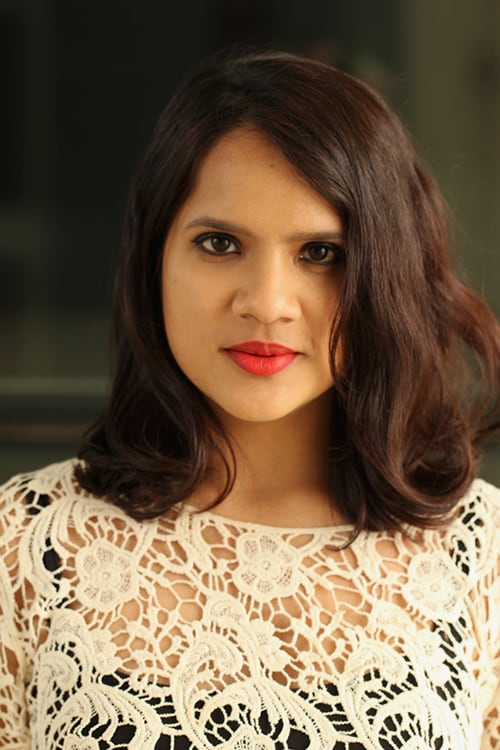 I'm a big believer in red lipstick and off all the three fiery rouge shades in the range, Lani is my favourite. A bright poppy red with tangerine undertones as a lipstick bullet, Lani toes the line between coral and red when applied. This one will go especially well with fresh, radiant day looks.
Austyn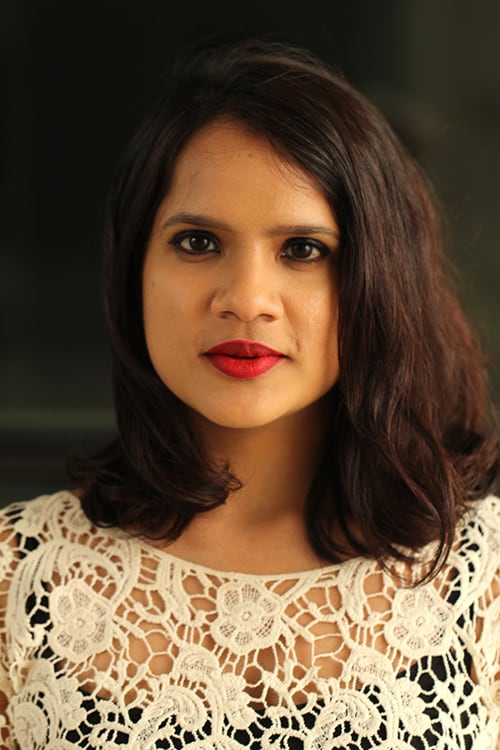 While the previous two lipsticks lean towards the light and medium tones of the red spectrum, Austyn is at other end of it. It's deeper than Khair but not so much that you can wear it only when experimenting. When worn, Austyn and Khair are so similar that you can barely tell them apart but the former is a tad more muted in colour than the latter.
Taura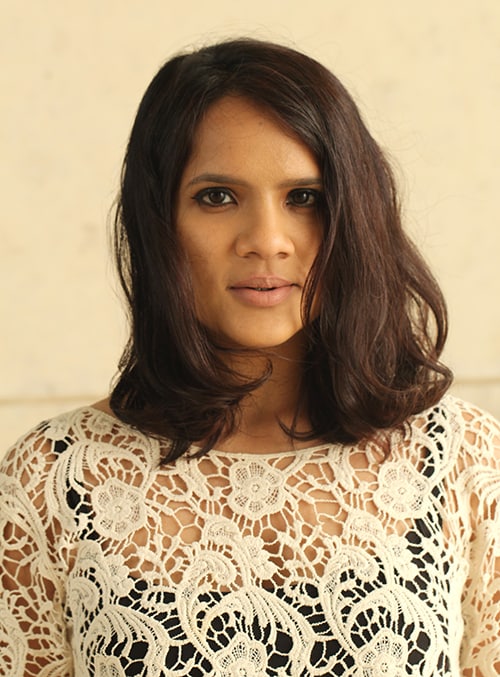 Nude lipsticks can be tough to find but Taura might just be the one you're looking for. The peachy brown shade is a toasty nude that just about works on my wheatish skin tone. However, if you range from olive to dusky, Taura might appear too peach-toned for you.
McCall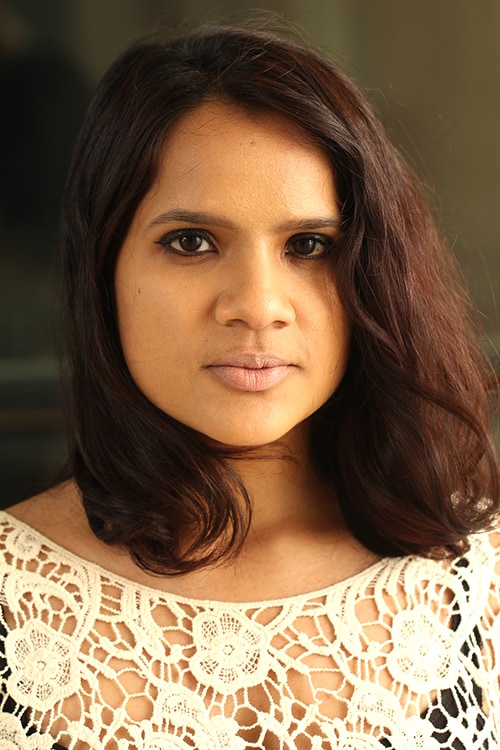 Yet another nude shade in the range, McCall is best suited for fair skin toned with ideally cool undertones. It's far too light on my wheatish skin and looks more like concealer than lipstick so if your skin is fair to wheatish, it might work better for you than it did for me.
Erin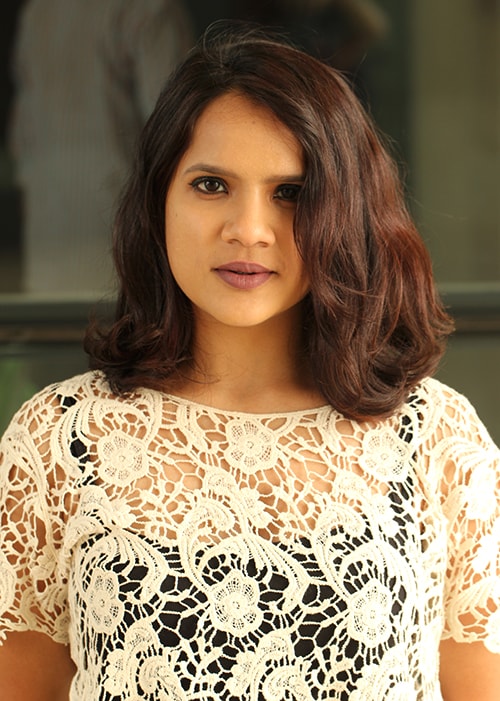 The boldest lipstick shade from the range is a brown toned purple named Erin. For those apprehensive about trying dark lips, this could be an excellent starter shade. As it isn't too dark, it lends a pleasant coat of purple, which looks especially lovely on warm undertones.
Recommendation: Except for a couple of shades, most of the lipsticks look lovely on medium skin like mine. But it won't be fair to compare them to long-lasting matte lipsticks because these are significantly softer and lighter on the lipsticks while also fading quicker.