We all know that Shilpa Shetty is a fitness enthusiast, thanks to the numerous times we have seen her nailing yoga poses and core workouts like a pro and the fact that her perfectly curved body and washboard abs couldn't have come without her putting in a lot of hard work. She has no doubt been setting fitness goals since a really long time, but what we love about her is that while she stays dedicated to her fitness, she also allows herself little food indulgences every now and then (remember her Sunday binges?), making her just like any of us. Really, what's life without delicious food to go with?
With summer at its peak, it seems like Shilpa Shetty's favourite fruit at the moment is jamun. She recently posted a video of her on her Instagram account where she is seen with two different varieties of jamun - one from a friend's farm and the other (raja jamuns) from the market, leaving us all with a trail of thoughts on what's "real".
(Also read: Shilpa Shetty To Kareena Kapoor: Celebs Are Proving Yellow Is The New Black)
Come summer and most of us are obsessed with mangoes. So much so that we often ignore picking up other seasonal fruits that are not just delicious but more nutritious and beneficial for health than the king of fruits. Jamuns or black plums are a powerhouse of essential nutrients that are touted to be a boon for diabetics as well as those watching their weight.
Here are five reasons why you should include jamun in your diet:
1. Improves digestion
Jamun is known to promote natural bowel movement that aids the process of digestion, while its antibacterial properties help fight against infection.
2. Heart health
The summer fruit is a good source of minerals such as potassium, which lowers bad cholesterol, and iron, which improves blood circulation, and is known to help regulate blood sugar levels. Thus, keeping the heart healthy.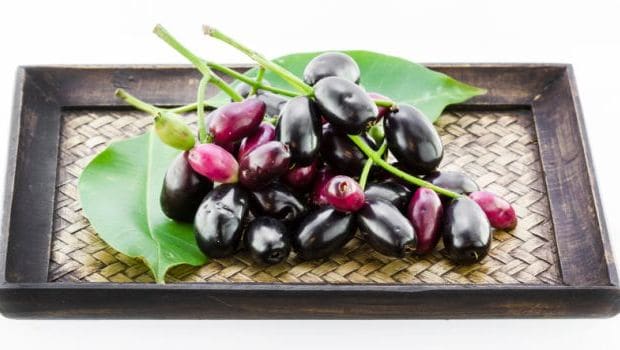 3. Boosts immunity
It's a great source of a powerful antioxidant - vitamin C - and other bioactive phytochemicals that improve white blood cell count and boost immunity against cold, sore throat and allergies.
4. Treats bad breath
Jamun acts as a natural astringent and antimicrobial agent and can be used as a remedy for bad breath.
5. Good for the skin
The good amount of vitamins, particularly Vitamin C and A, and flavonoids help in fighting against free radicals, thereby preventing oxidative stress and early signs of skin ageing.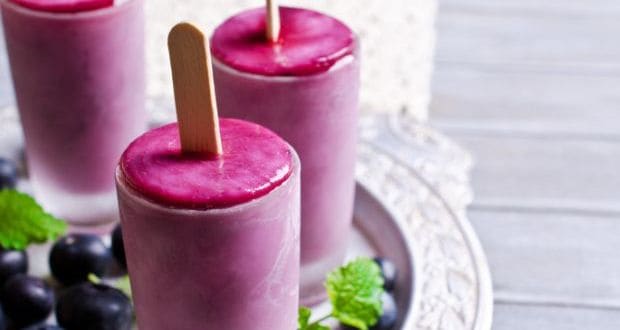 Photo Credit: Istock
So make the most of the seasonal fruit and include jamuns in your summer diet like Shilpa Shetty.