The work from home schedule might have turned our lifestyle upside down but that doesn't mean we can let it take a toll on our health. You don't have to be a fitness pro to maintain a fitness routine, all you need are the right fitness equipment and accessories which are perfect to start or maintain your routine at home. To get you started on it, we have curated a list of best equipment to guide you along the way so you can sweat it out safely at home.
1. Fitness Trackers
Tracking your fitness is the best way to up your exercise game. Schedule your hours, keep a check on the minutes you spend working out and the perfect way to do so is with these amazing fitness trackers. They can simply give you all the data about your fitness routine, which eventually opens up scope for improvement.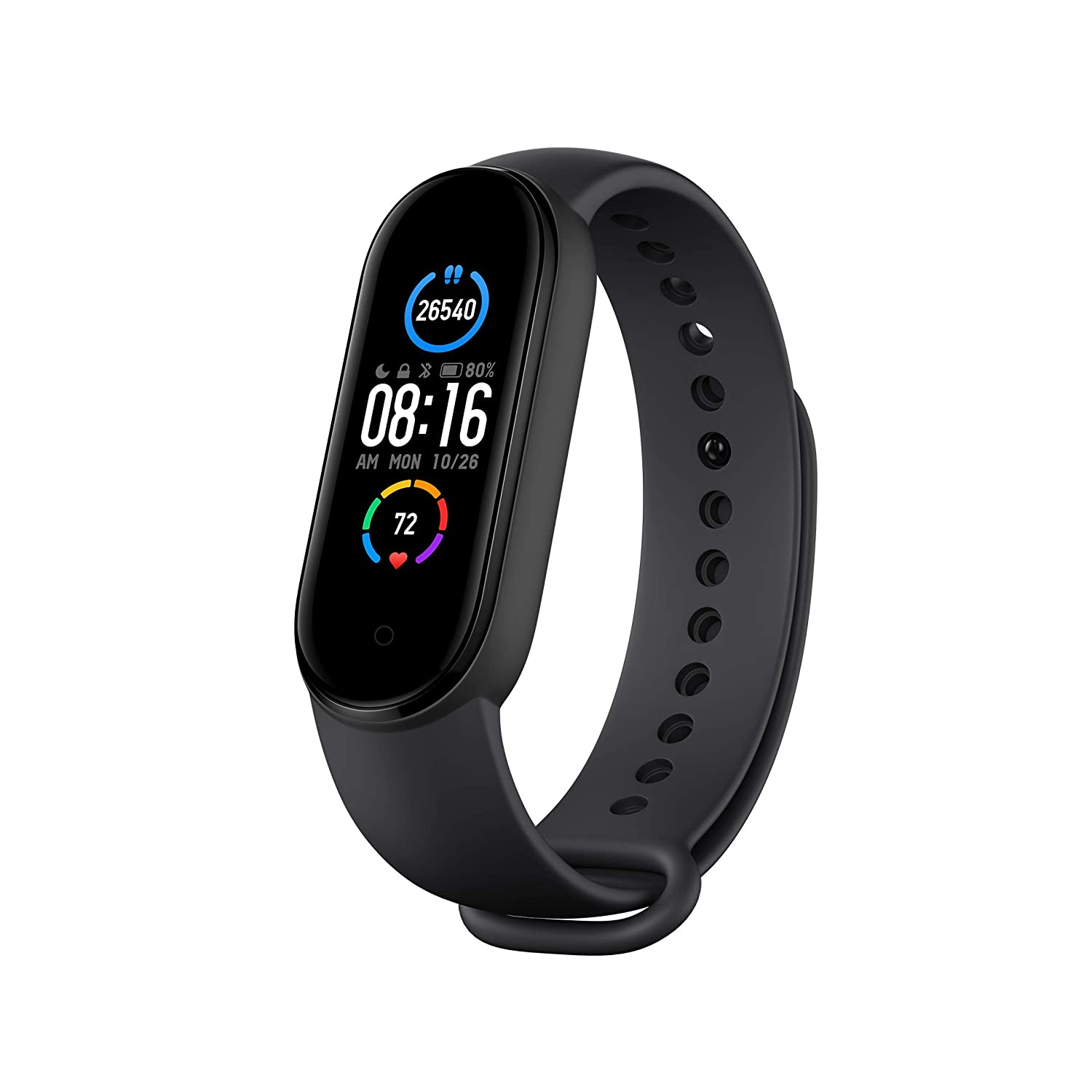 (
7,548 ratings & 52K+ reviews
)
(
961 ratings & 4,360 reviews
)
2. Dumbbells
We might not be able to head out to the gym currently but why let our fitness routine suffer? If you are someone who is into weightlifting, dumbbells are a great way to carry on with your workout routine. They are easily available in all sizes and these picks will help you find the right one.
(
3,911 ratings & 19K+ reviews
)
(
21 ratings & 126 reviews
)
3. Yoga Mat
With people staying indoors, a lot of us have taken up yoga as a hobby to rejuvenate and relax our mind. Whether you are a pro or a beginner, yoga is a great way to bring a lifestyle change in your routine. The right yoga mat is important to practice all the asanas correctly. Not just yoga, you can even use these mats for other floor exercises as well.
(
2,594 ratings & 11K+ reviews
)
4. Treadmills
If you are looking to up your cardio the simplest way, treadmill is the best way to do so. You can easily practice running or walking at home without any hassle. And with safety being the priority, we don't know when next we will be able to head to the gyms, then why not bring fitness home instead?
5. Resistance Bands
Nothing better than resistance bands to begin a fitness routine at home amid your work from home schedule. They come in many sizes and can be used for various exercises, majorly which indulge stretching.
To browse more fitness products, click here.
Comments
Disclaimer: The Swirlster Picks team writes about stuff we think you'll like. Swirlster has affiliate partnerships, so we get a share of the revenue from your purchase.