While most of us associate skipping exercises with childhood, it is to be noted that it's a great way to stay fit. This ultimate high intensity workout is one of the best ways to reduce calories and stay fit without burning a hole in your pocket with gym membership payments. It is so basic and simple - all you need is a flat surface, running shoes and a rope - yet you can get so much done in terms of cardio workouts. There are so many athletes who incorporate rope jumping into their training. Even famous celebrities are all fans of skipping and consider it one of their favourite ways to stay fit. So, what are you waiting for? We give you five reasons to dust off your old skipping rope or buy a new one and get hopping.
5 Amazing Reasons To Start Skipping Daily
1. Easy Full-Body Workout
Skipping is a simple jump exercise, which involves most of the body muscles, from upper body to the calves. You can make it fancy with various jumping tricks like crossing your arms, doing a double jump and so on. It's fun plus it burns calories while even giving your heart a good workout.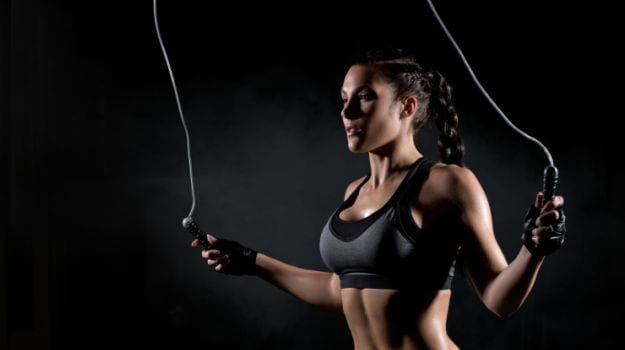 2.Attaining Co-Ordination And Balance
While skipping, both your brain and body parts work in equal co-ordination and stay in sync. This helps in improving both balance and coordination. This easy workout even enhances your mood and gets you out of your lethargic routine.
Swirlster Picks Skipping Ropes For You
(
217 ratings & 1,221 reviews
)
3. Improves Bone Density
With regular skipping, it works as a weight bearing exercise that can ultimately help in improving bone density. By the time you grow old, you surely don't want to see yourself with weak bones and spine. So, give full time to this simple exercise.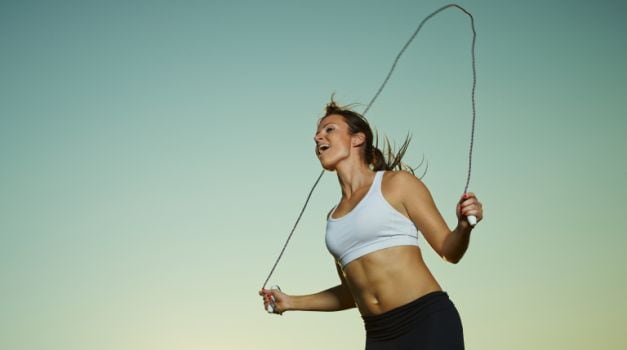 4. Mood-Enhancer
Your body needs your genuine effort and love in order to stay fit and fine for a long time. Besides being another couch potato and feeling bad about your mundane life, better grab a skipping rope as it boosts your metabolism and improves your mood. After a workout, the release of happy hormones can further keep you uplifted through the day.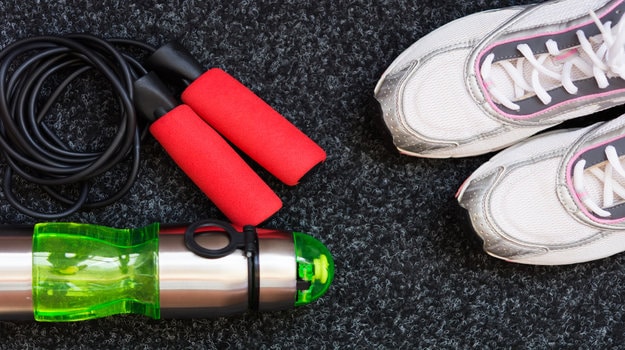 5. Natural Skin Glower
Skipping is the most convenient way to ensure that you work out, even if it is for 15 minutes daily. The increased blood circulation flushes out the toxins and gives your skin a boost. Just sweat it out and adore the glow on your face post workout.
To shop more range of fitness products and equipment, head to NDTV Shopping
Comments
Disclaimer: The Swirlster Picks team writes about stuff we think you'll like. Swirlster has affiliate partnerships, so we get a share of the revenue from your purchase.